6 Pubs in Geneva's Public Space
Design and Build Workshop in Geneva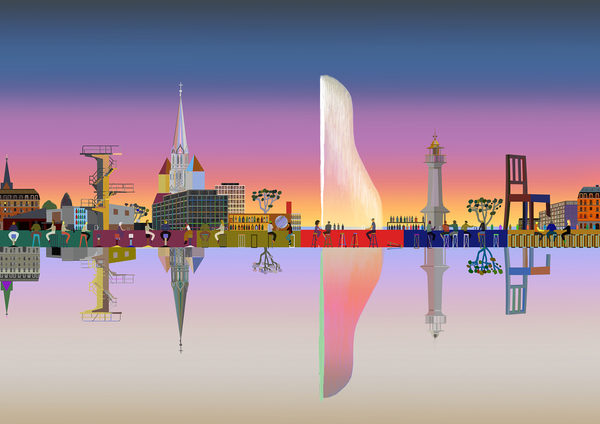 The results of Semaine Inaugurale, a workshop we lead at Haute école d'art et de design - Genève. During 4 days the students have built 6 Pubs in Public spaces:
1. Juice bar with an altar and a gutter for sacrifice of oranges.
2. Turnstile "pub for one" for personal time and view of the river junction.
3. Guerilla (yet golden) rooftop jacuzzi for all.
4. Boxes with cocktails to unlock the views of the city
5. Flying Inn: a pub which flies away or drops down, depending on how much drinks one pours in it.
6. Floating lighthouse pub in Geneva lake.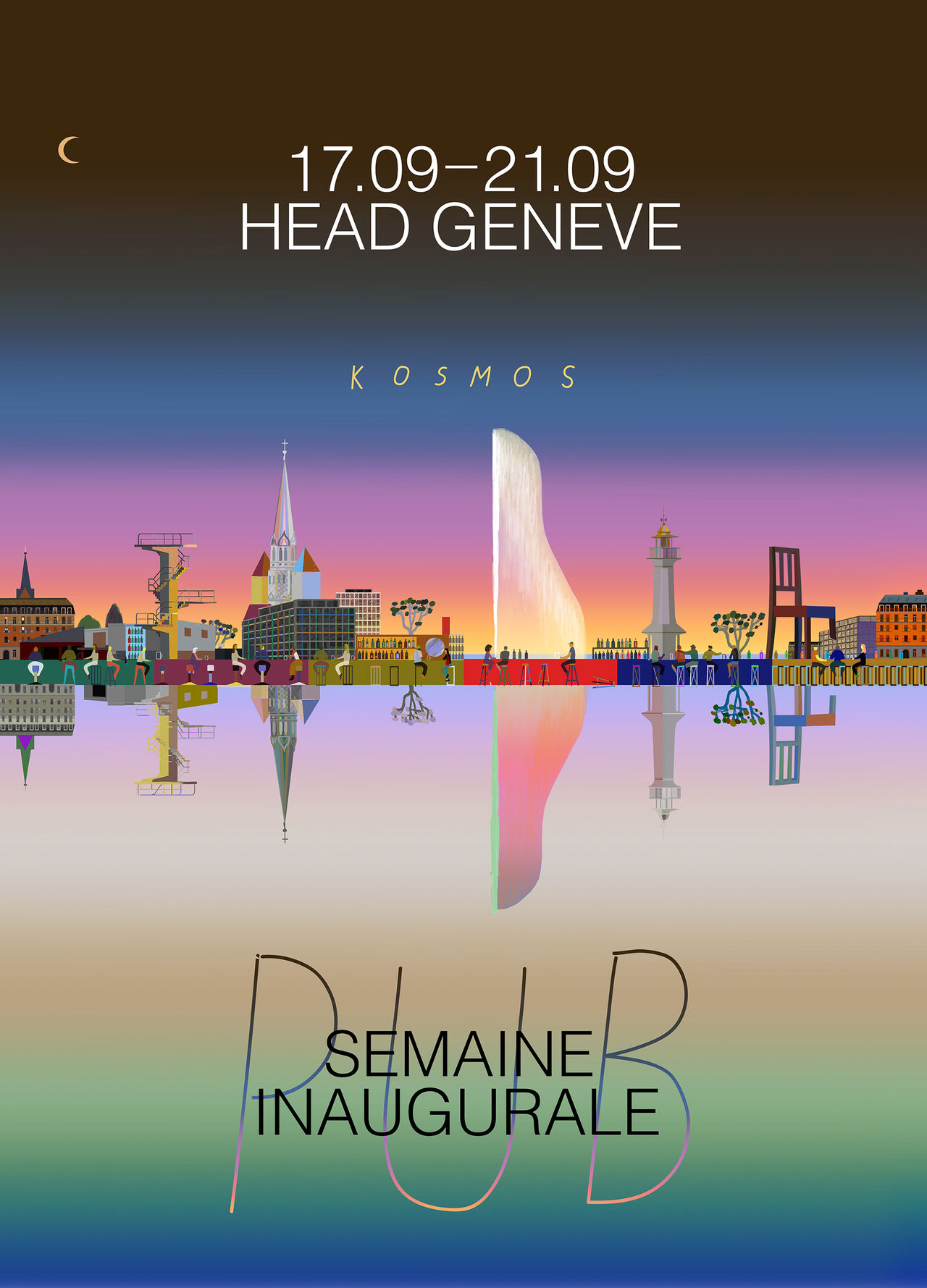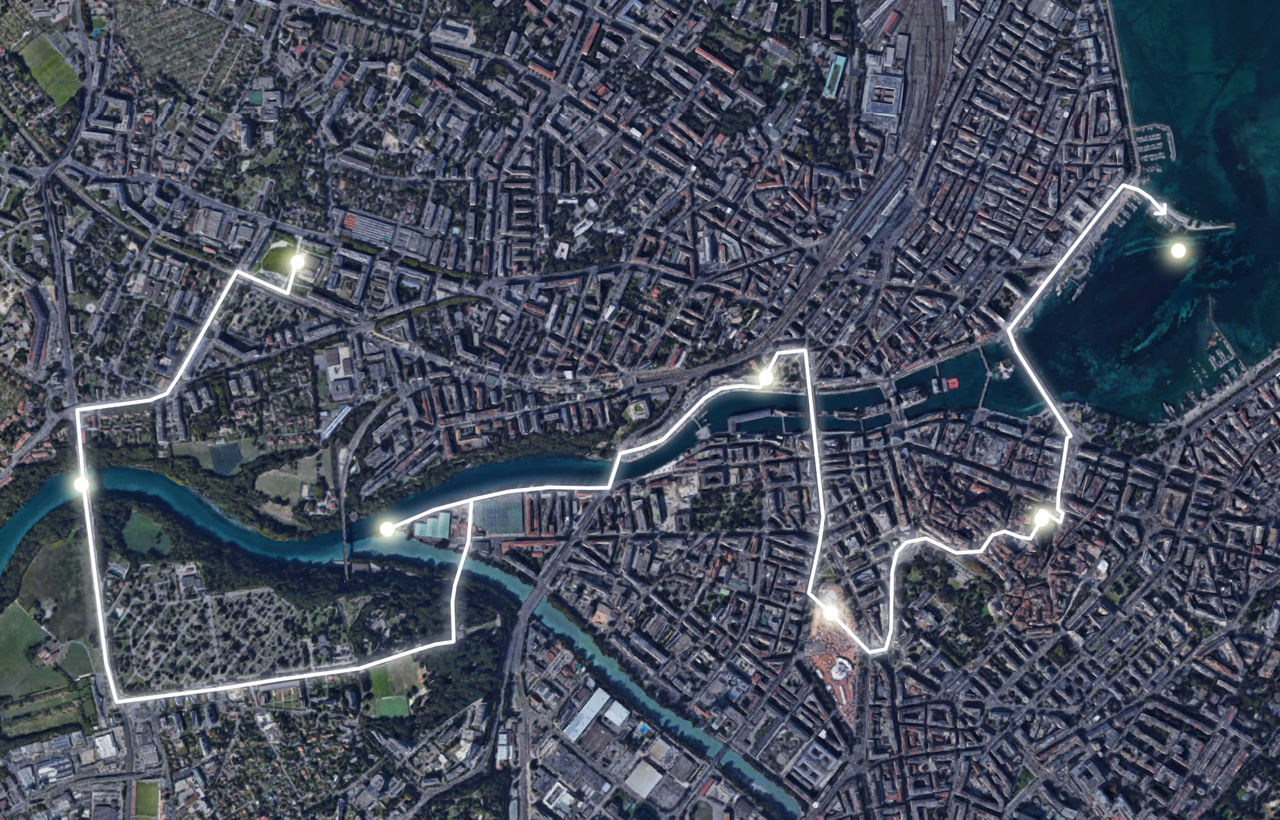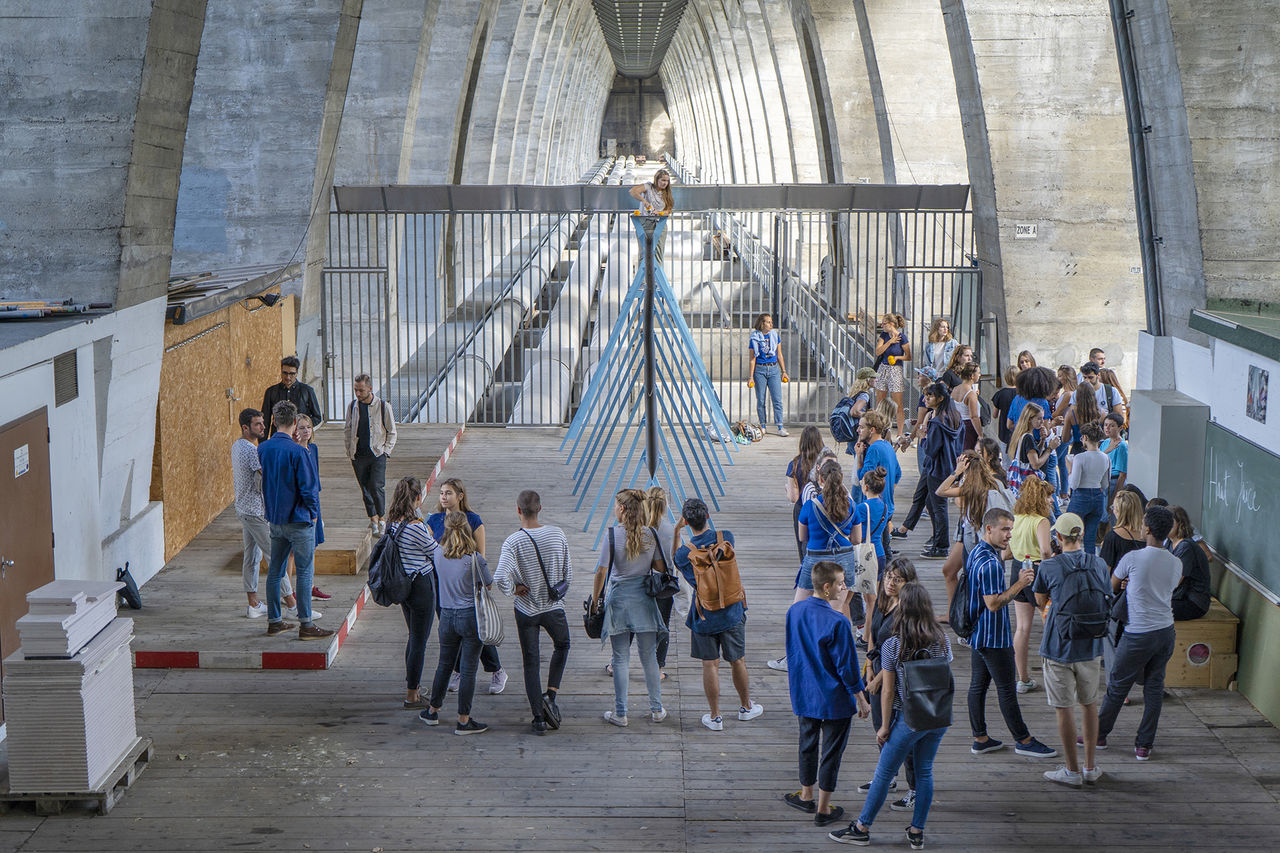 HAUT JUICE (Pont Butin) Assistant: Bertrand Van Dorp Etudiant.e.s: Gueissaz Pauline, Hesse Loula, Krauer Thibault, Launay Emma, Marolf Deborah, Nam Hyeryeon, Orval Rosalie Lila, Reeb Julie, Robert-Nicoud Thomas, Schwerdtel Sonia, Souche Clara, Vidal Karen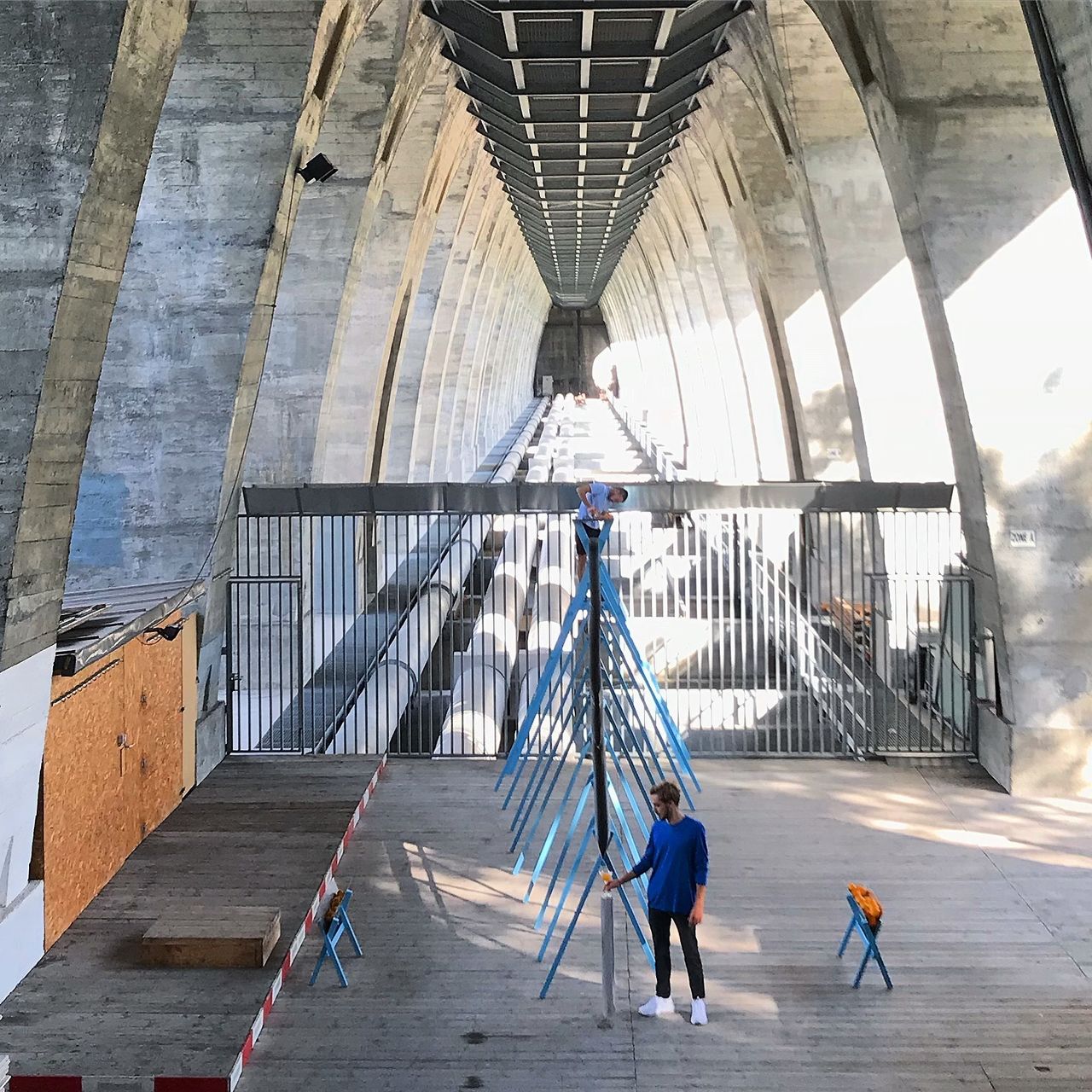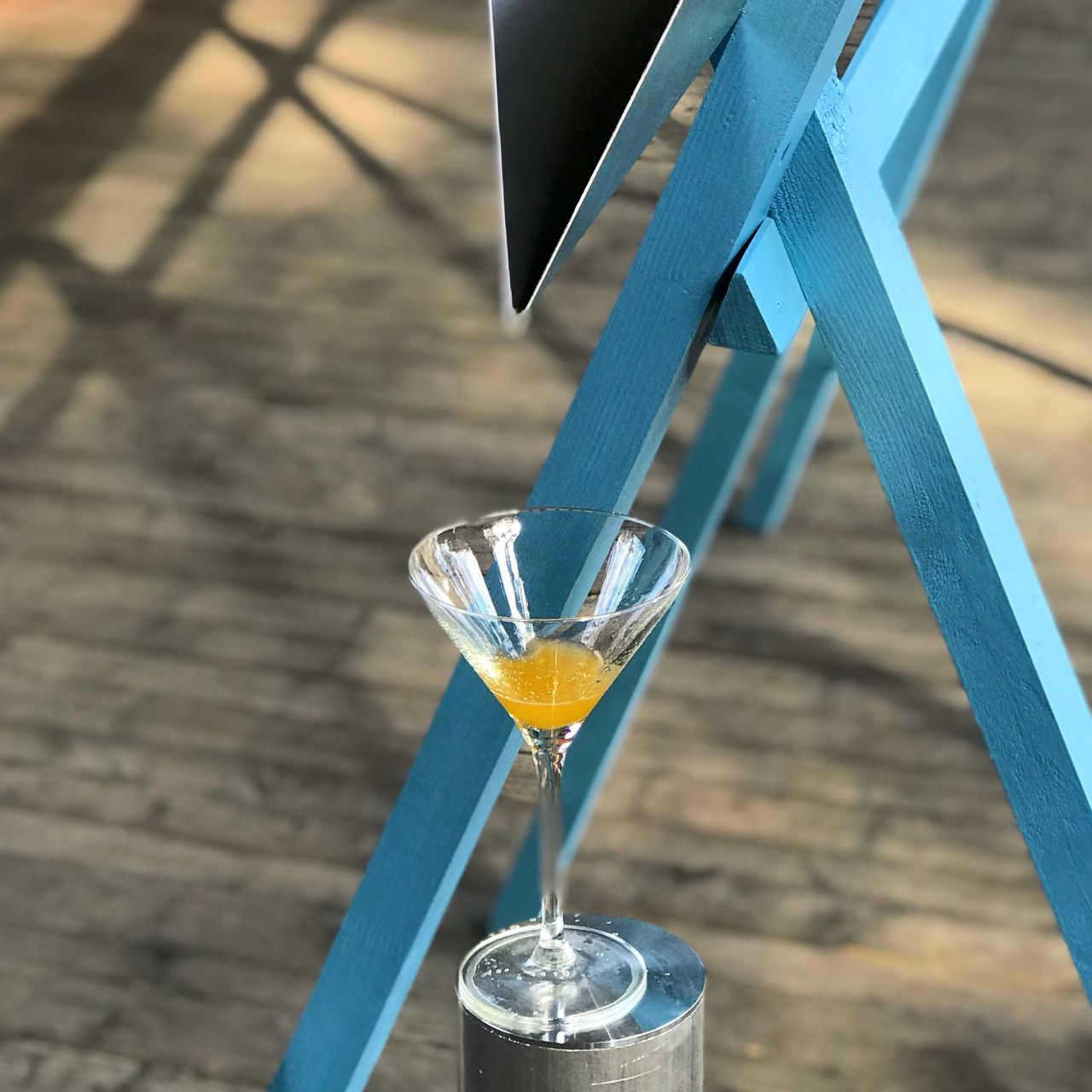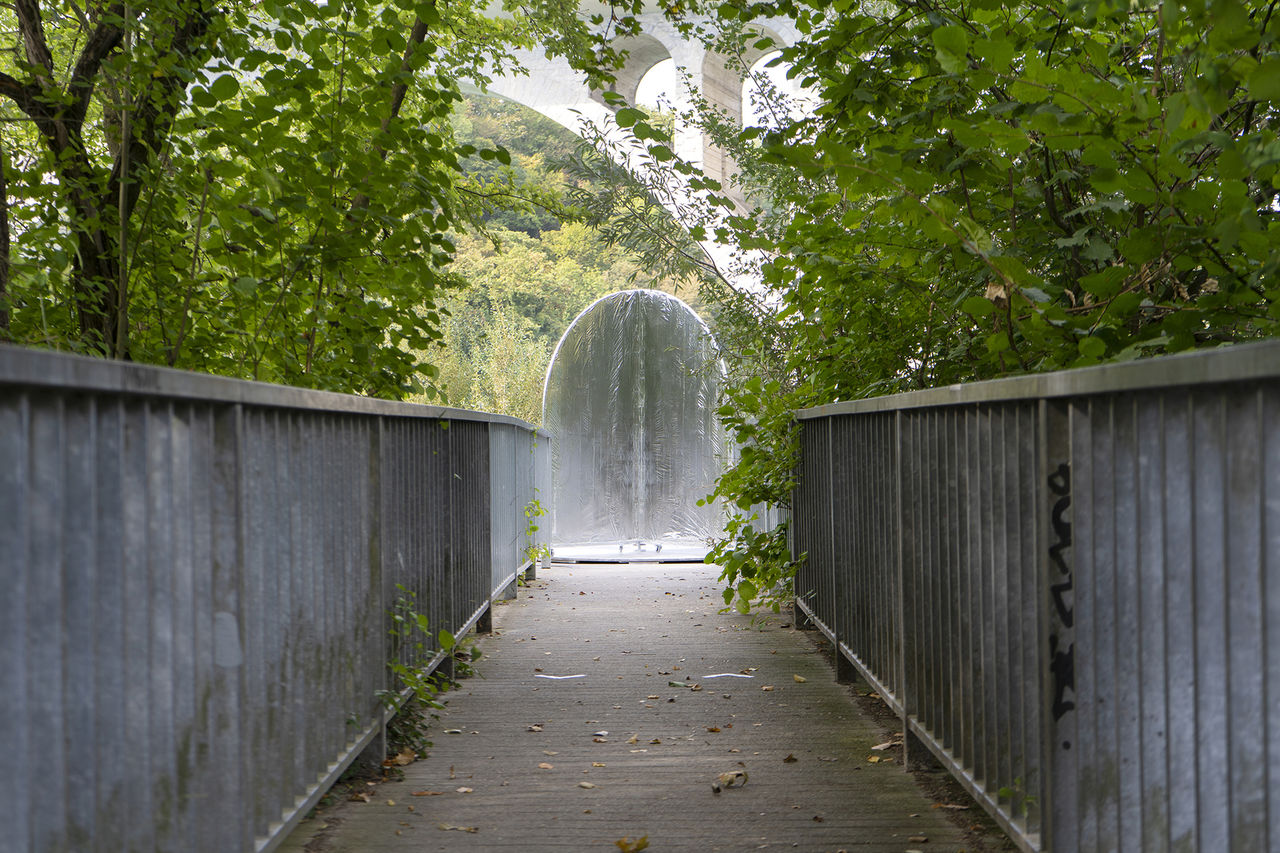 MÆLSTROM (Point de la Jonction) Assistante: Dafni Retzepi Etudiante.s: Ducrey Mélanie, Jordan Bénédict, Jutzeler Lola, Lablancherie Clémence, Le Pezennec Manon, Legendre Gaïane, Némethy Camille, Perruchoud Jamila, Progin Joëlle, Rhyner Nora, Sanmartin Rébecca, Surchat Ophélie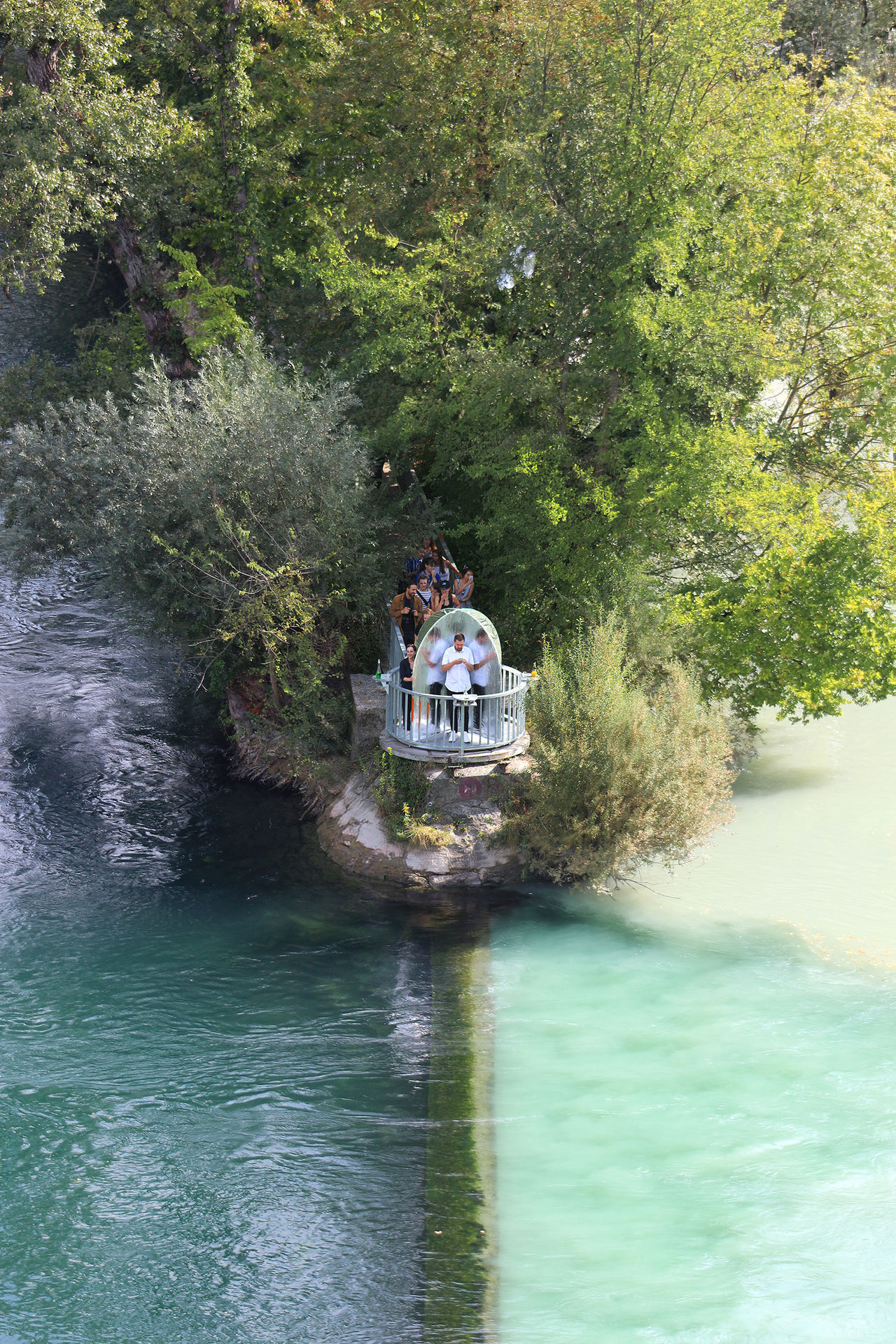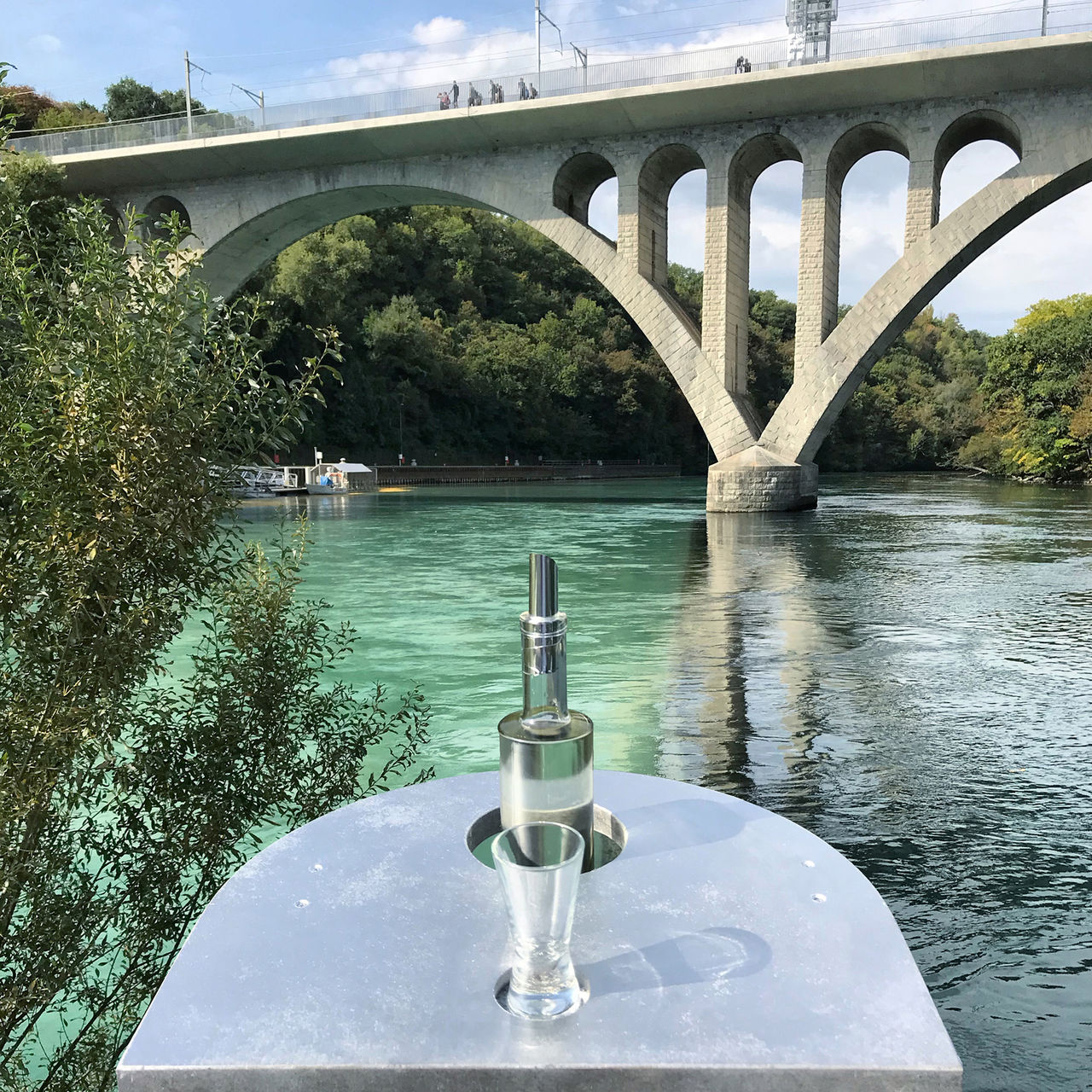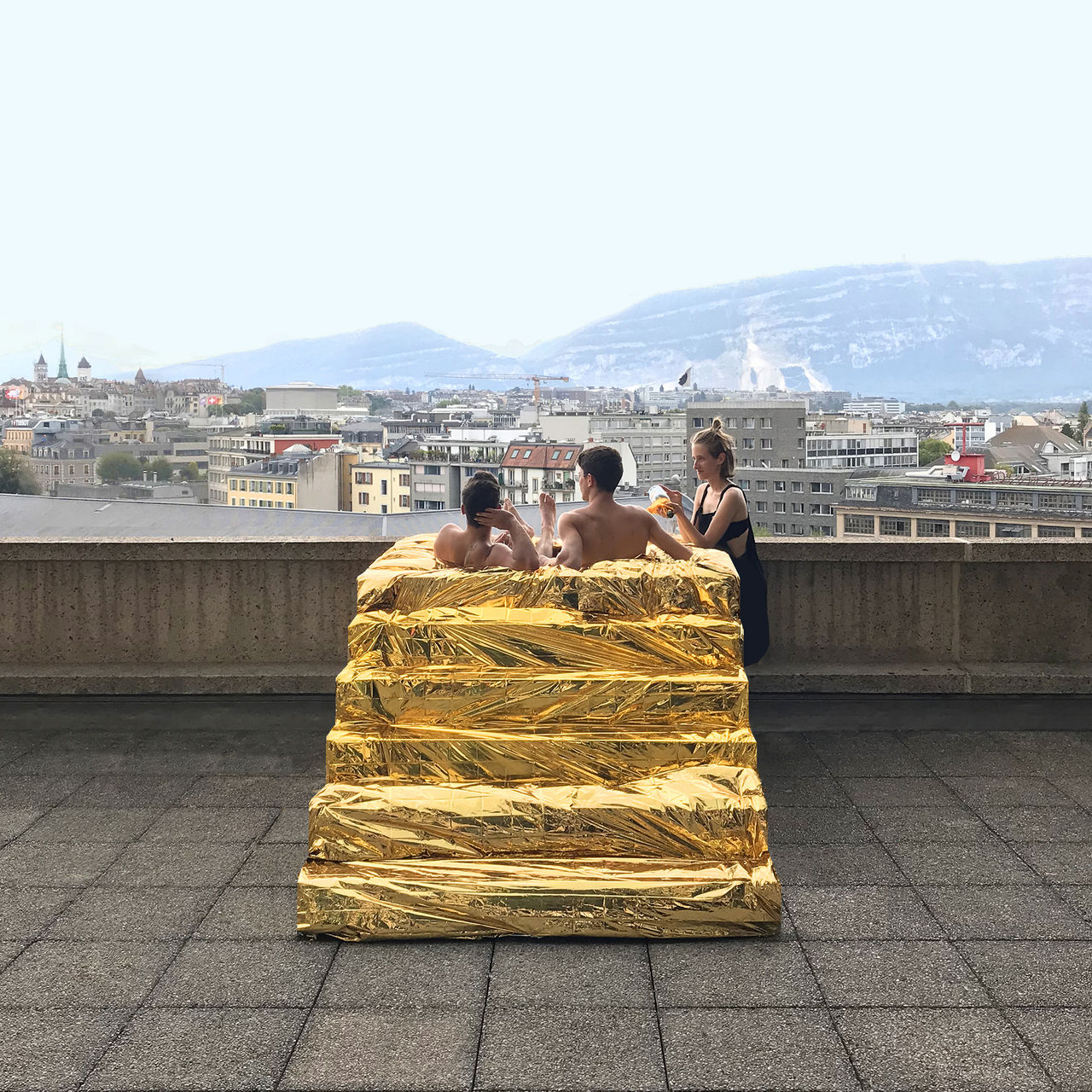 PUBLIC LUXURY (Quai de Seujet) Assistant: Valentin Dubois Etudiant.e.s: Balikci Aylin, Bengone Taomei, Bersier Tania, Birbaud Emma, Cattaneo Arthur, Colomb Juliette, Dasilva Audrey, Demierre Christine, Evrard Marine, Gebrehanna Abiy Dawit, Marzolf Raphaëlle, Reitz Nemo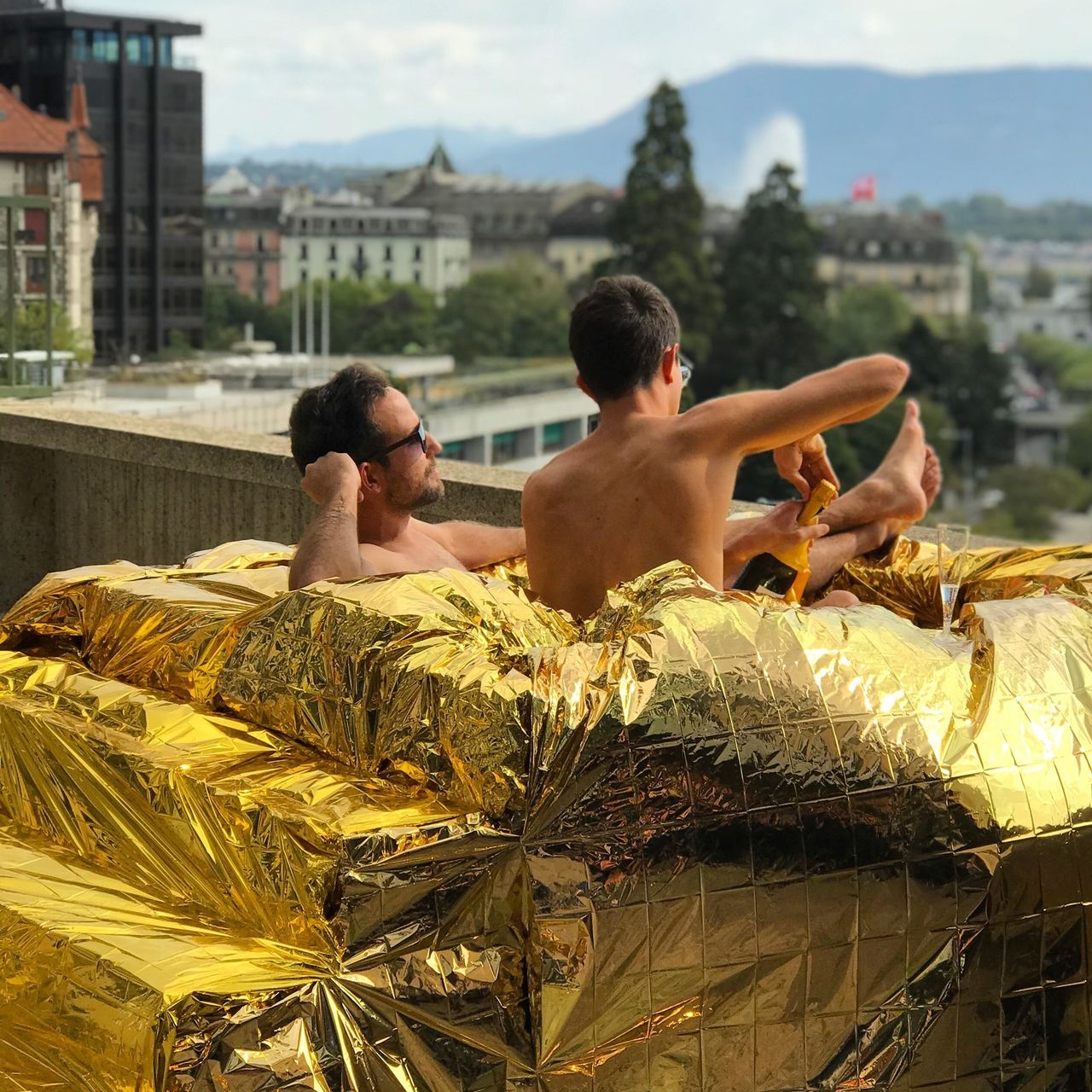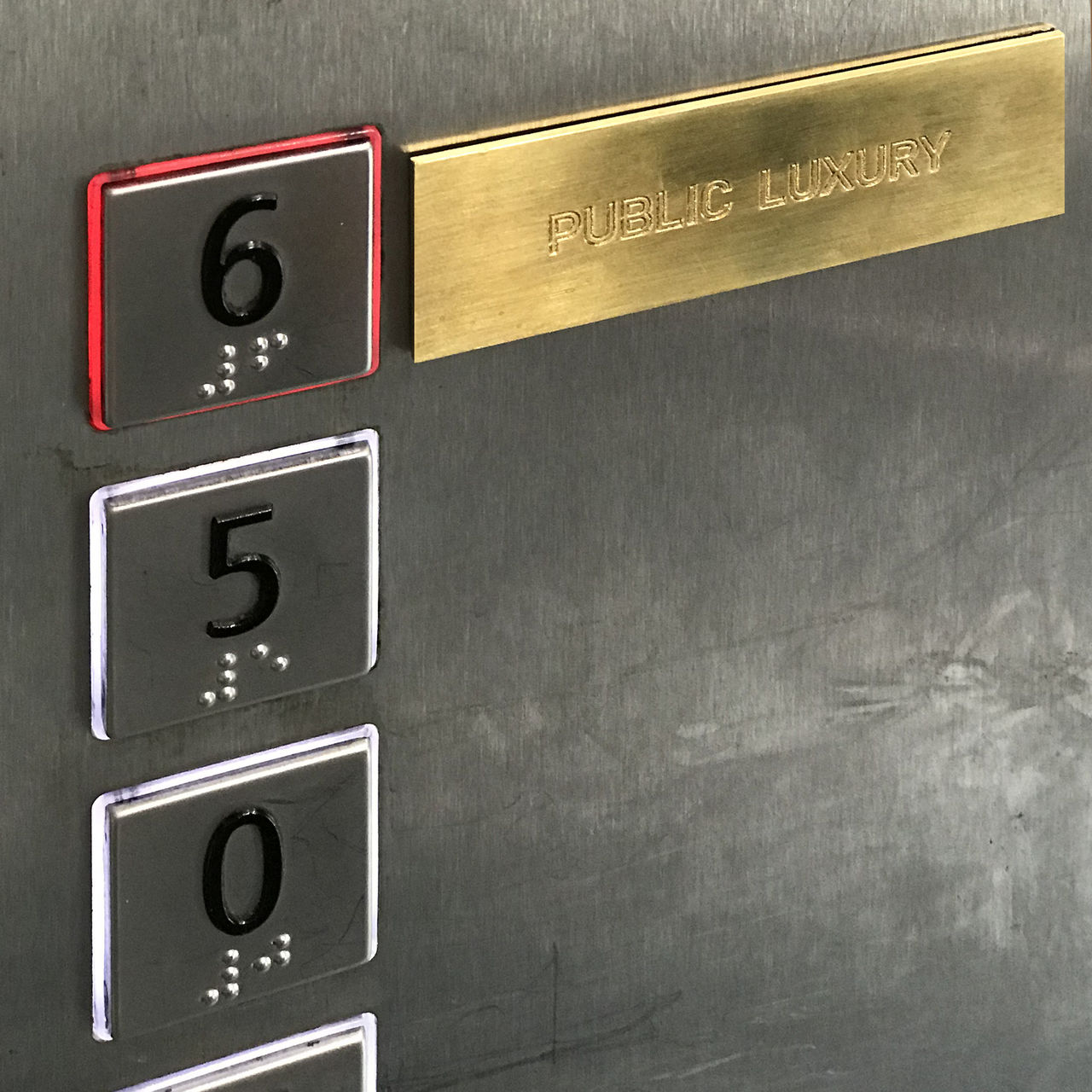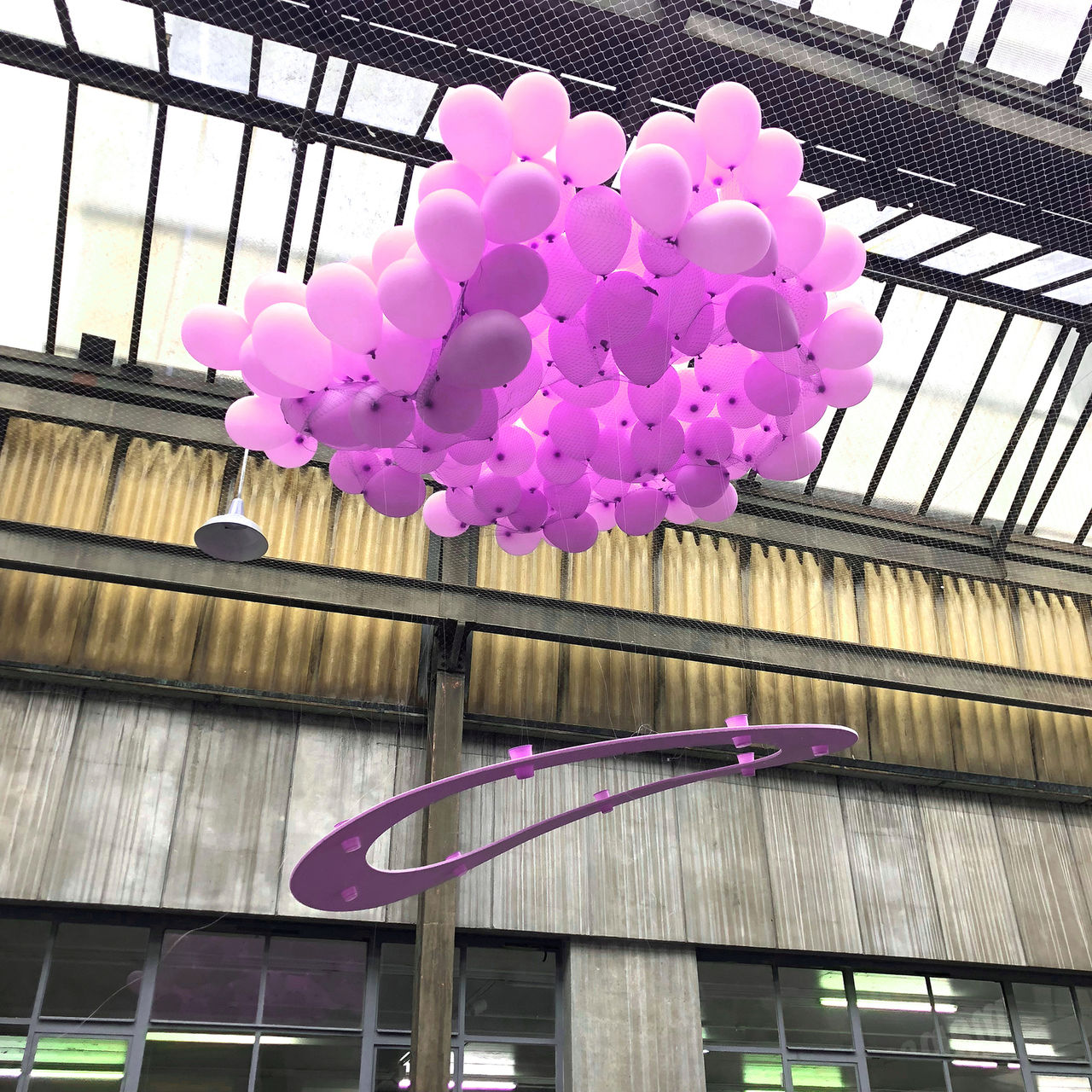 FLYING PUB (MAMCO) Assistante : Lara Grandchamp Etudiant.e.s: Dux Noémi, Krasniqi Krenare, Lancian Shanna, Losey Clara, Miclos Moura Julia, Nager Jérôme, Nguyen Thu Trang, Picard Johanna, Roth Morgane, Savary Caroline, Schmidt Timéa, Vetsch Sonia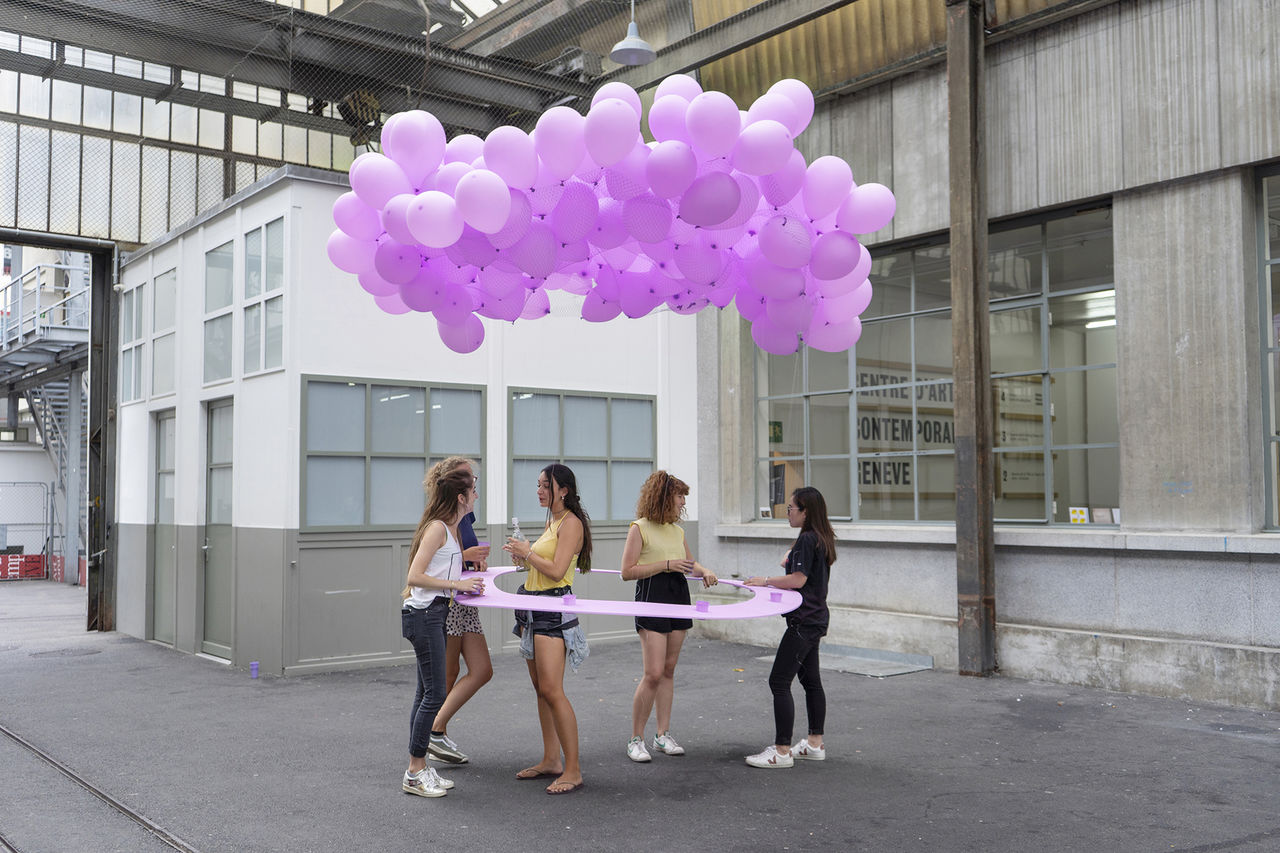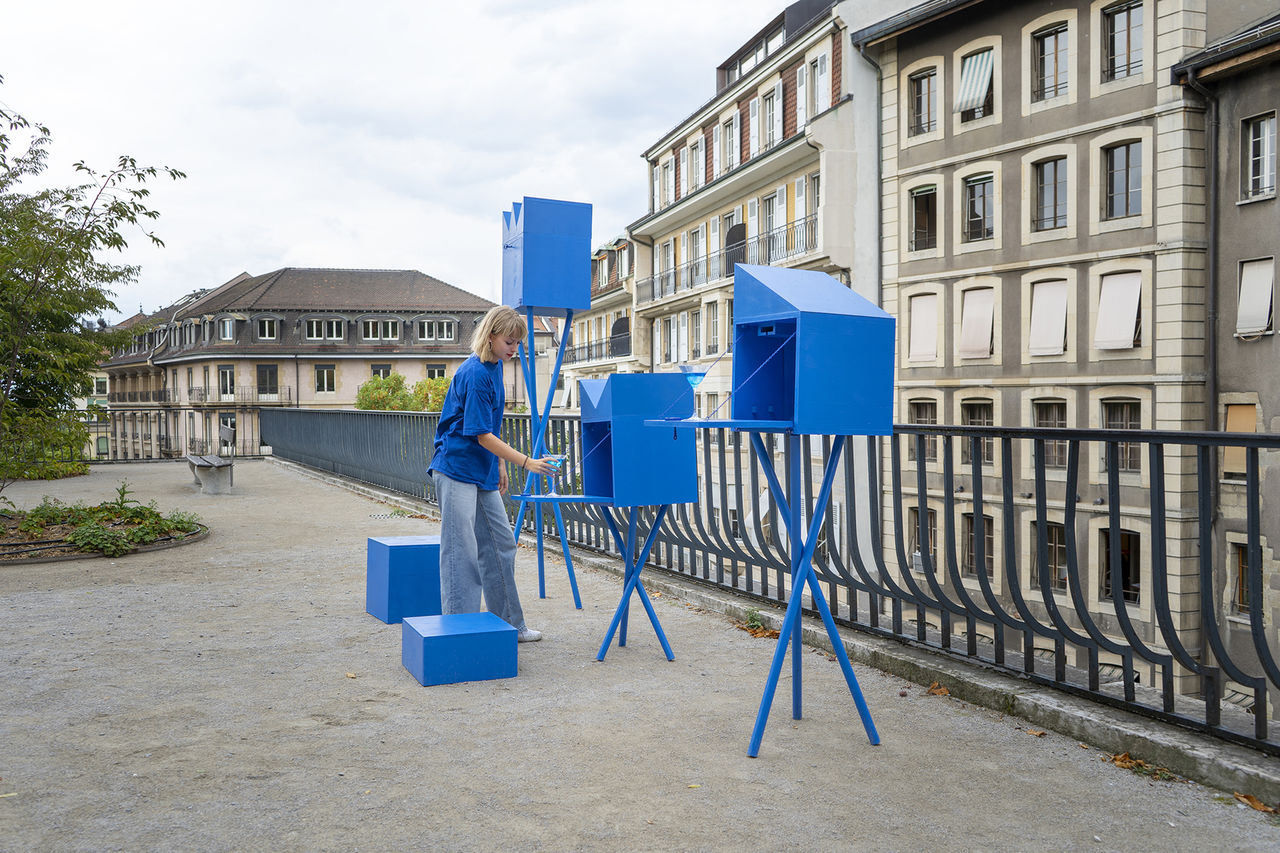 UNLOCK THE VIEW (Terrasse Agrippa d'Aubigne) Assistant: Thierry Buache Etudiant.e.s: Bennett Shana, Bertoletti Tamara, Campana Lydia, Chauvigné Elise, Cudré-Mauroux Elisa, Dias Paulo Jorge, Fassier Alizé, Gomez Lolita, Grenier Brian, Matta Antoine, Resin Annika, Viray Robert Mark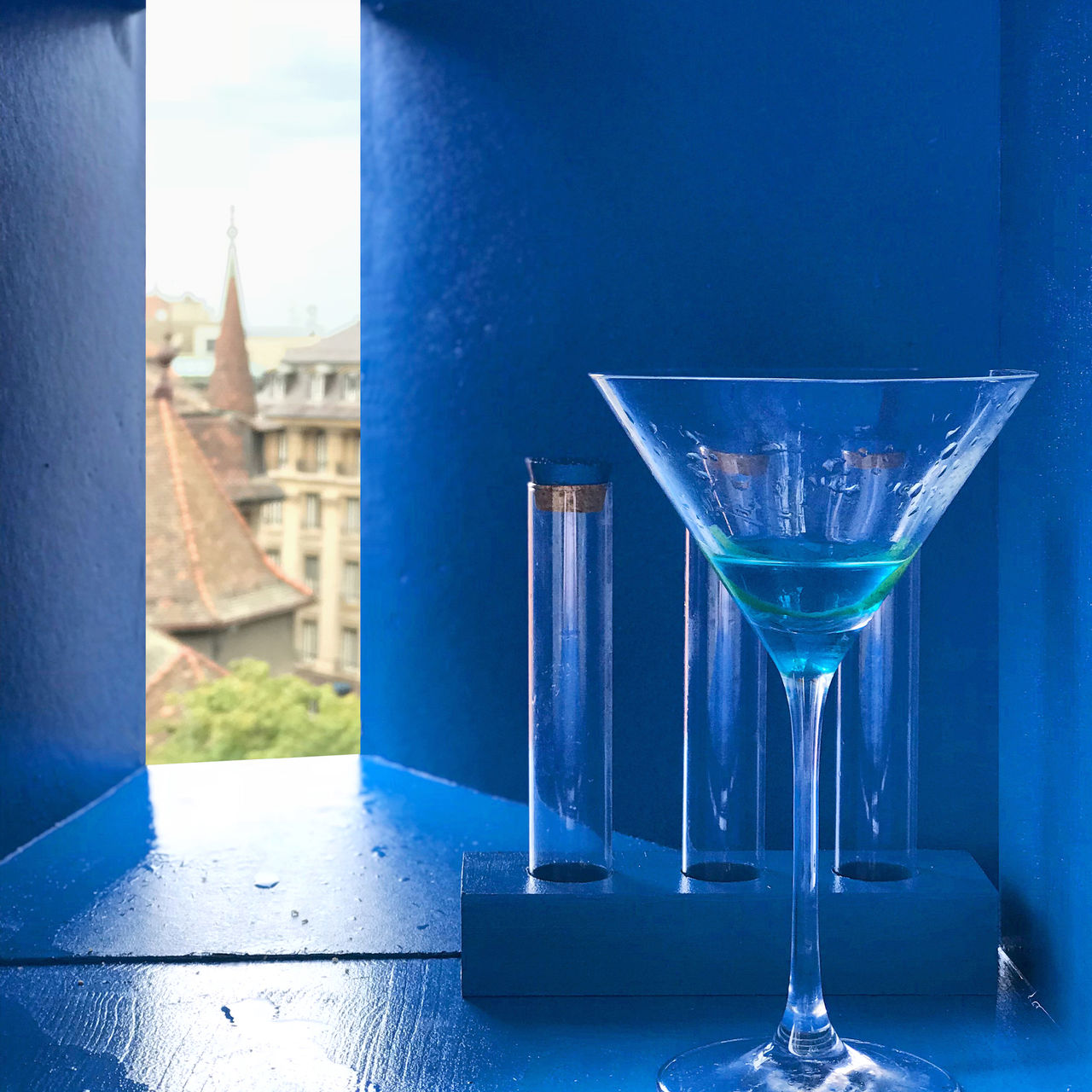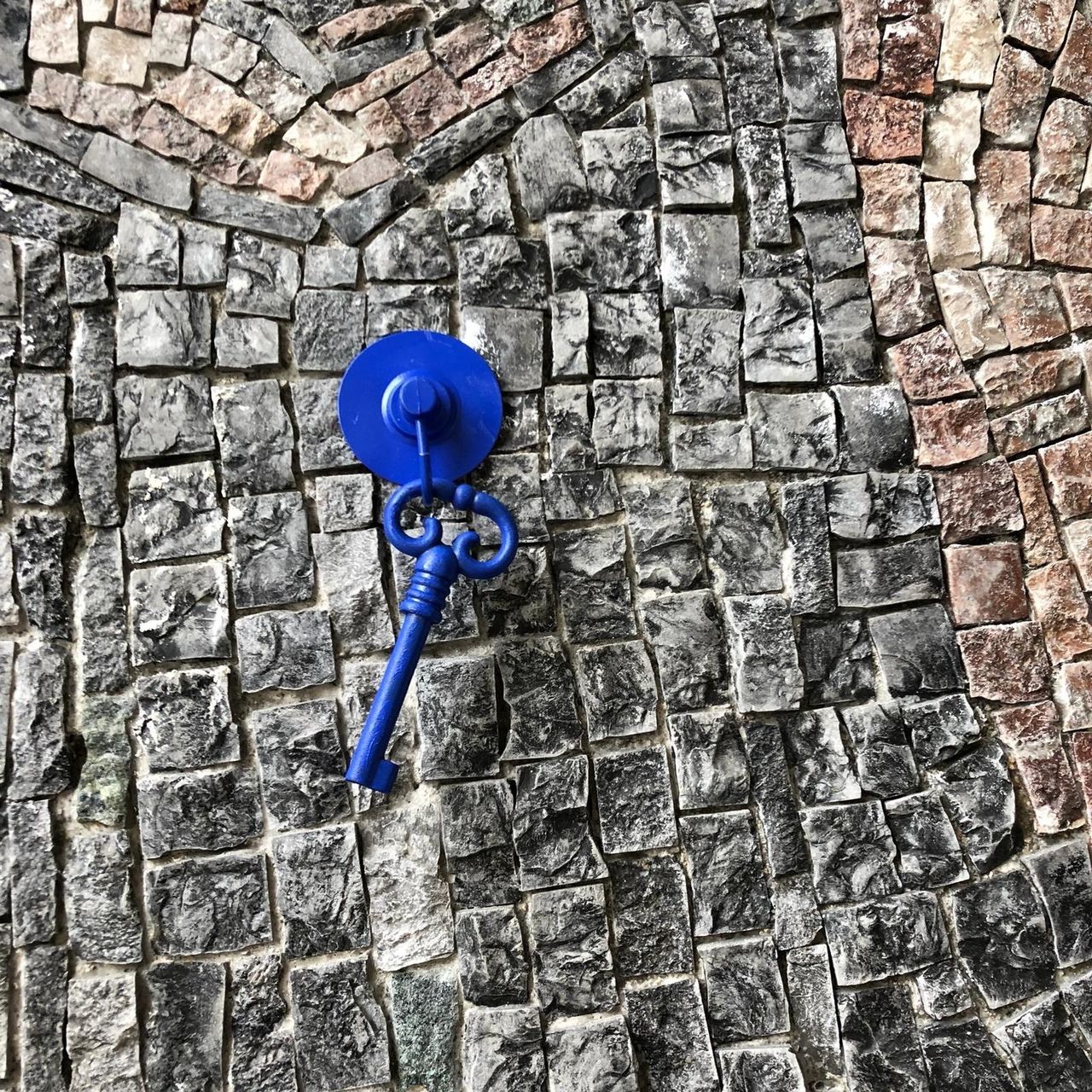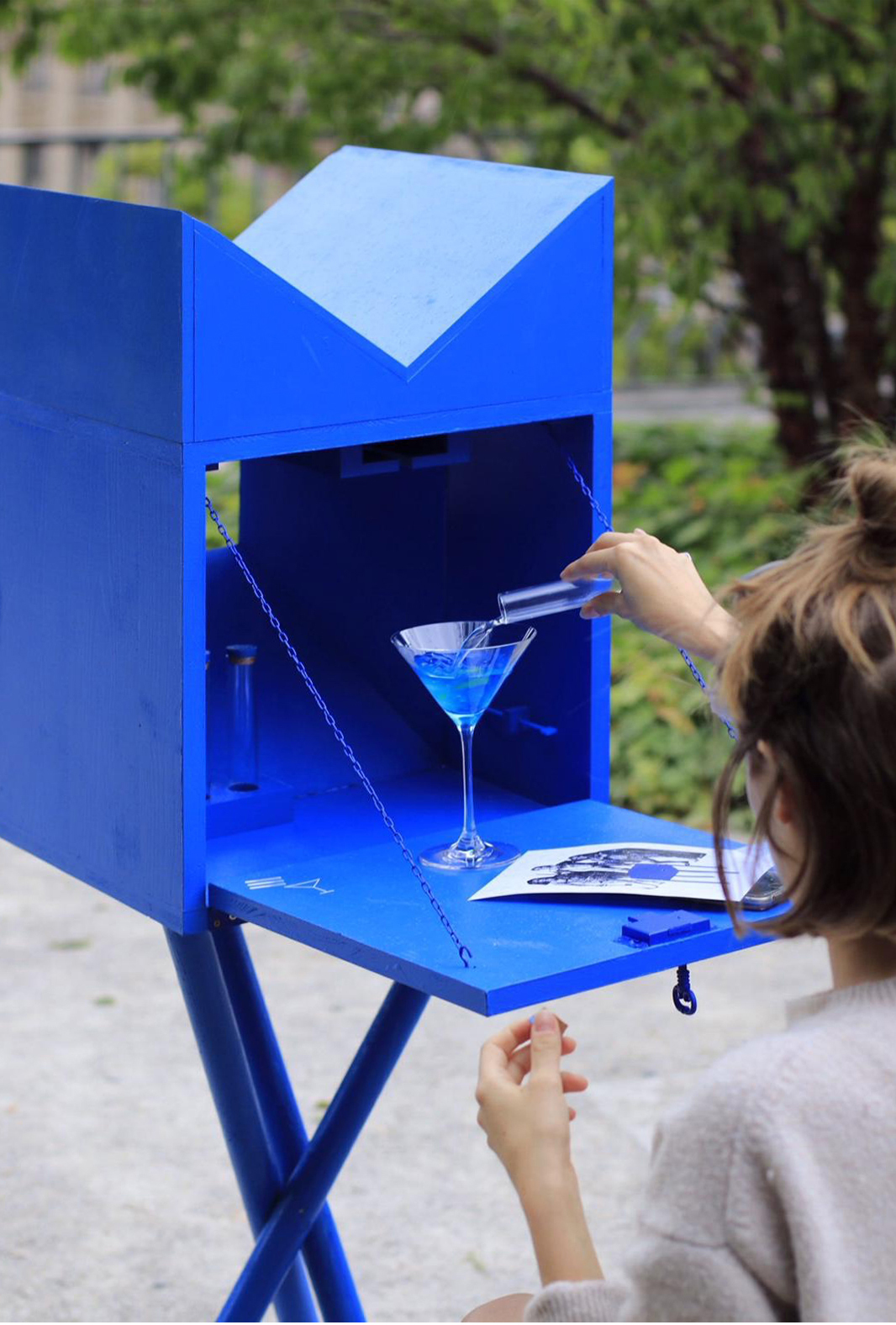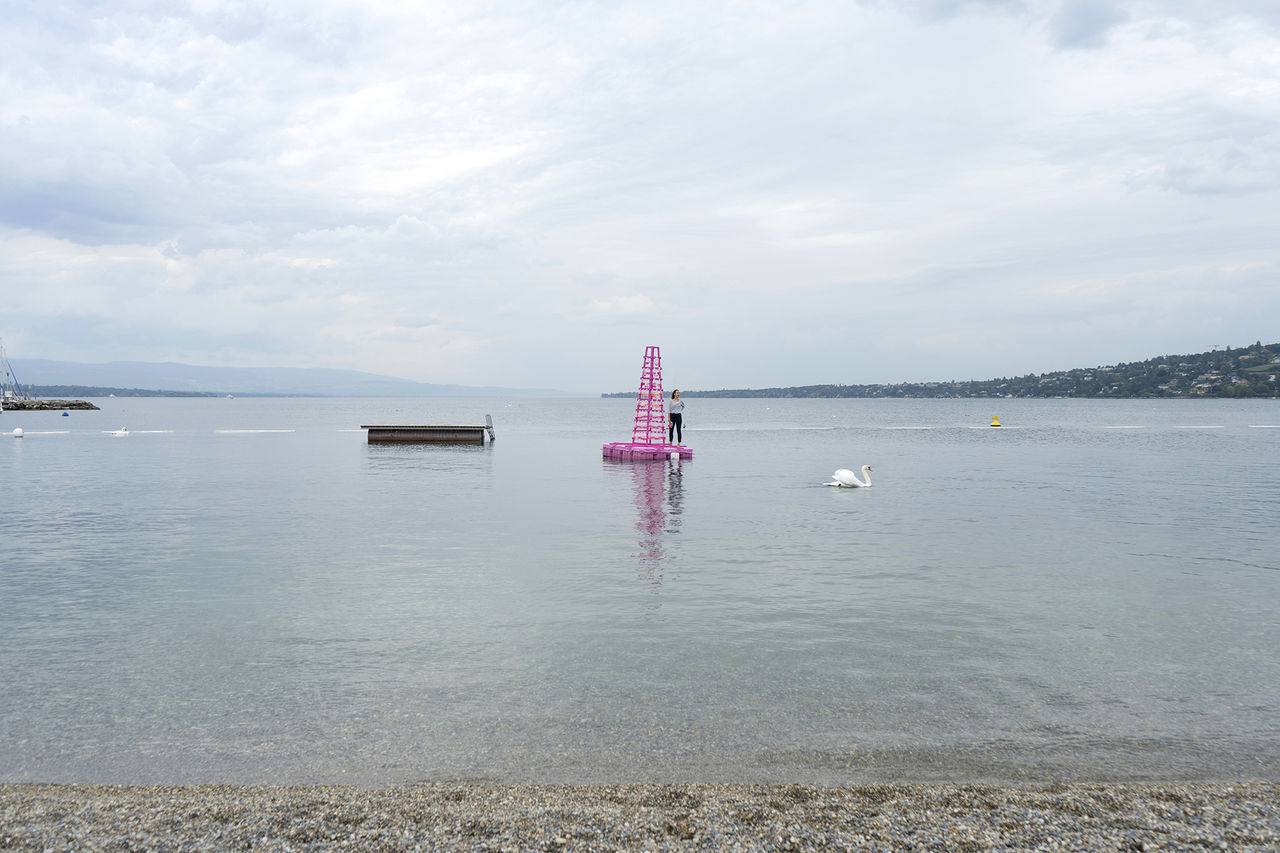 PHARE (Bains des Paquis) Assistante: Manon Portera Etudiant.e.s: Bernardes Da Silva Rui-Filipe, Besanceney Audrey, Chêne Aurélie, Cucu Roxana, Delisle Laetitia, Donoso Rafael, Drege Roméo, Ferrara Mélissa, Gyssler Cloé, Khurewathanakul Kanya-On, Mayer Astrid, Wagner Livia