HEAD Archive
Archive Room for Geneva University of Art and Design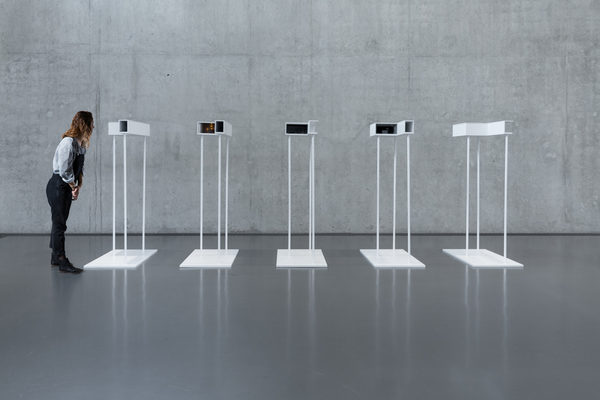 «Cabinet of Curiosities» - new Archive Room for HEAD Genève.
Small underground hall, under the 1950-s University building, redesigned into an archive room and a bar.
The project was done by students of our studio. 5 different student proposals were made by 10 students. The best proposal is chosen and will be built in 2019.
Assistant of the Studio: Bertrand van Dorp
Students: Jordan Bénédict, Jutzeler Lola, Perruchoud Jamila, Surchat Ophélie, Balikci Aylin, Ferrara Mélissa, Cucu Roxana, Schwerdtel Sonia, Marie Schmidt, Le Pezennec Manon.