Krapivna
Collective Research on a provincial Russian City.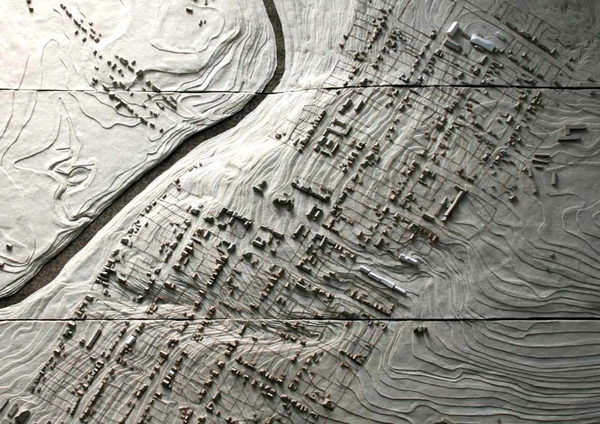 Made in the studio of Eugene Asse, (assistants Tokarev N., Asse K.). The research is dedicated to the revitalization of Krapivna, small Russian provincial town in decay.
In collaboration with: Bakanova E., Baranova A., Vasilieva S., Volkov A., Kim A., Leonov A., Serova M., Tsentsiper M.