Russia 2050
Futuristic predictions doomed to naivety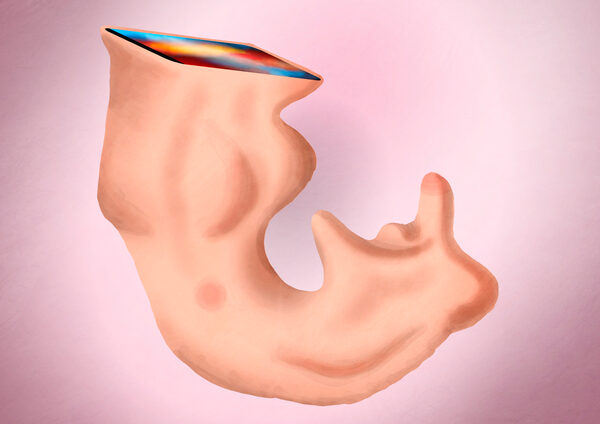 The book "RUSSIA -2050" is published, with our retrofuturistic predictions from 2019, alongside with contemporary Russian writers, philosophers, economists, artists and sociologists.
History shows that any predictions about the future are certainly doomed to look naive when that future comes. This is especially noticeable in architectural retrofuturistic fantasies. Floating and walking cities, robot buildings and spacesuit cars: all these and similar assumptions seem outdated and amusing today.
When thinking about the "city of the future," architects often think in terms of a huge scale. The results of these fantasies are colonies on Mars, highways across continents, lunar skyscrapers. The reality turns out to be completely different. Cities and buildings have not undergone such a radical change as the futurists from the past imagined. But the greatest changes in our life have been brought by things - for example, a small box of a smartphone.
In our ironic proposal for Russia 2050, we focused on small-scale things that are closer to accessories and clothing than to architecture in the usual sense of the word. These devices reflect our idea of ​​which problems will be the most acute in the future: lack of privacy, total control of the state, hyperconnectivity, overload of personal space with advertising, sexual relations at a distance, personal hygiene and nutrition in the context of a lack of resources.
Things are collected in the catalogue of the fictional "TV Shop".