Swiss Cultural Center CCS, Paris
Reconstruction of the Swiss Cultural Center in Paris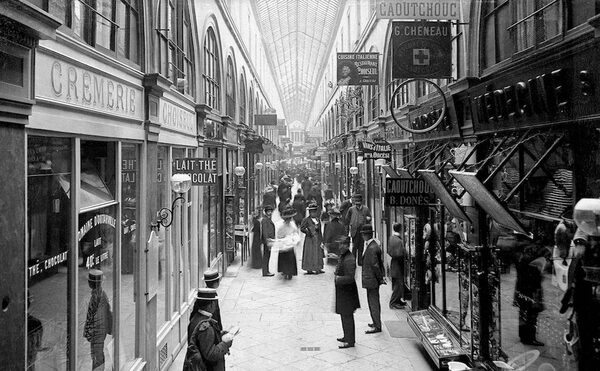 Renovation project of the Swiss Cultural Center in Paris. As a reaction to the dense context of Marais district and the inability to extend outwards, the project proposes intensifying diverse regimes of use of the space. Traditional Parisian courtyard is transformed into a multifunctional public square which can be used as an exhibition space, an event hall or stay an open patio.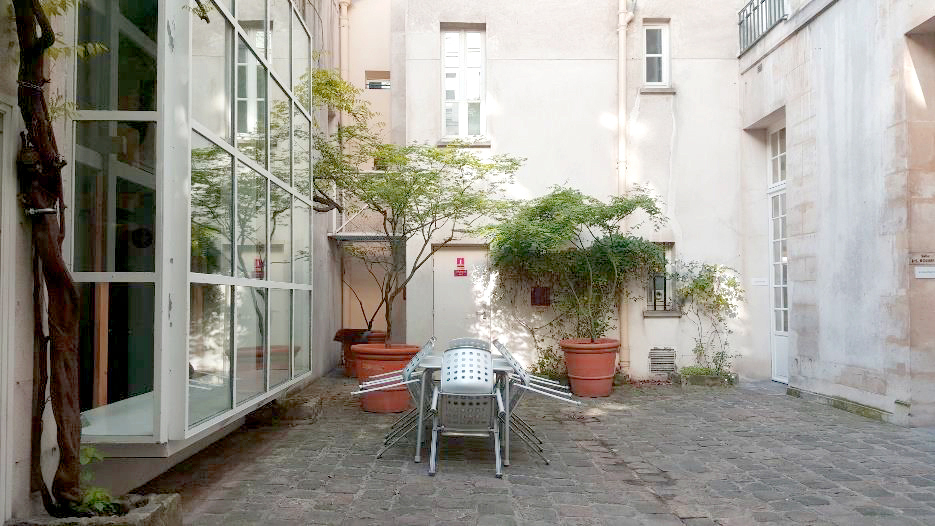 Existing courtyard, the center of the cultural center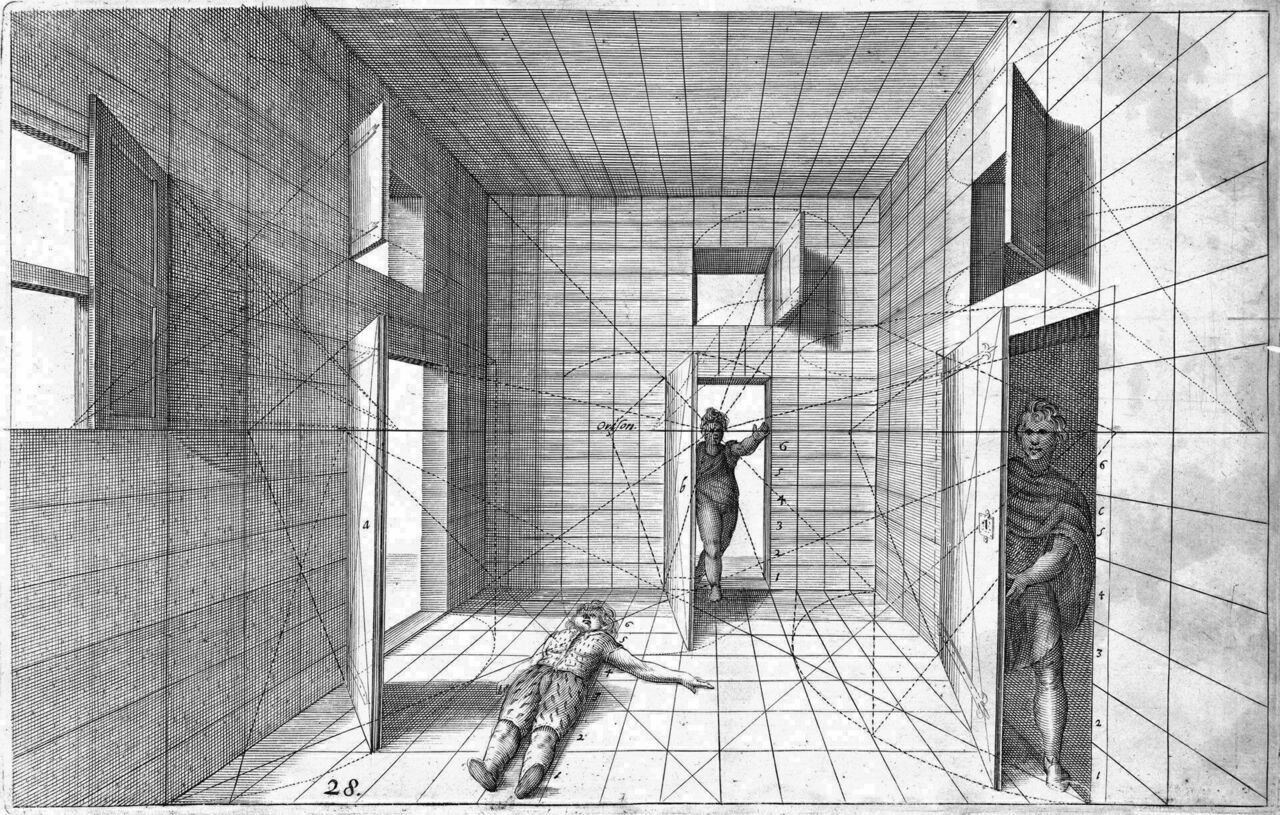 Perspective projection study by Hans Vredeman de Vries (1527-1607). Spatial historical reference.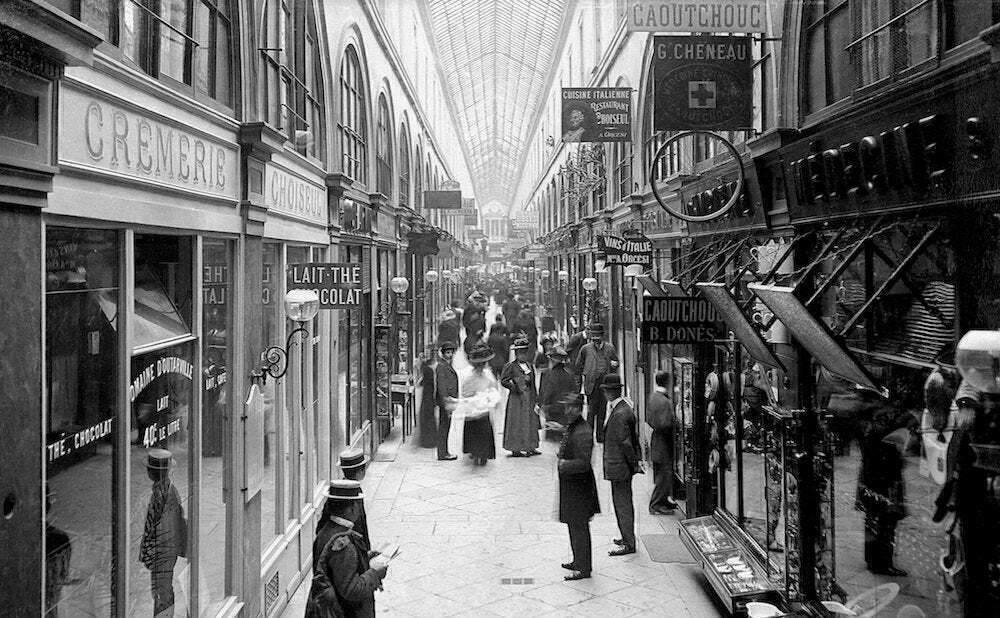 Parisian passage, spatial historical reference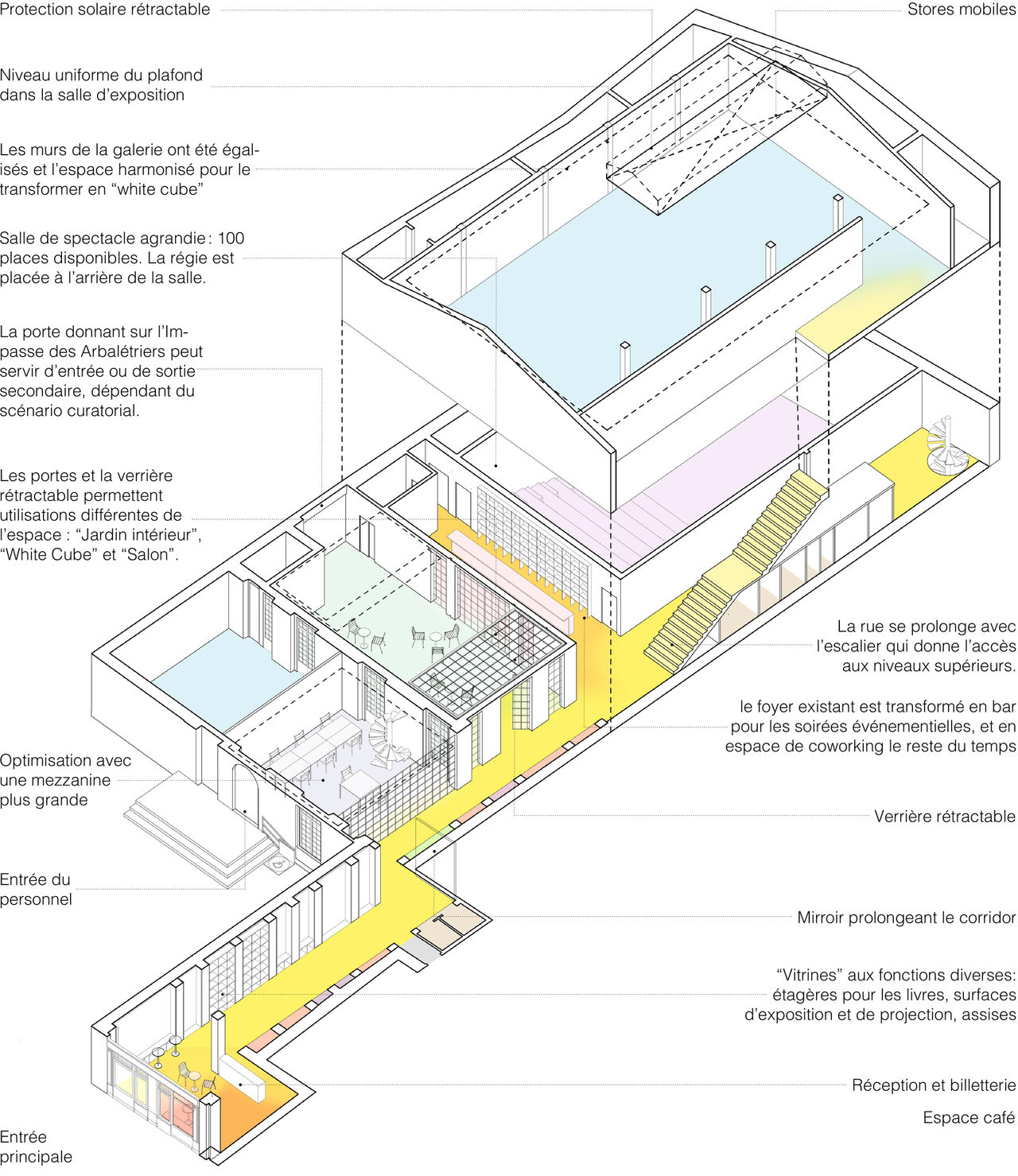 The Public Lounge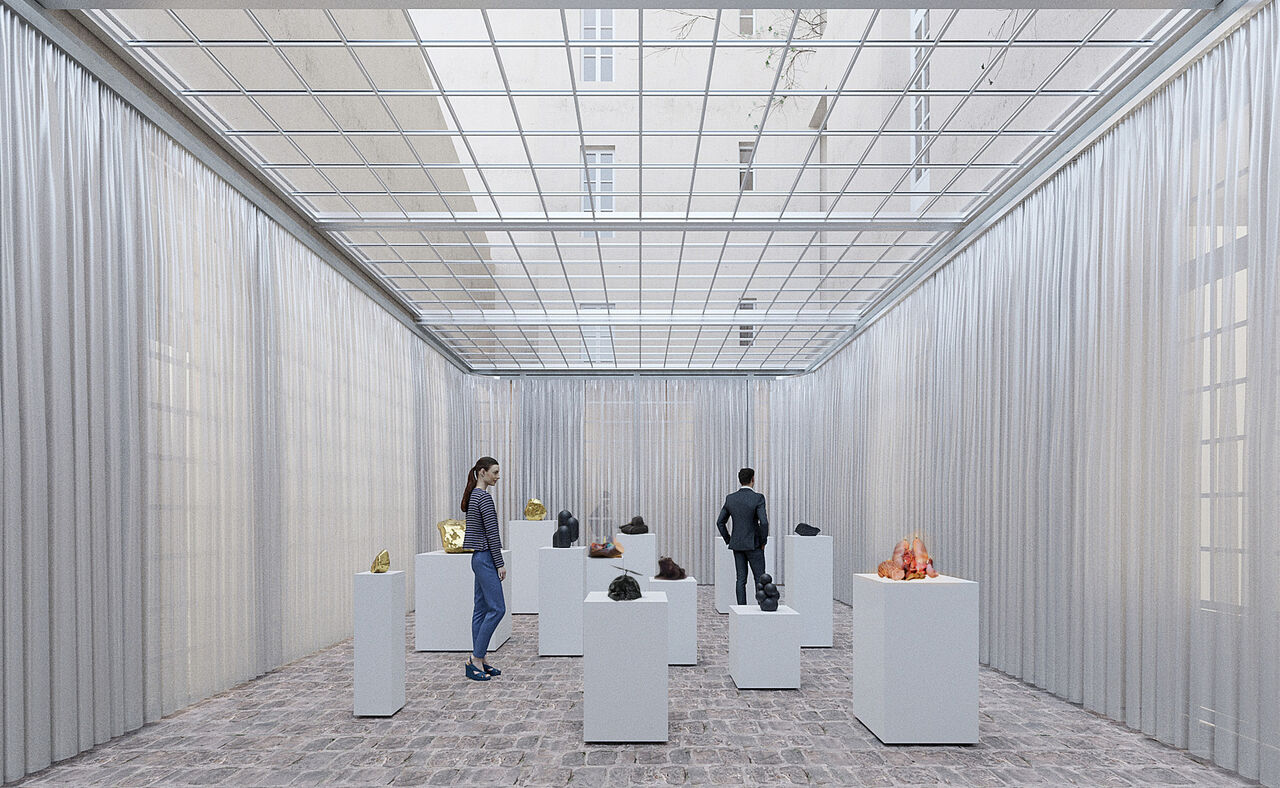 Courtyard in an open regime works as a public space and a cafe terrace