Queensway Bilboards
Transformation of a railway in New York into a park. AIA Competition 2nd prize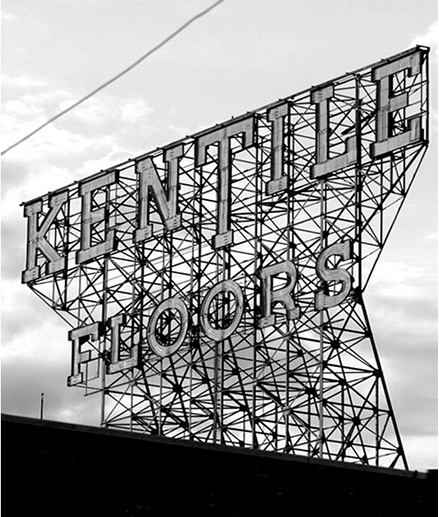 International Competition, 2nd Prize and exhibition in AIA, New York.
'Queensway Bilboards'. Renovation of an abandoned railway in Queens, New York. New 'functional' billboards appear along the Queensway site and become local landmarks. They contain vertical communication, eg lifts, escalators, stairs, ramps, slides; and social functions: elevated sportsground, vertical gardens, spaces for art, cinema etc.
Done in collaboration with Ekaterina Zavyalova.