Sky
Reconstruction of Triumphalnaya Square in Moscow. Competition. "Best concept" prize.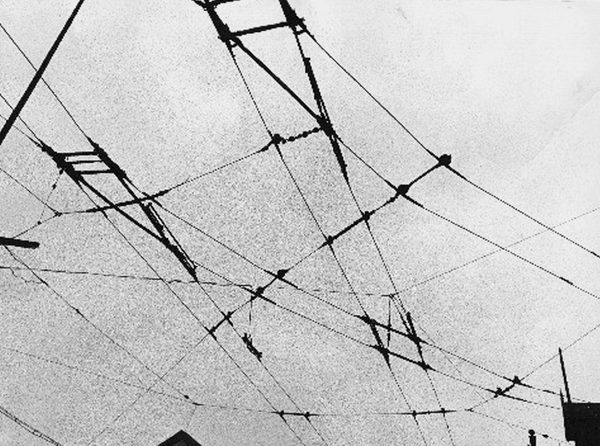 Project of reconstruction of Triumphal square in Moscow proposes a new urban typology: a space between a 'suspended ceiling' with functions and transformable plaza beneath. A network of cables carrying different infrastructural objects such as lights, speakers, sprinklers and heaters zones the square instead of traditional walls and partitions.
International competition, "best concept" prize.