Defile for HEAD Fashion
Scenography for a fashion show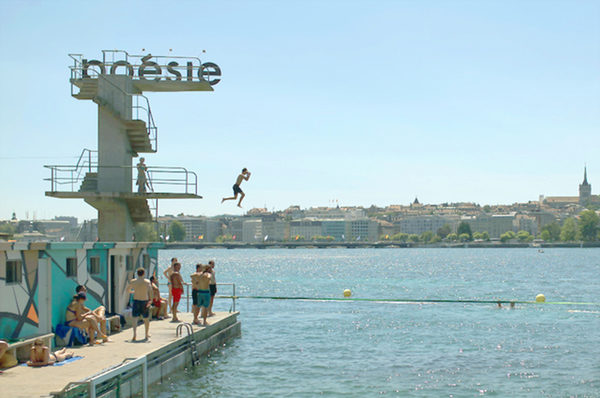 Catwalk and scenography of fashion show for Head Geneve .
Project « Poésie » by our student Paulo Jorge Dias was chosen as the best from the class and got built . The scenography took as an inspiration the iconic Geneva baths « Bains des Paquis » and its' diving tower which refers to the first step in real life of the new fashion designers.
Project built for Head Fashion Design and developed in collaboration with studio assistant Bertrand Van Dorp. Coordination Nina Gander.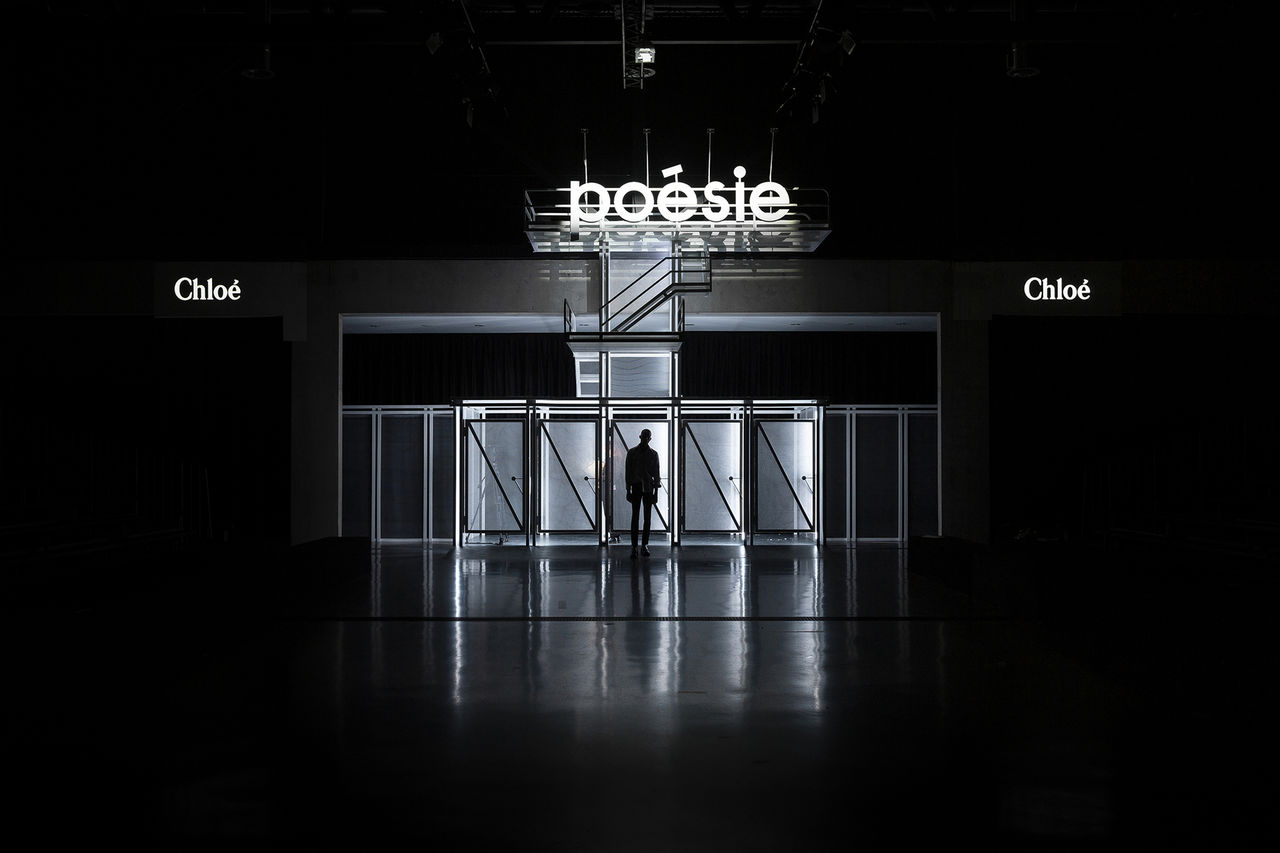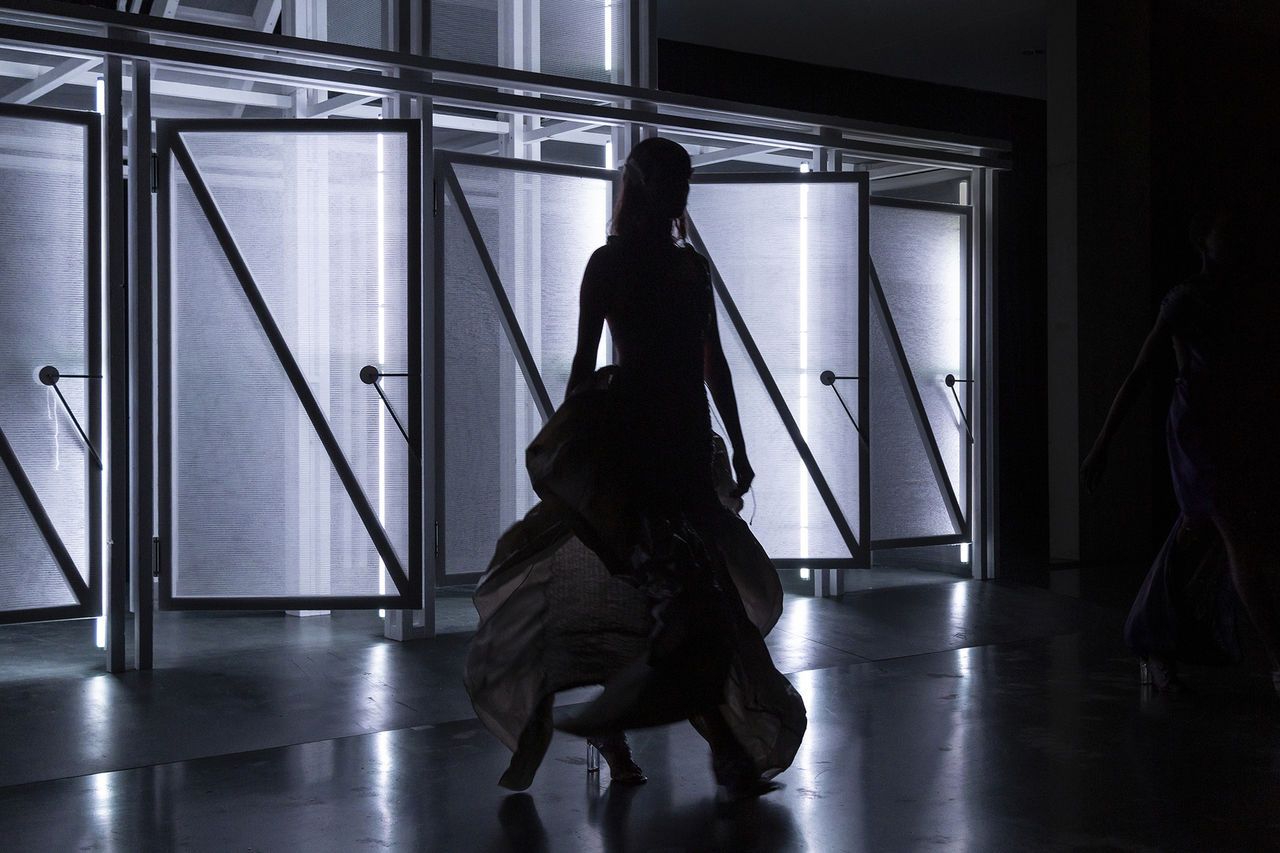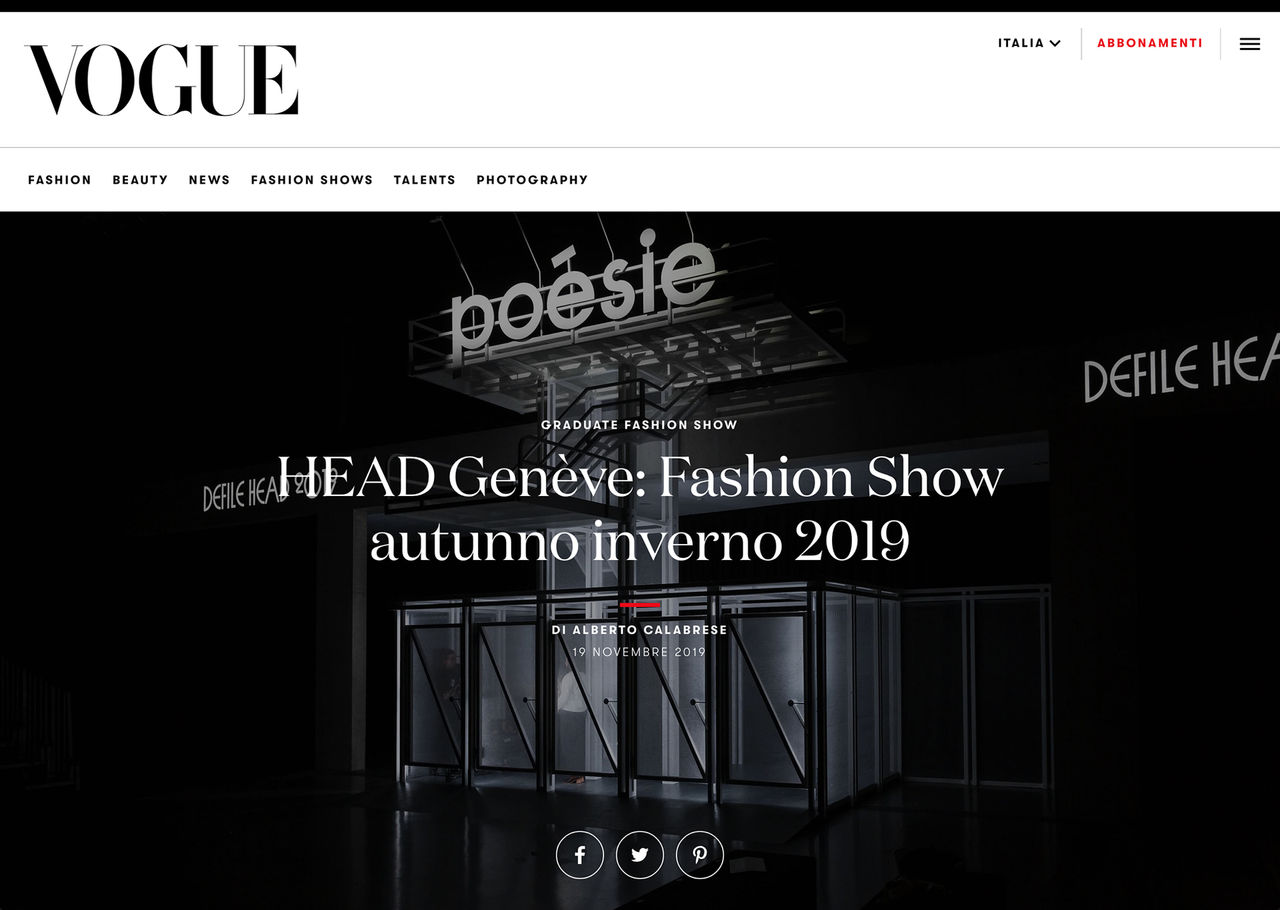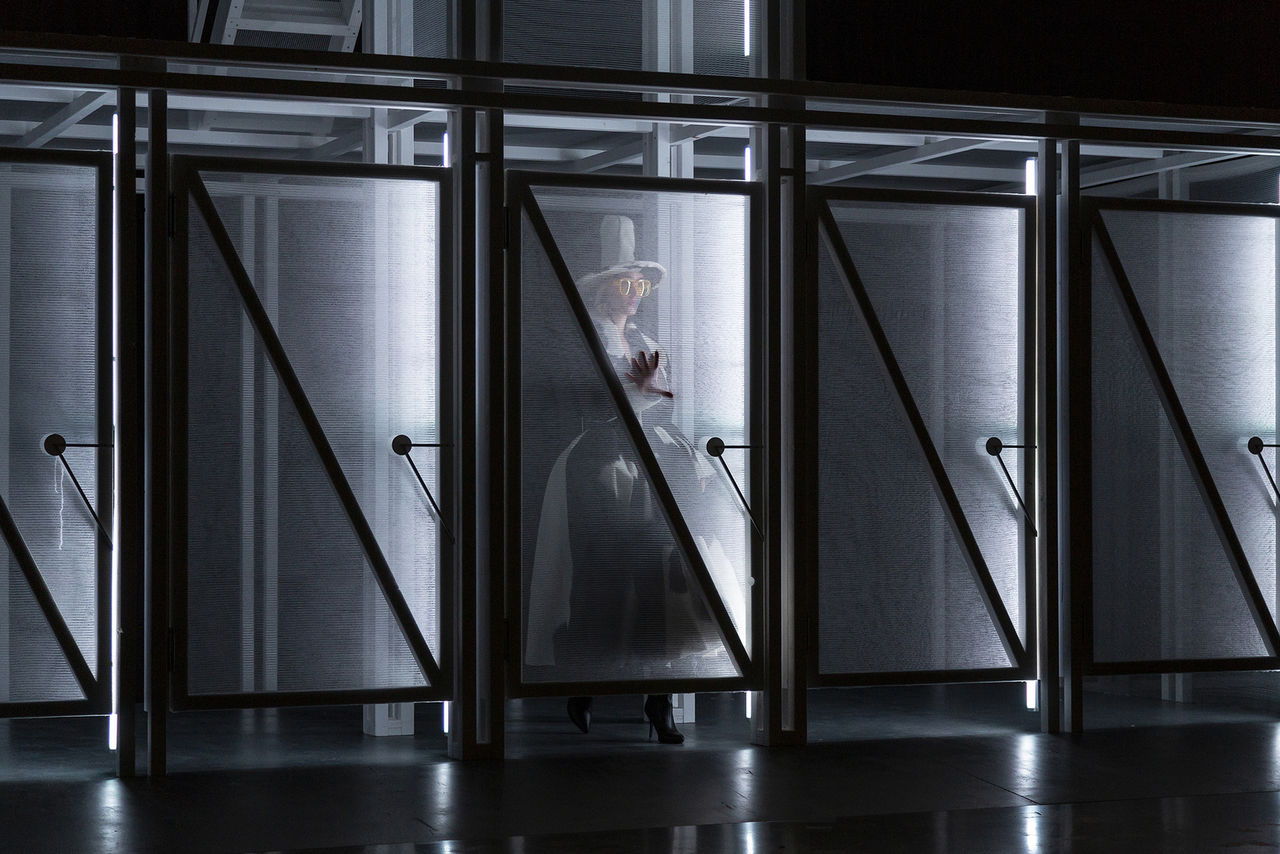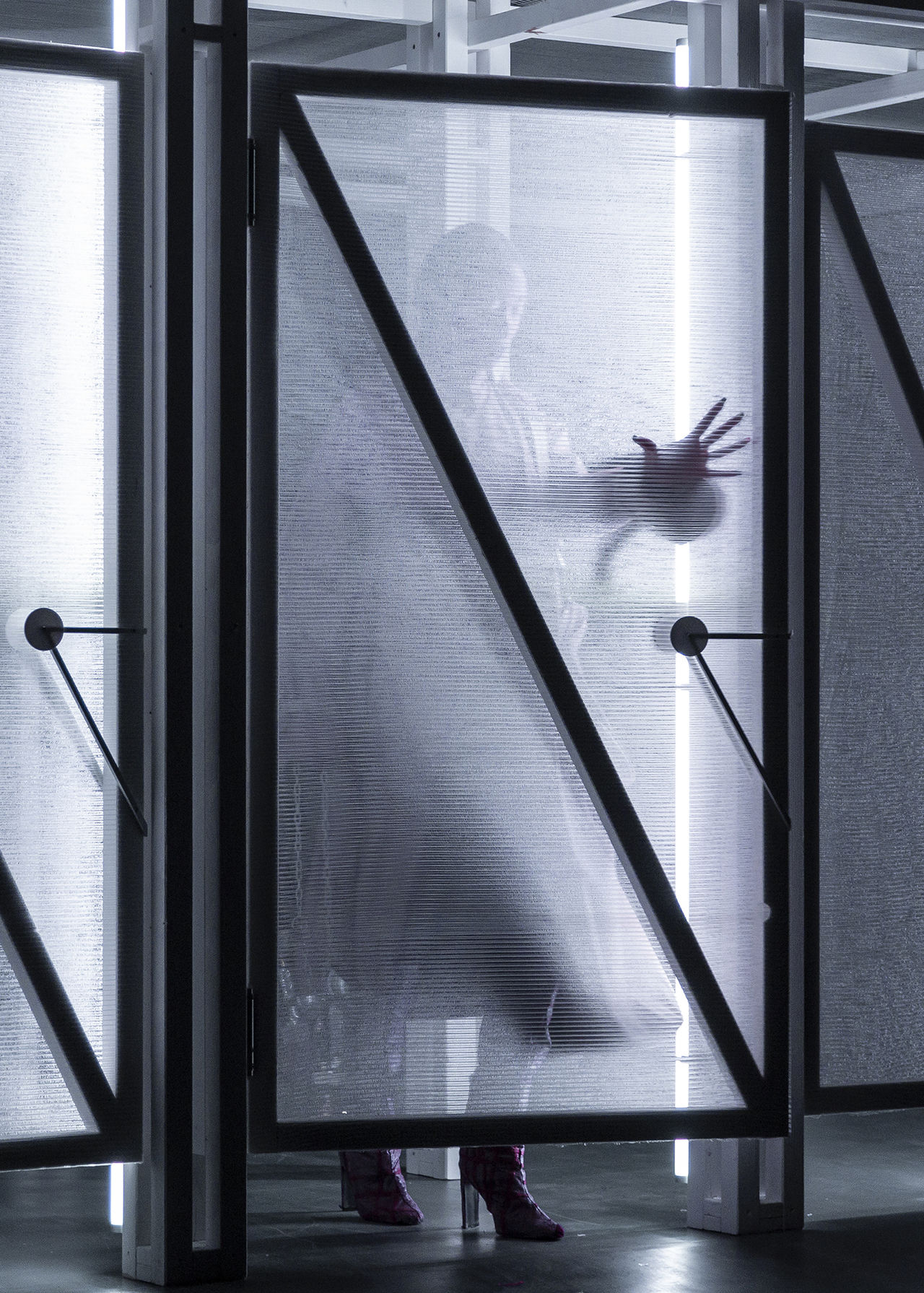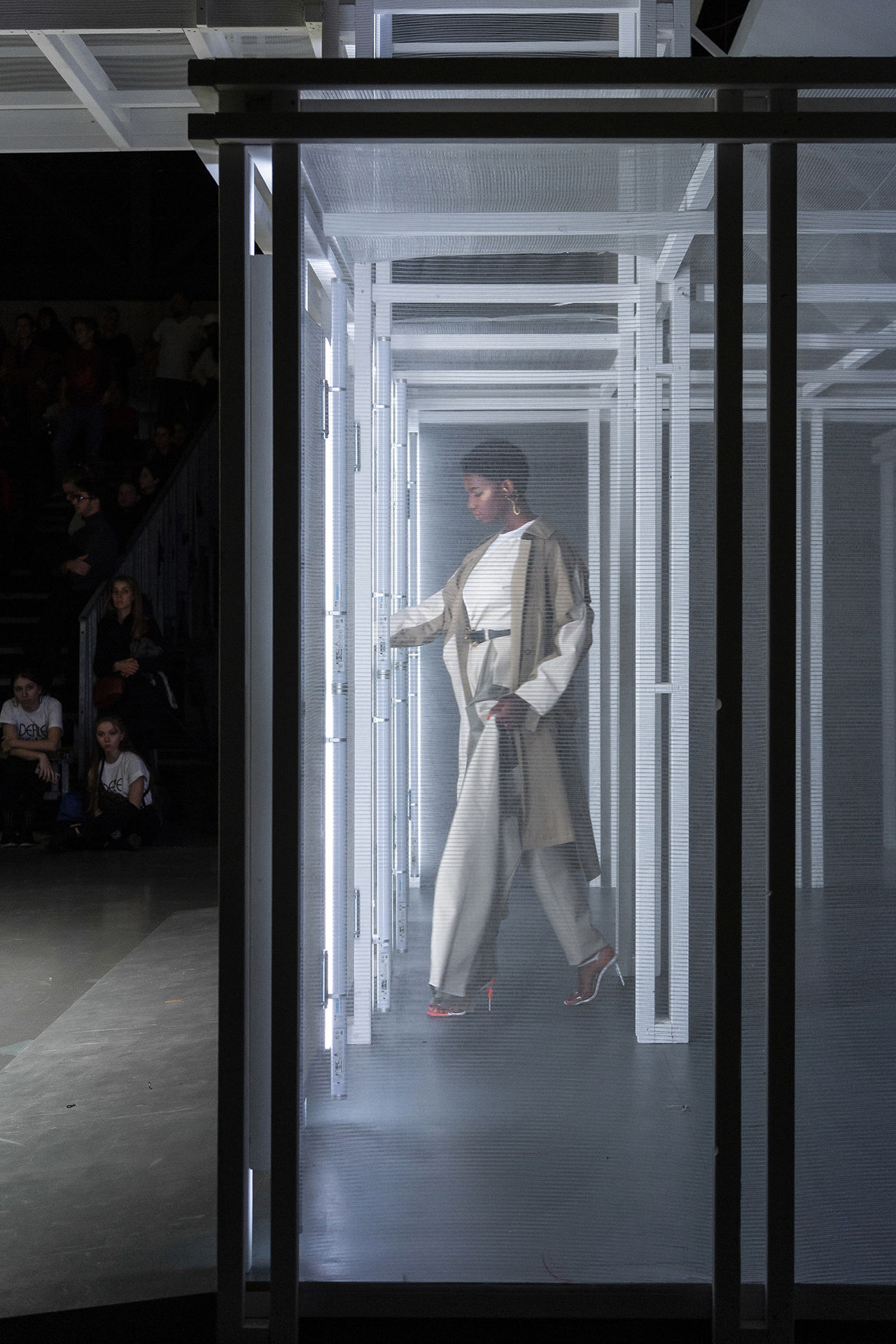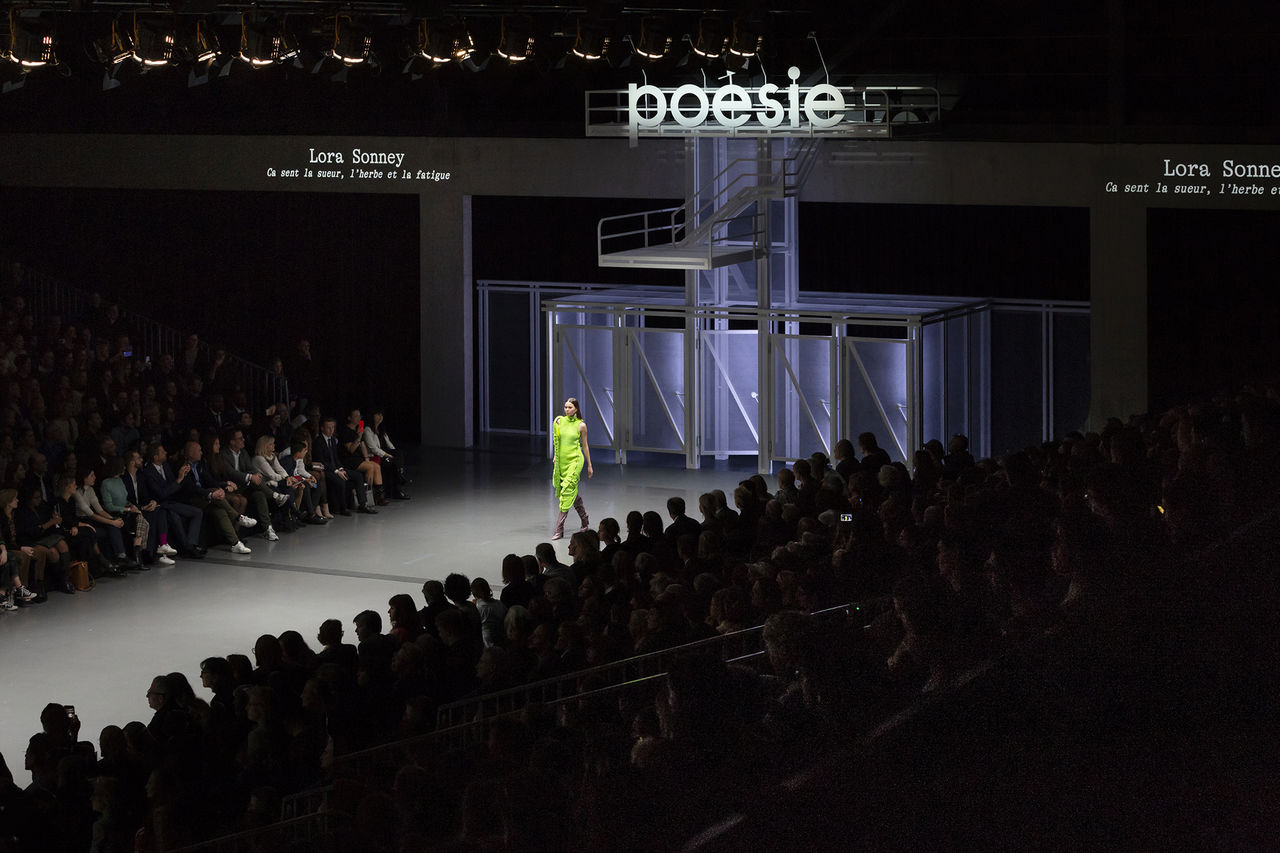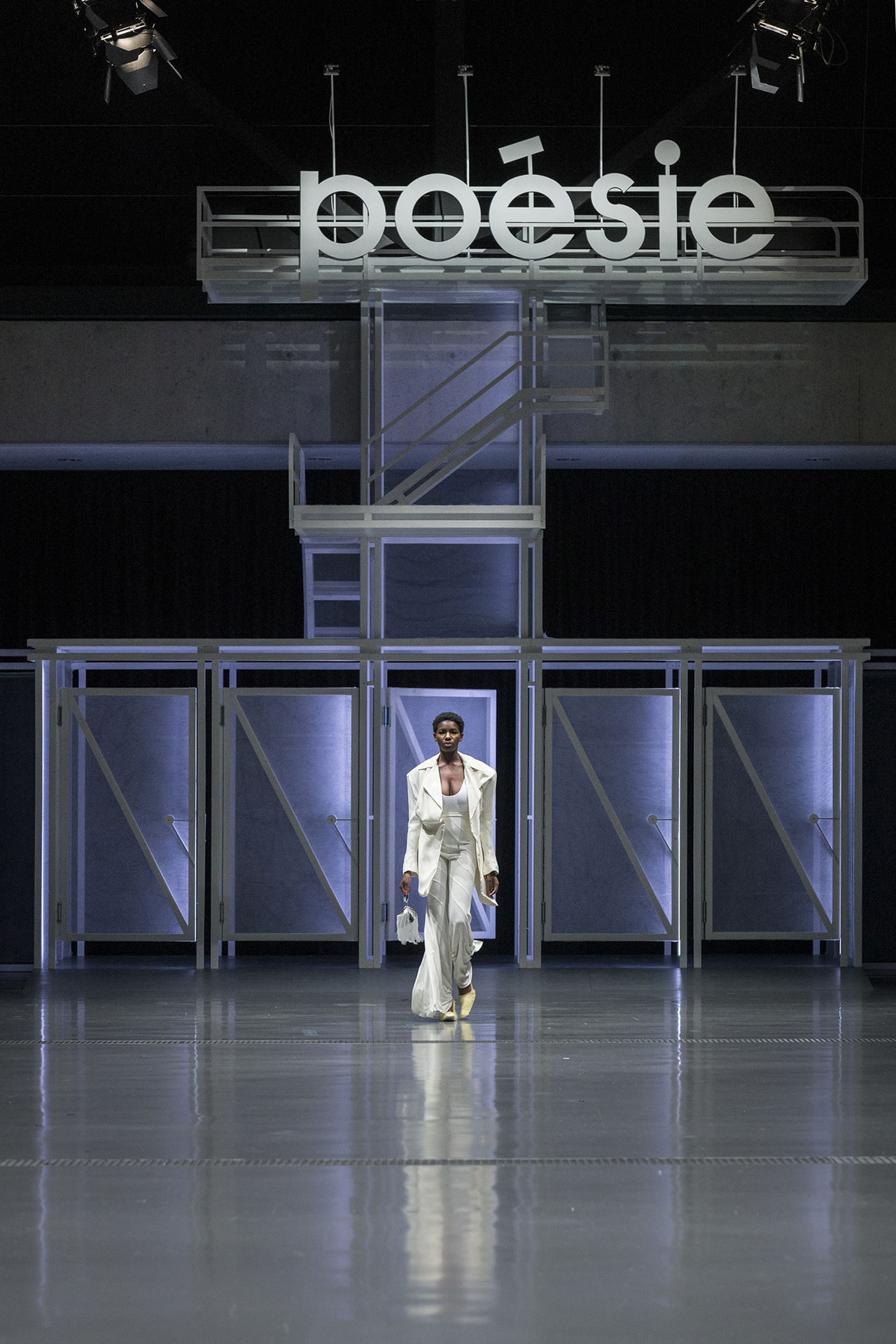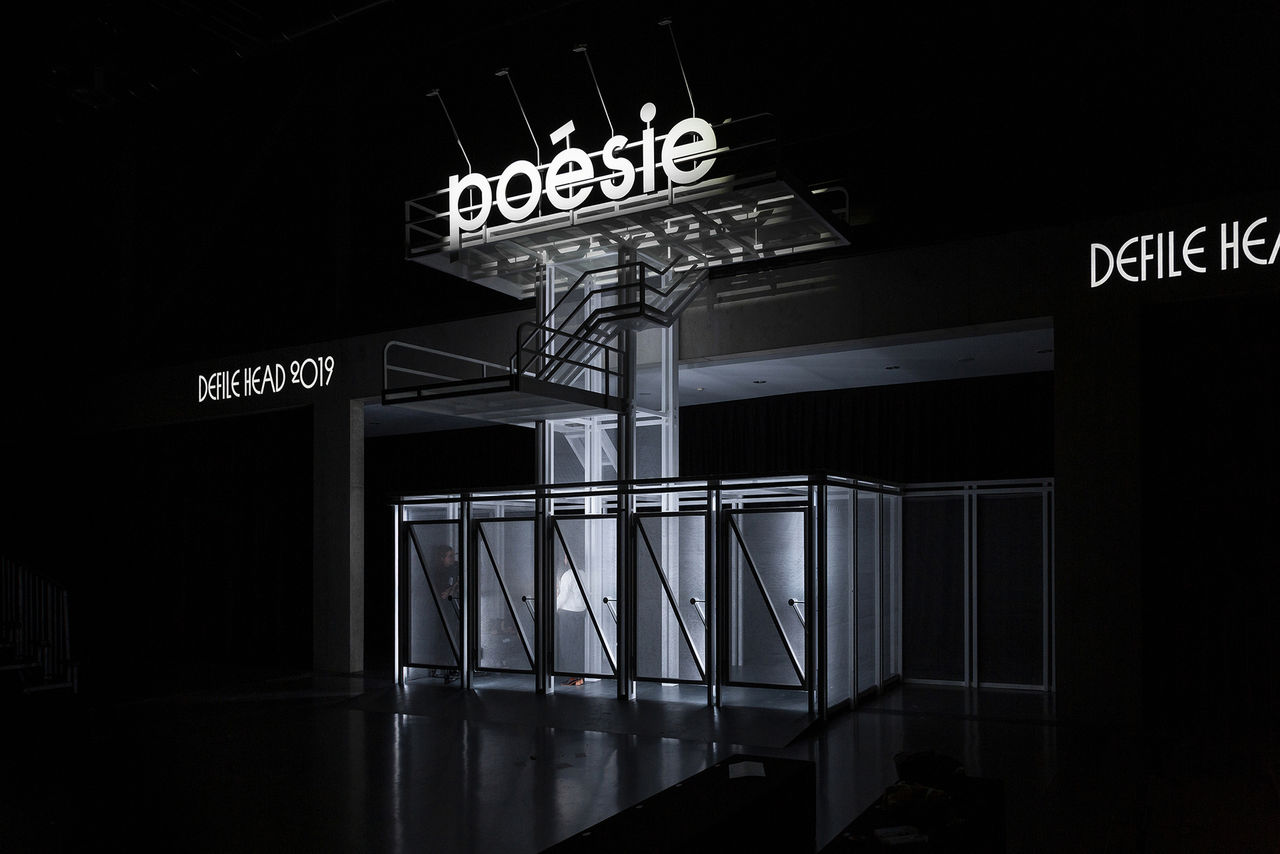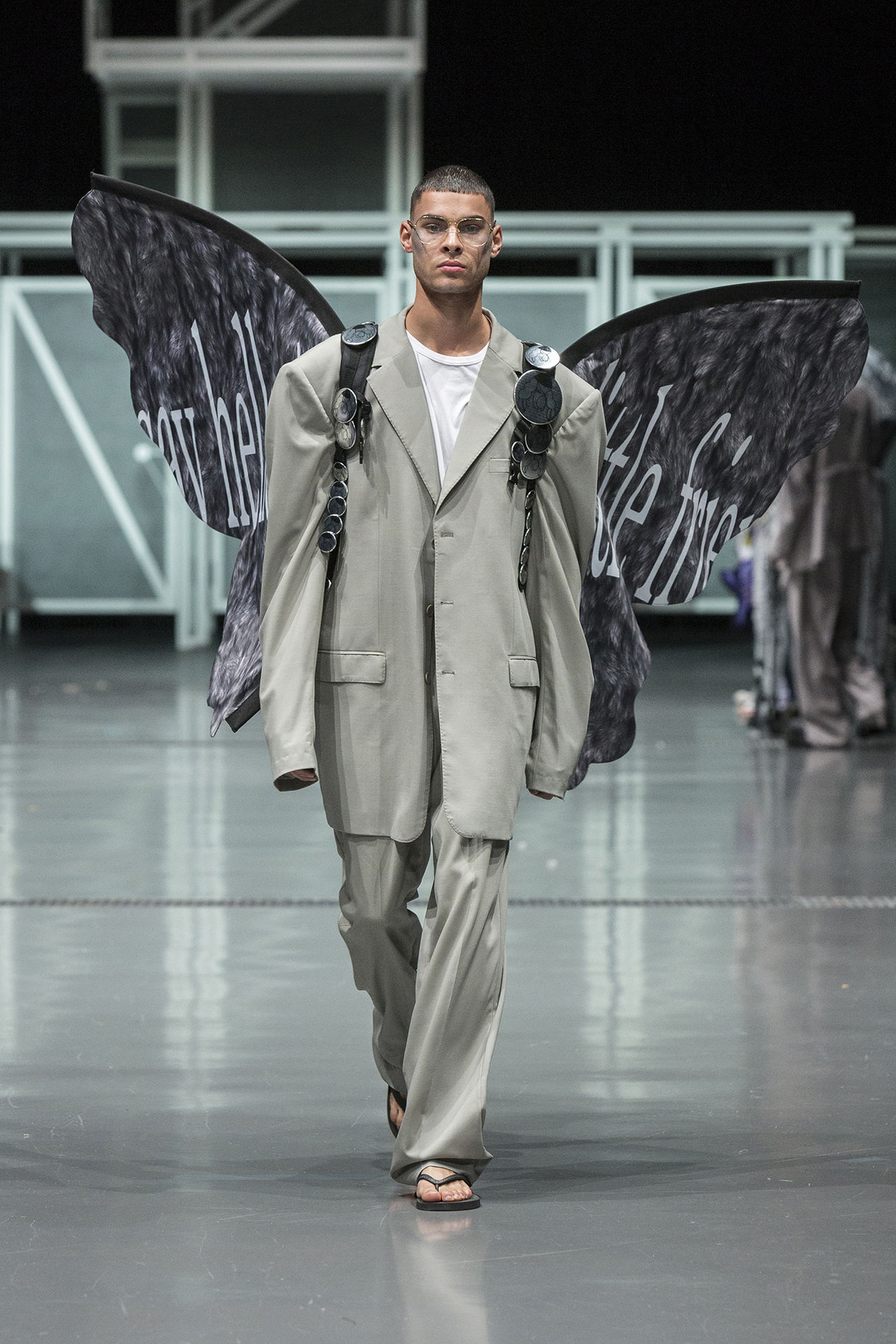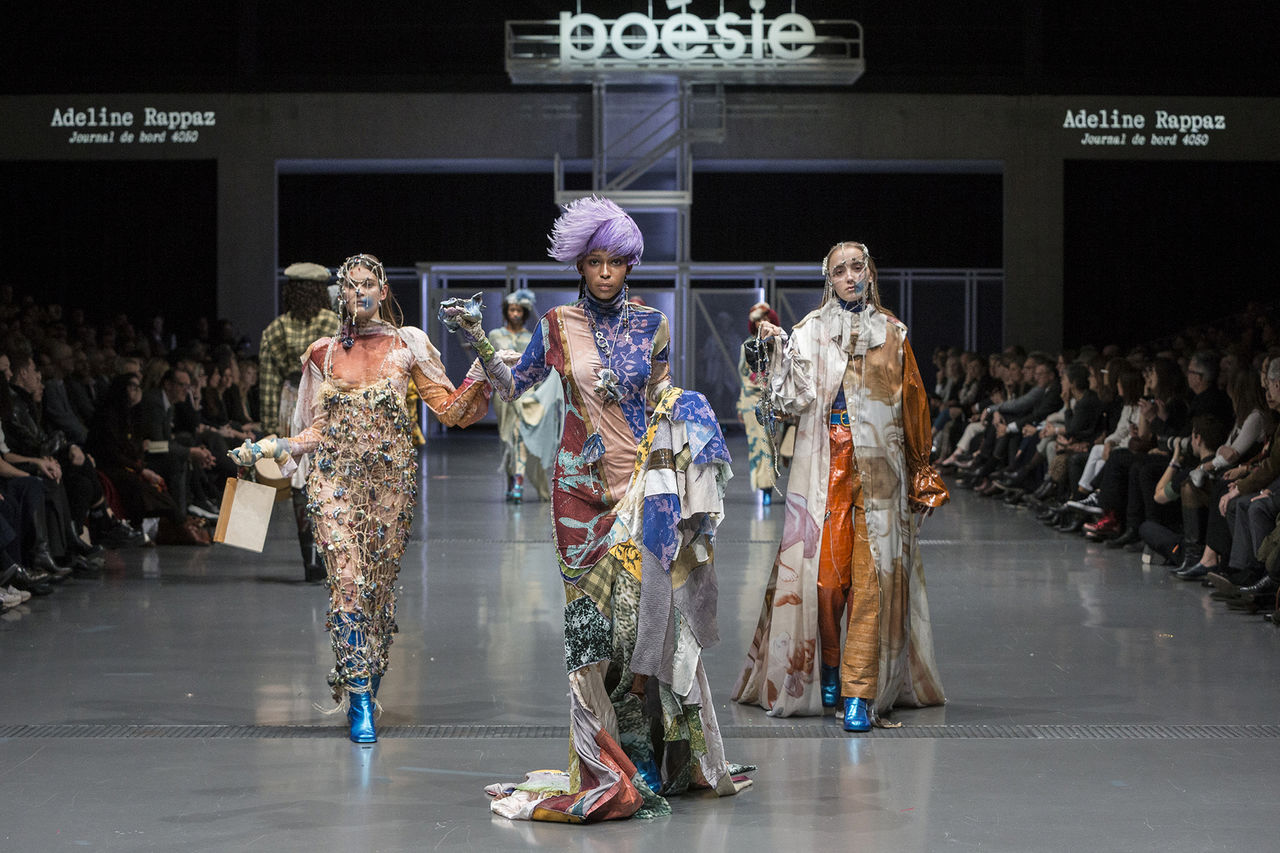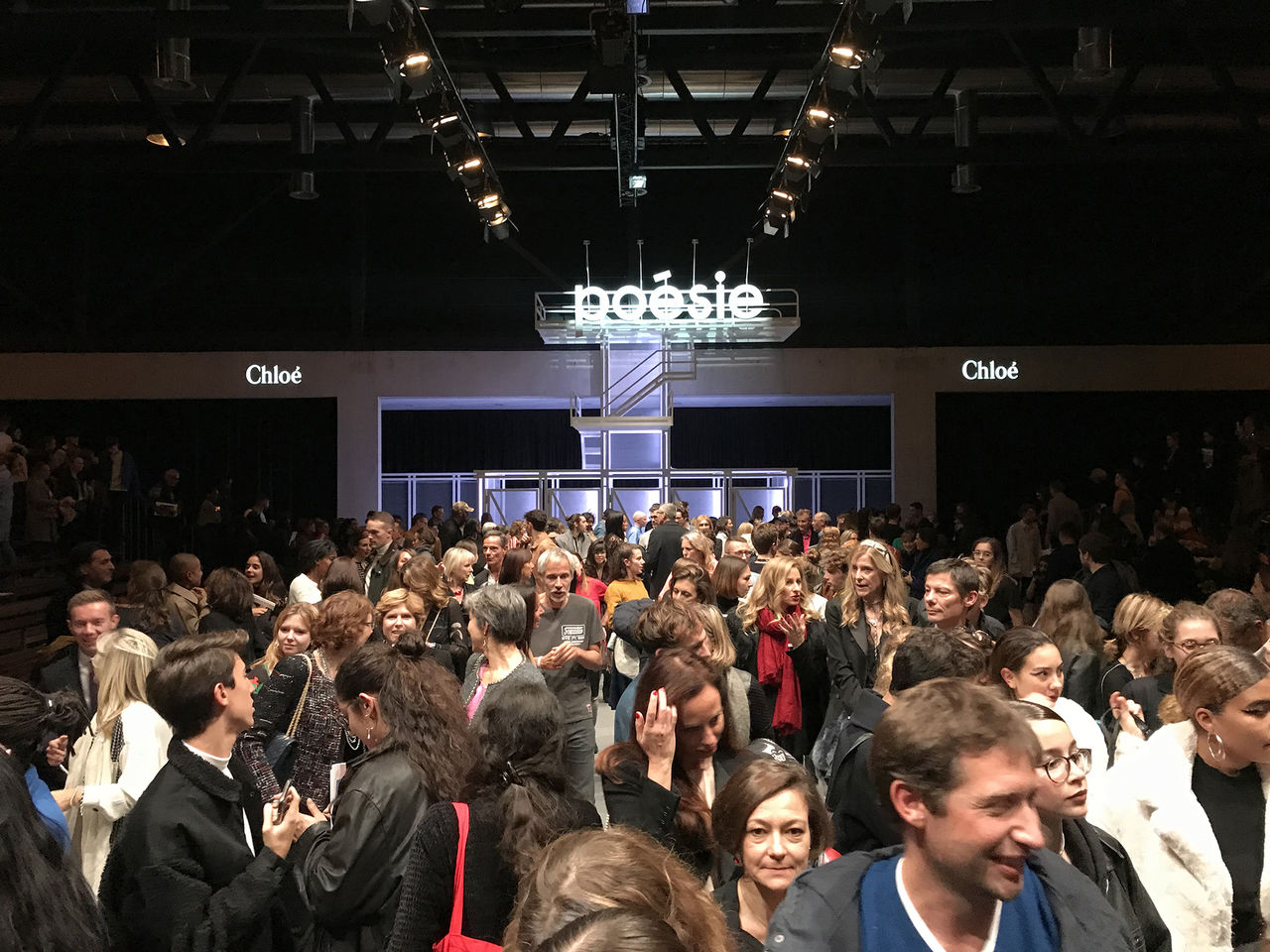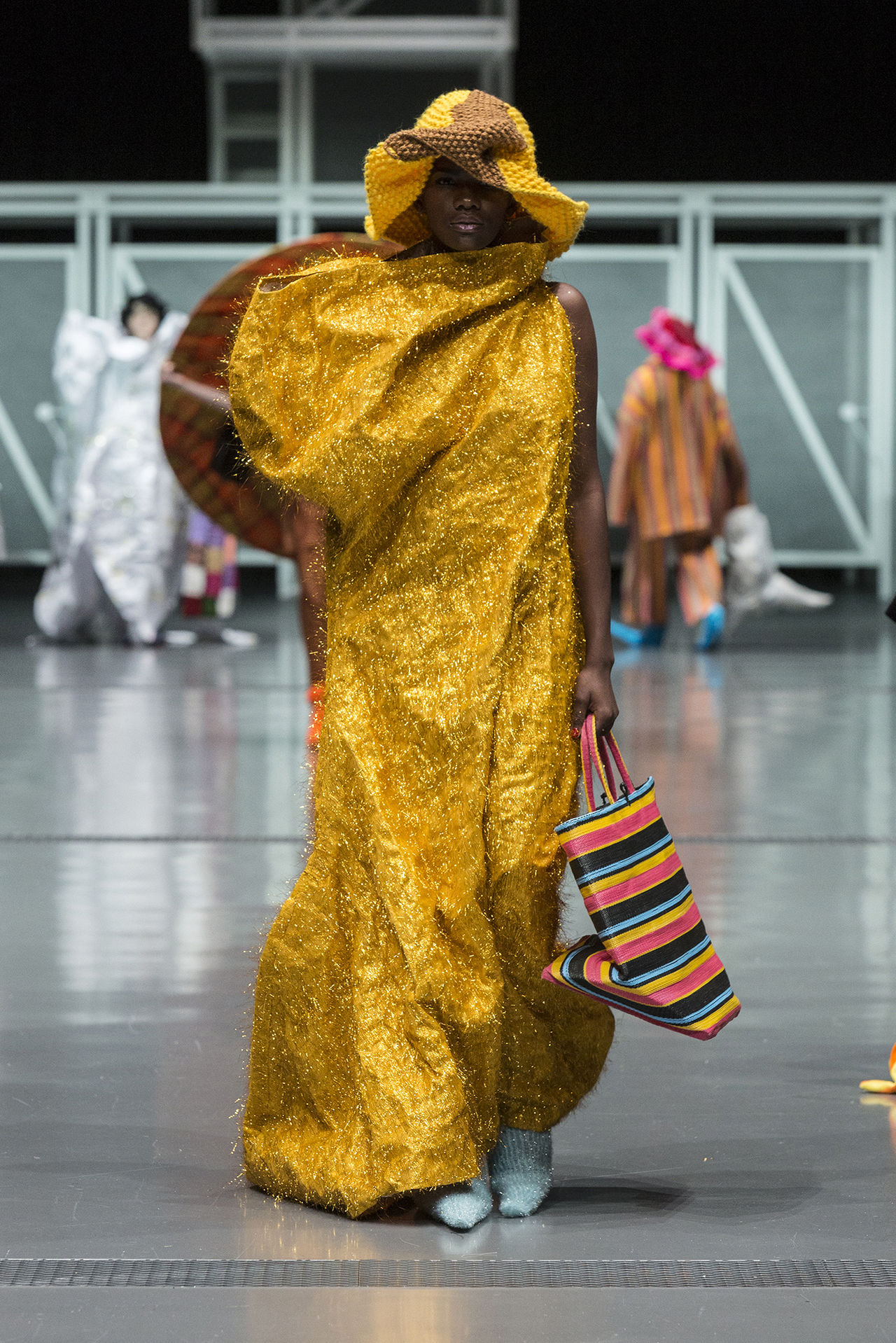 Reference image - old Bains de Paquis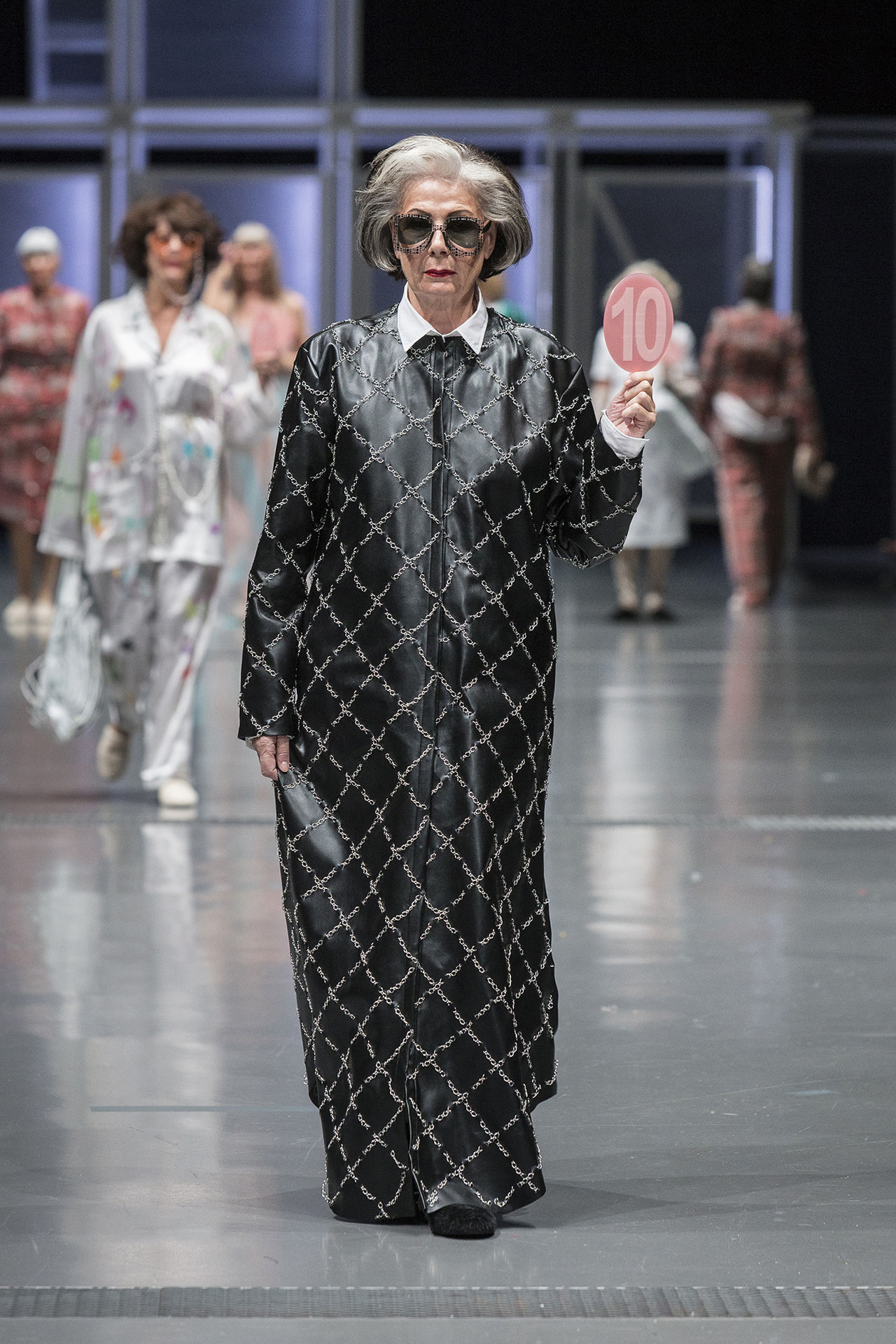 Reference image - jumping tower