Deep Dark
Airport Koltsovo Interiors, lounge, competition 1st prize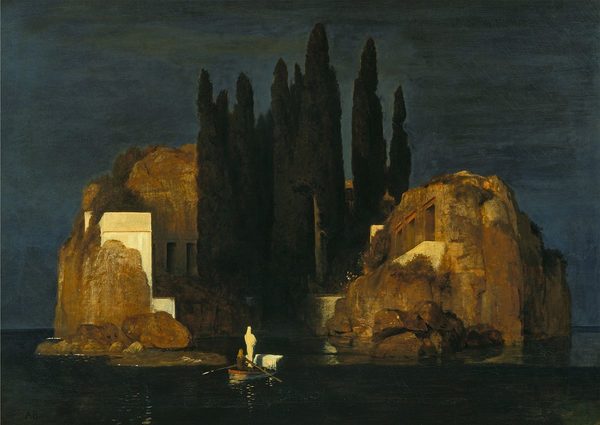 Vip lounge of Koltsovo airport in Ekaterinburg, Ural mountains.
Dark room: completely painted balck and filled with plants and mirrors, the lounge allows tired passengers to fully relax and detach themselves from the hectic airport environment.
1st prize in invited competition.
The project was executed in collaboration with D. Potryasaev.