Urban Rain
Water infrastructure installation in public space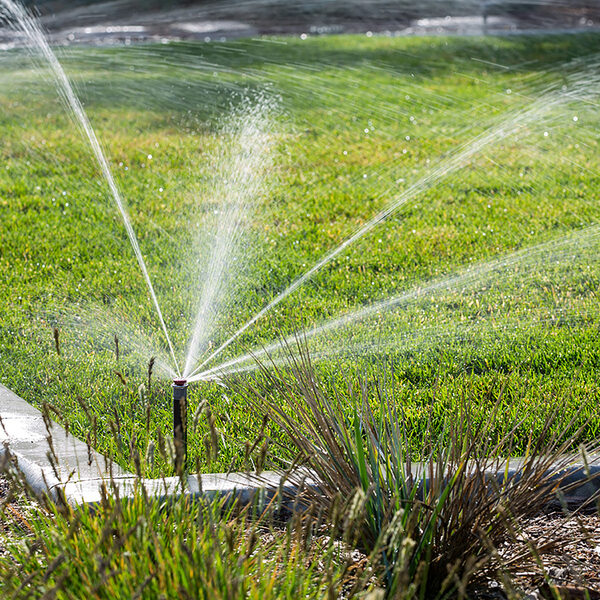 Exploring a valuable water resource in an interactive and playful way in the context of urban transformation.
A temporary infrastructure installation that uses water to irrigate the lawn and turns it into a public fountain.
The intervention was created for Club Hybrid, an urban community and experimental building that tests new ideas in construction.
Built so that it can be assembled and disassembled, the installation can be installed in a new location and configuration. Fun and simple, it can be configured, activated and deactivated by users.