Petrichor C4
Anti-utopian artificial garden for the exhibition Lausanne Jardins 2024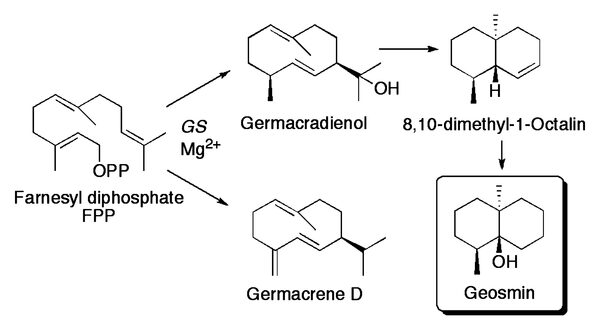 The forgotten scent of rain on dry, empty land filled with machinery.
The idea behind the project is to create a dystopian artificial garden that consists of 10 large vertical sculptures/totems. The name of the installation refers to the meaning of the word petrichor, which is the pleasant, earthy smell that comes from the air when rain touches dry soil. The project symbolizes fears of a likely dark future, raising awareness of the environmental crisis facing society.
The functional device, mounted at an inaccessible height above the structure, consists of a solar panel, a battery and a diffuser connected to a ten-liter tank of liquid containing natural, non-toxic geosmin. The temperature is measured by a thermostat and the geosmin is atomized in warm weather. The smell of rain is intentionally highlighted in contrast to the smell of real rain to show the imbalance in nature caused by our society.