Garage
Museum Pavilion for Garage CCC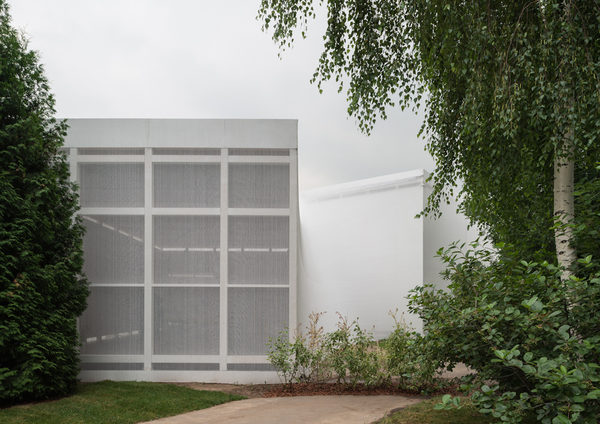 The first Exhibition Pavilion for the Garage Center of Contemporary Culture in Gorky Park was built to host different exhibitions and consists of six box-like volumes. The boxes are connected with a series of interior courtyards.
Pavilion received 'ArchiWood-2013' award, prize for The best public building built in wood. Done in collaboration with Maxim Spivakov and A. Staborovskiy (SAGA)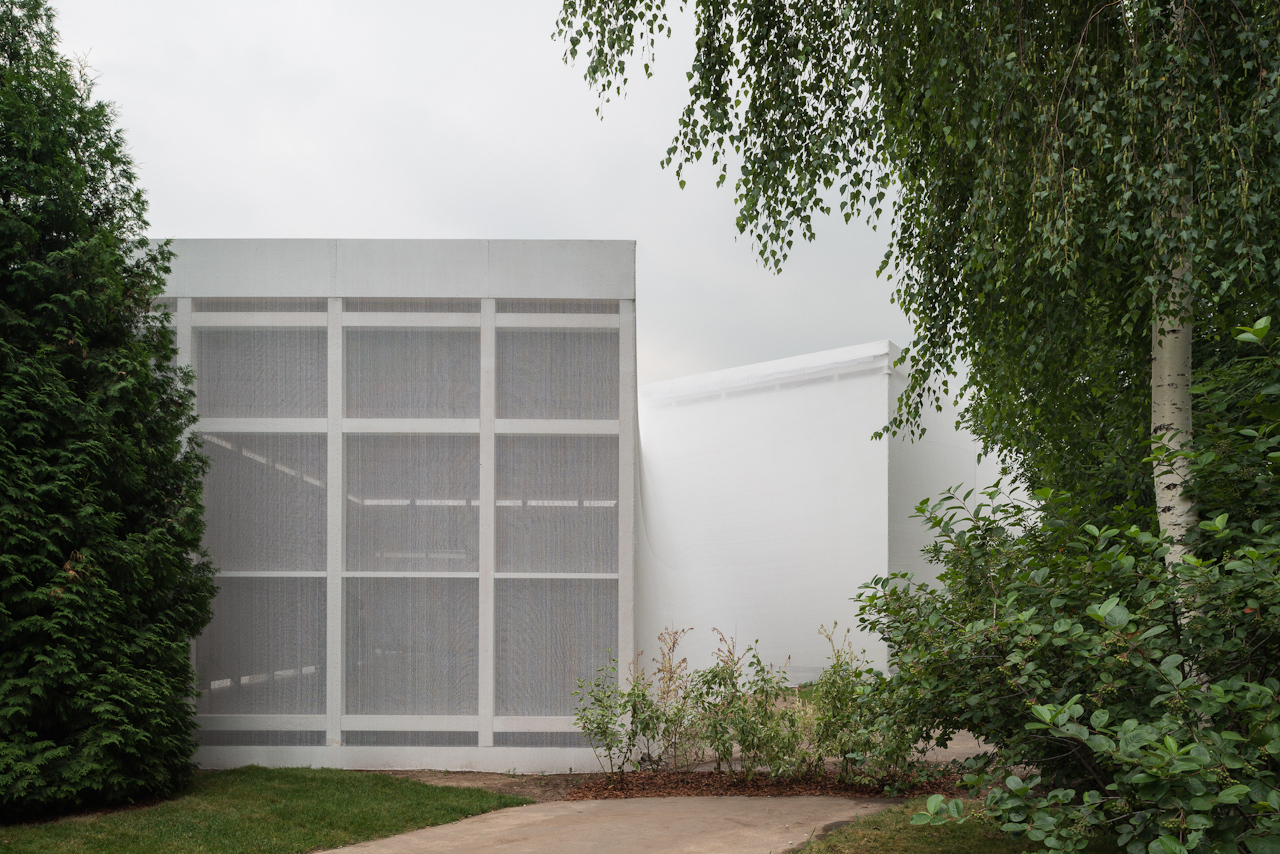 Photo (c) Y. Palmin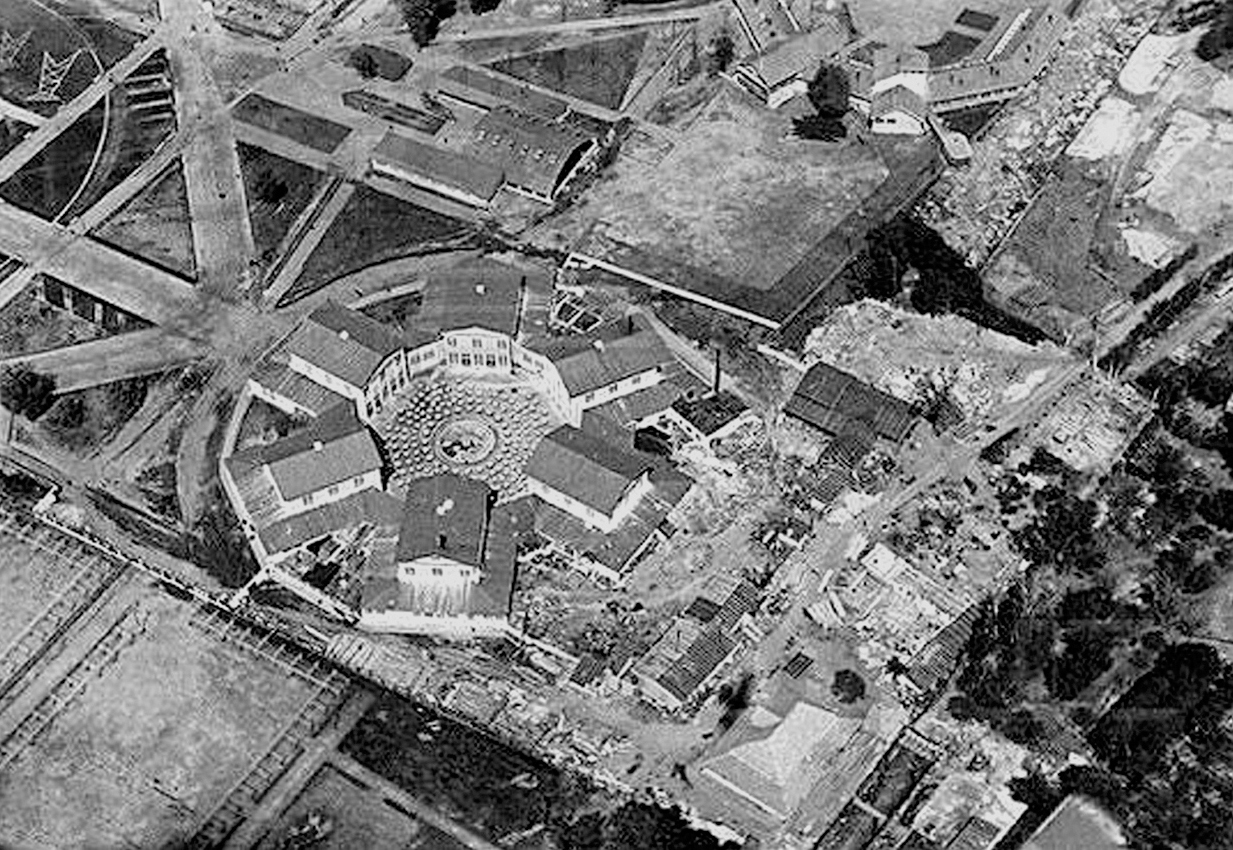 Soviet classicist architect's Ivan Zholtovskiy's Hexagon pavilion (located right next to the site) was a spatial reference for the project: it also organizes 6 boxes of exhibition spaces around semi-opened inner courtyards.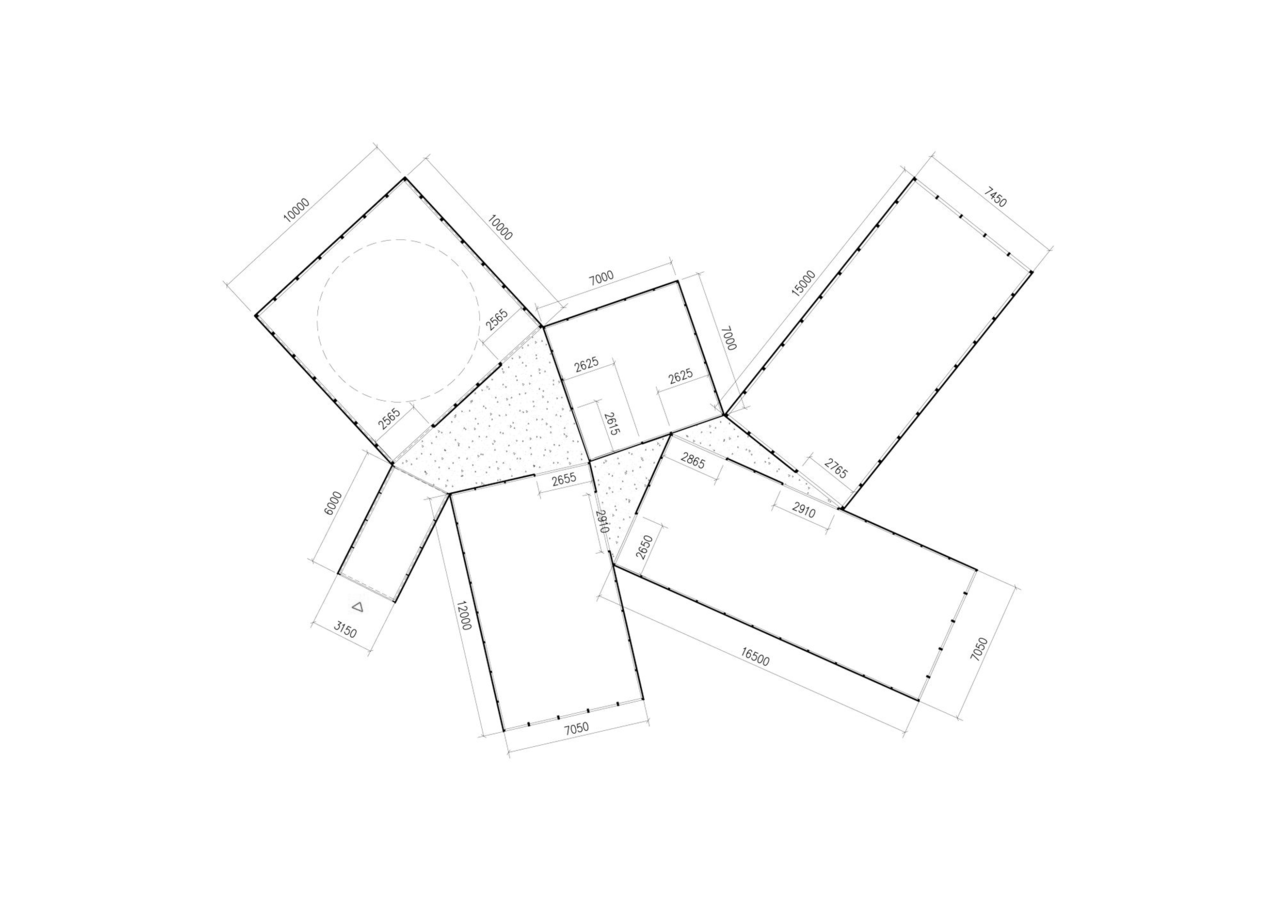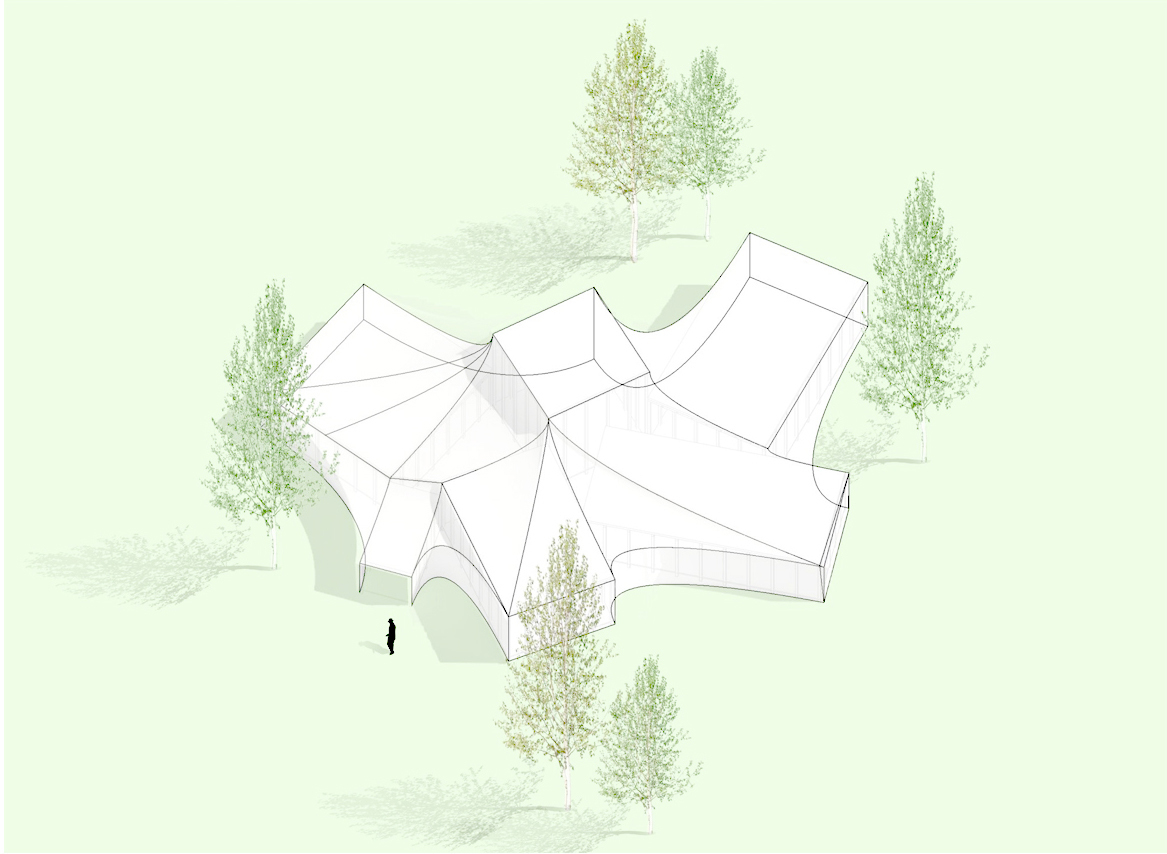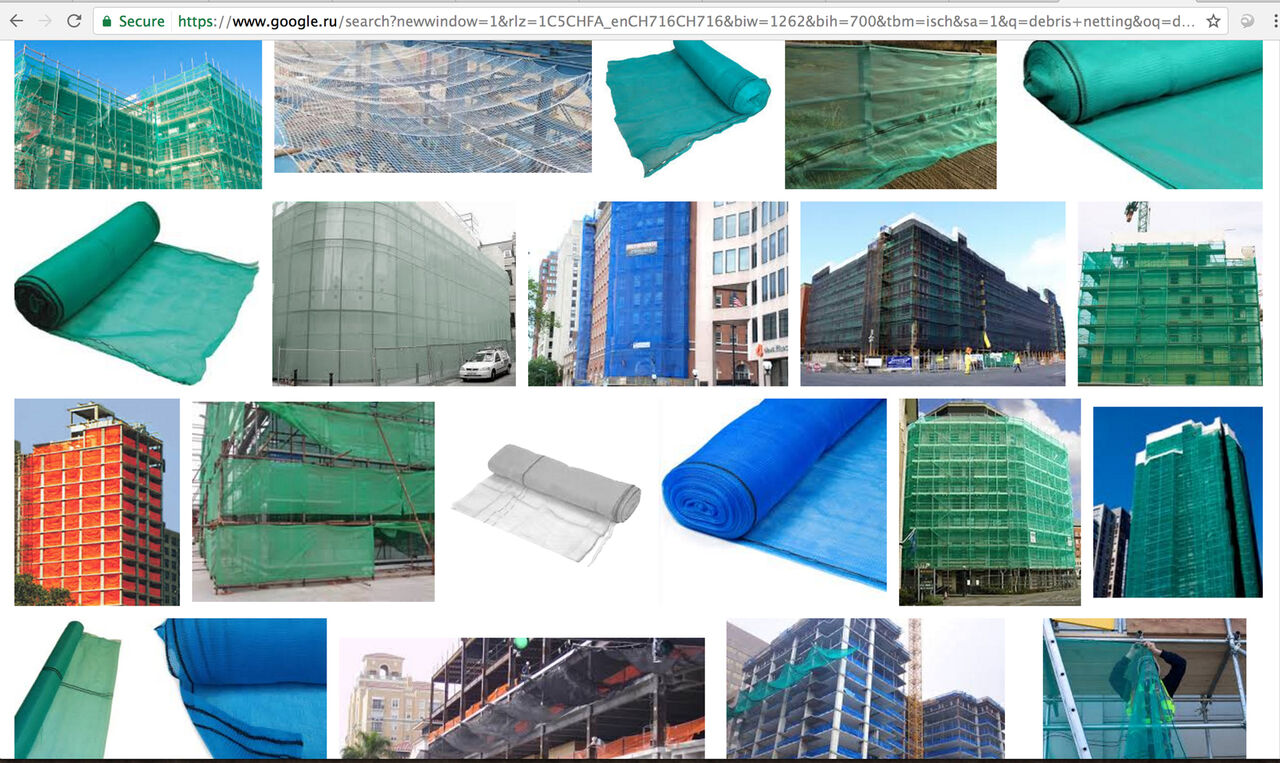 Debris netting: cheap and utilitarian material of the facade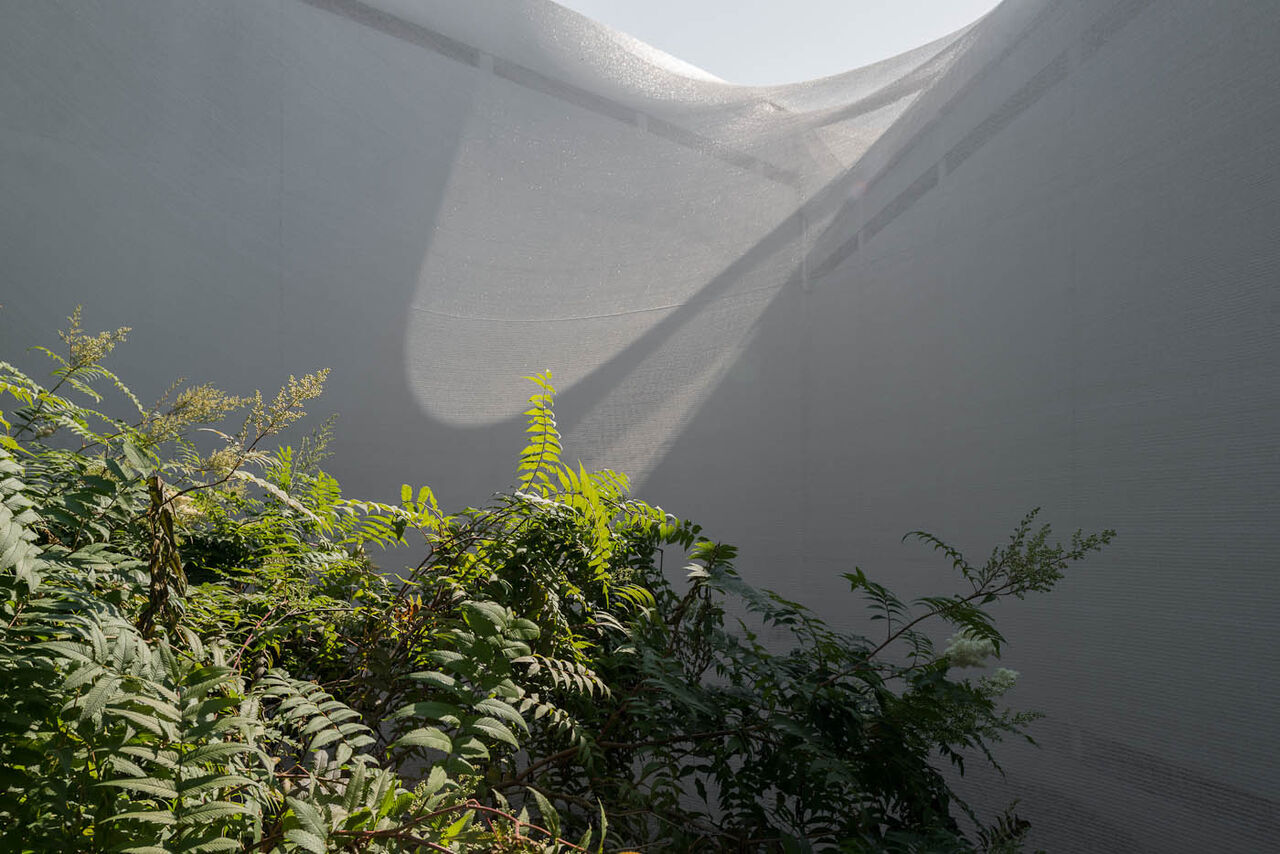 Photo (c) Y. Palmin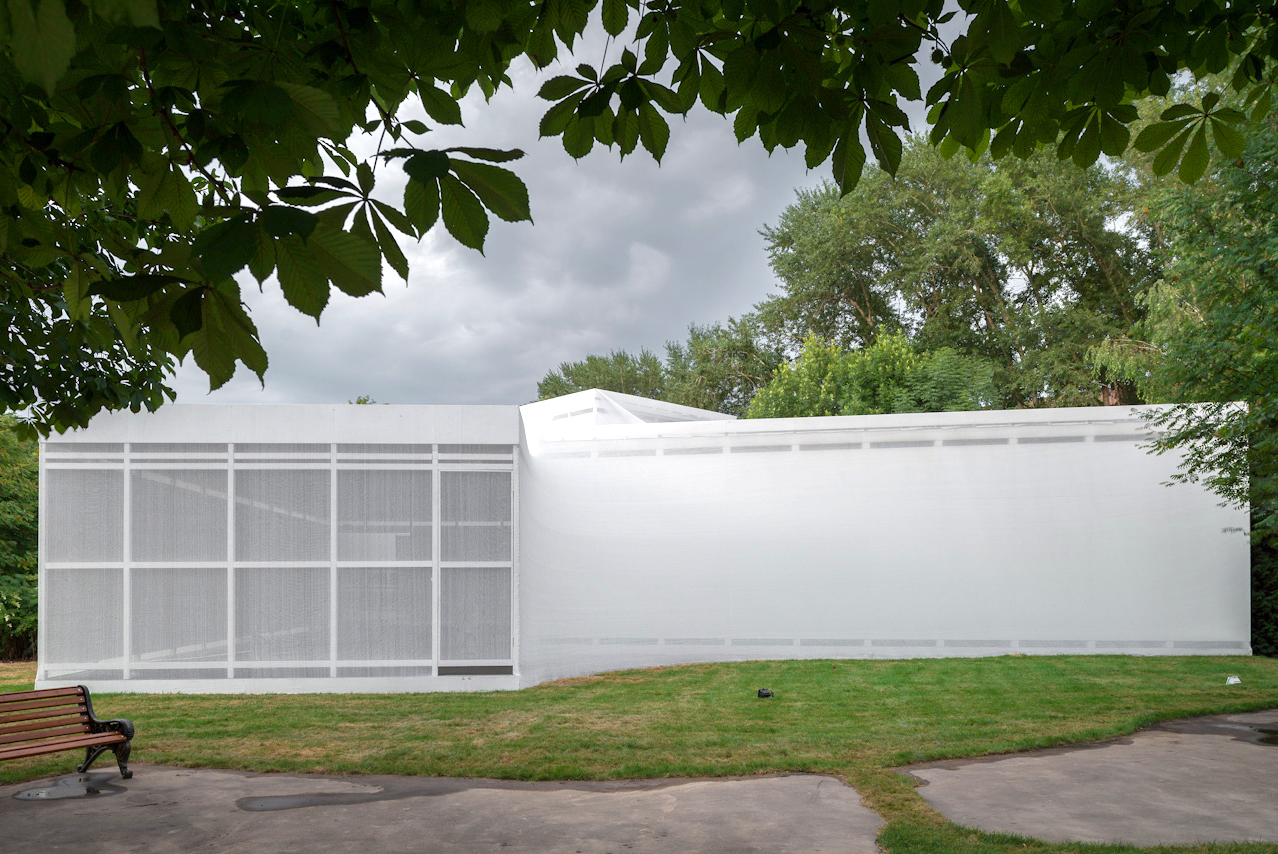 Photo (c) Y. Palmin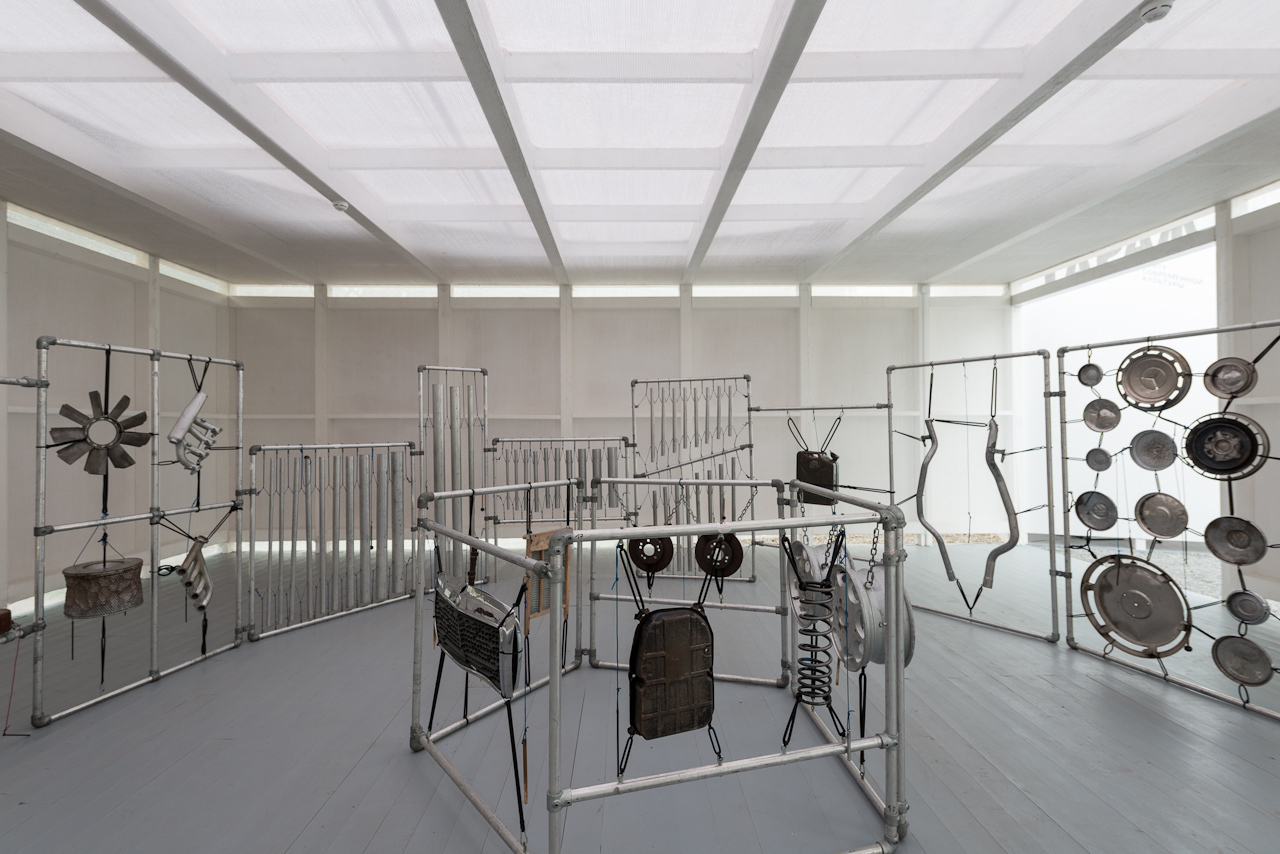 Photo (c) Y. Palmin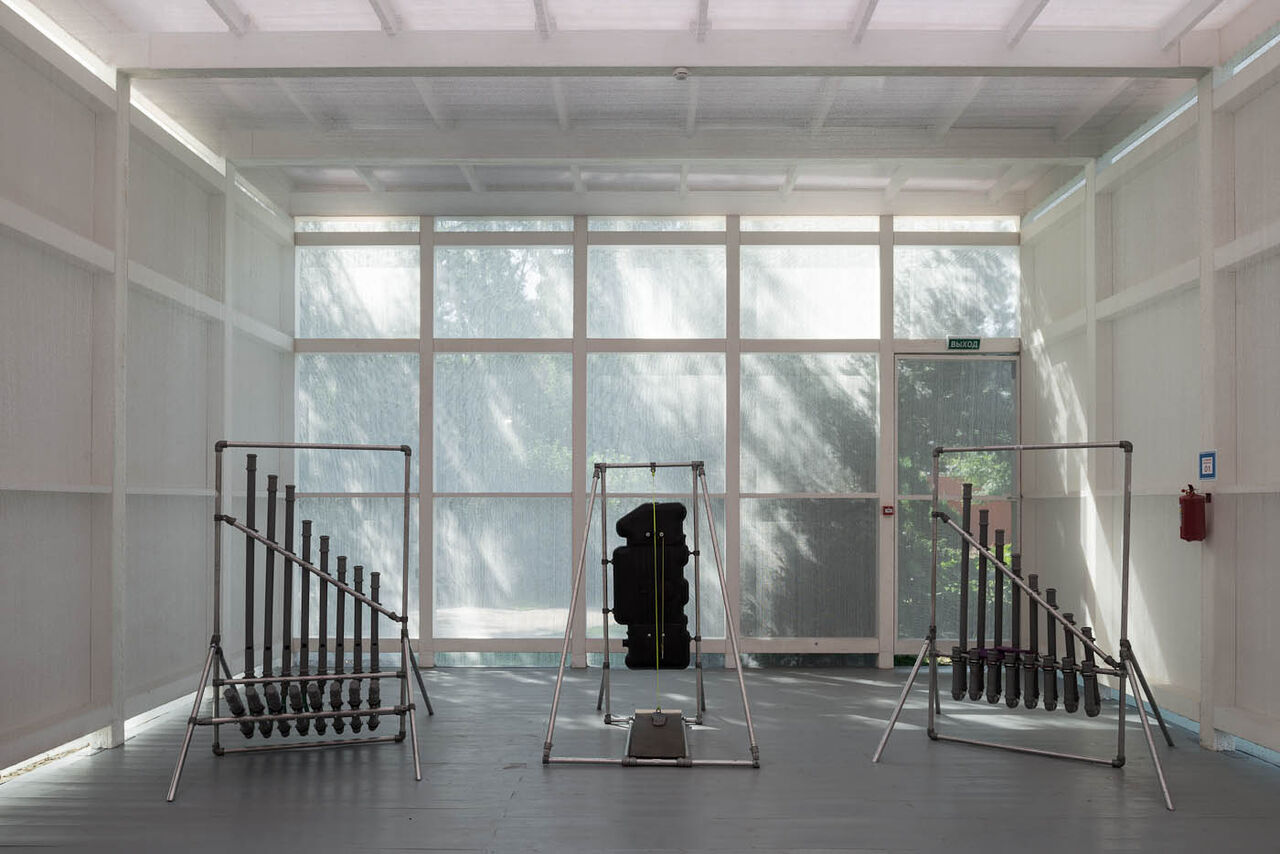 Photo (c) Y. Palmin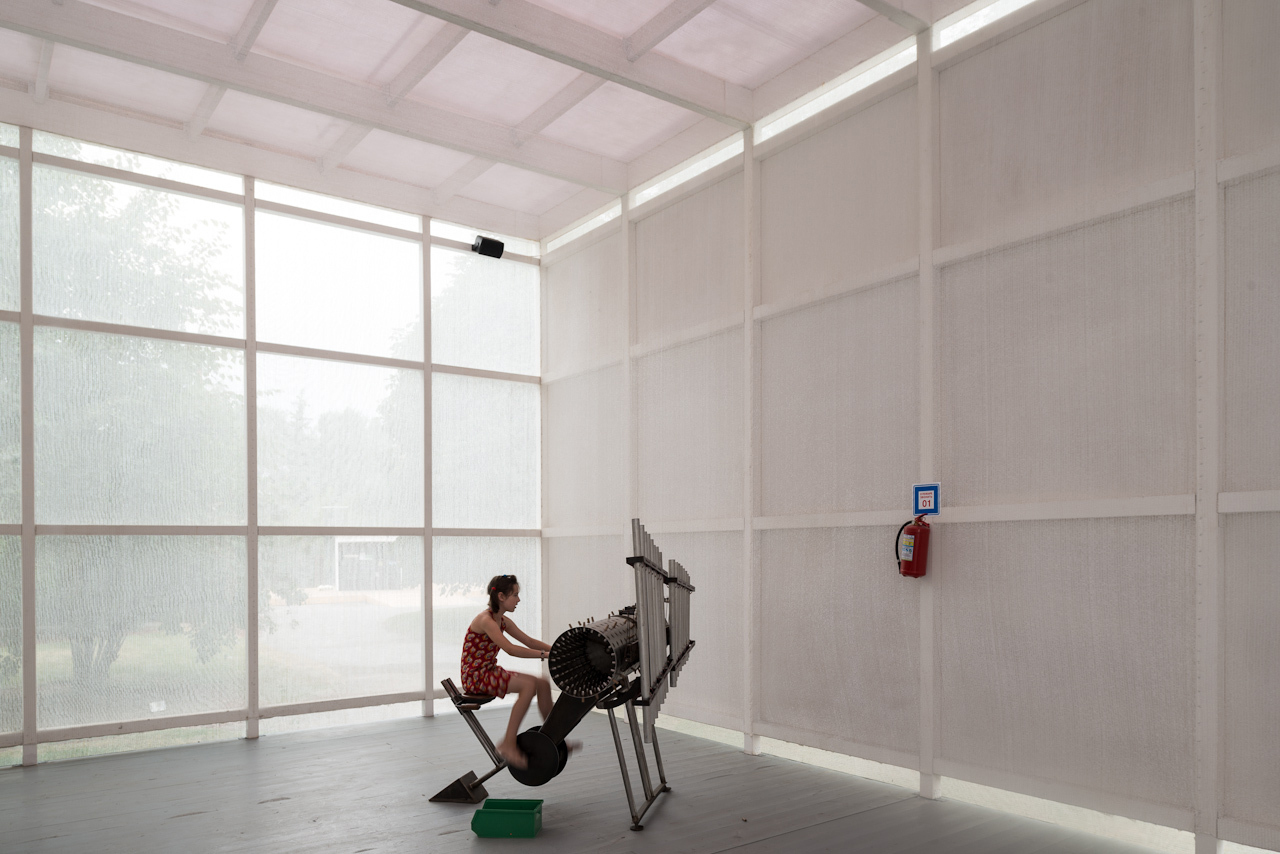 Photo (c) Y. Palmin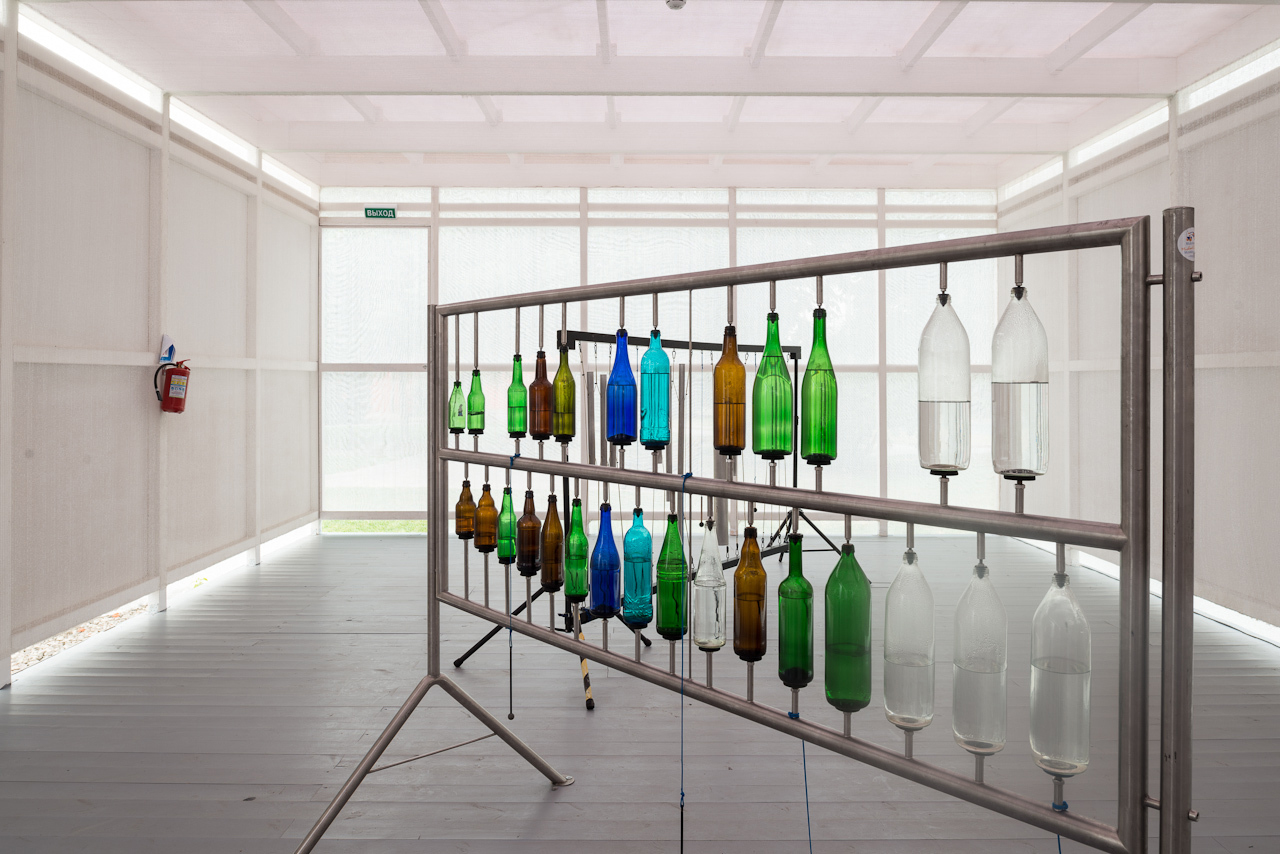 Photo (c) Y. Palmin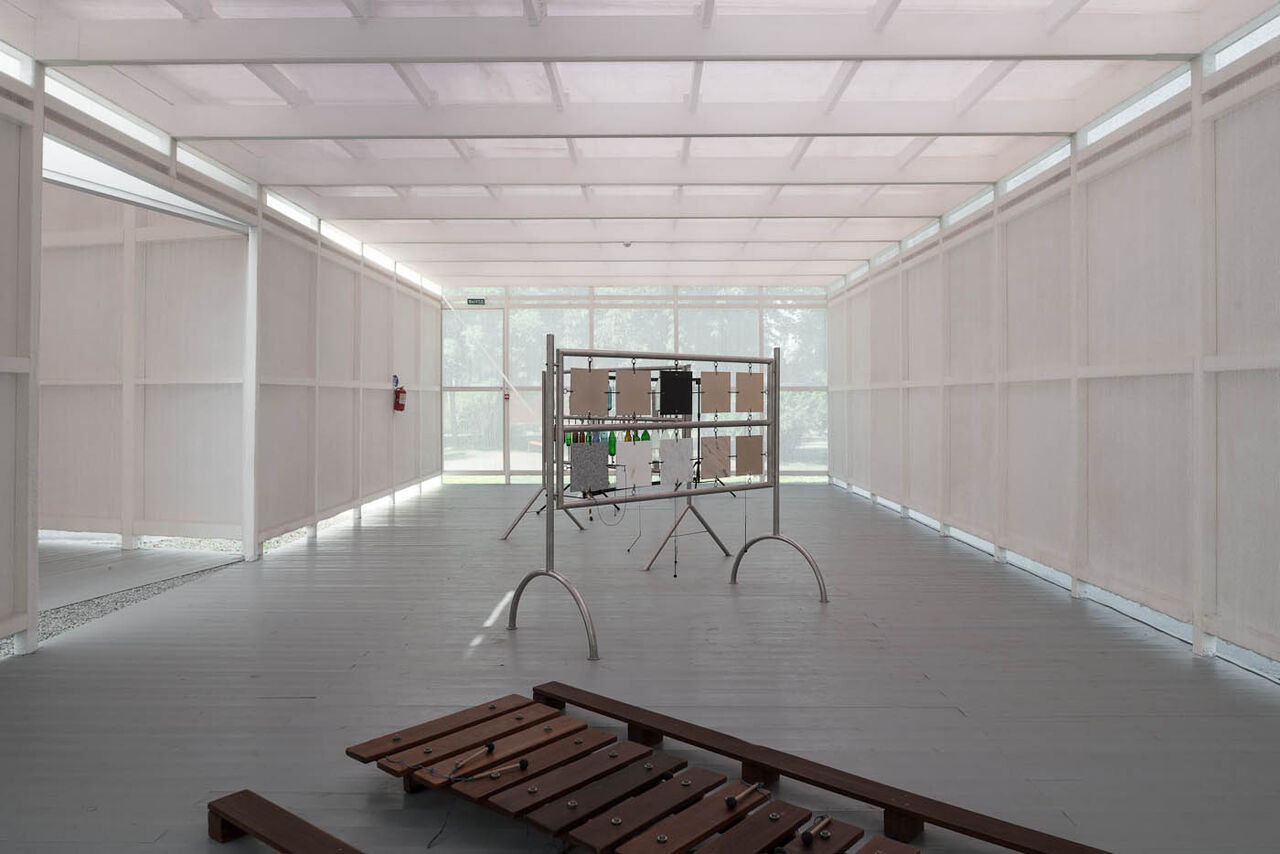 Photo (c) Y. Palmin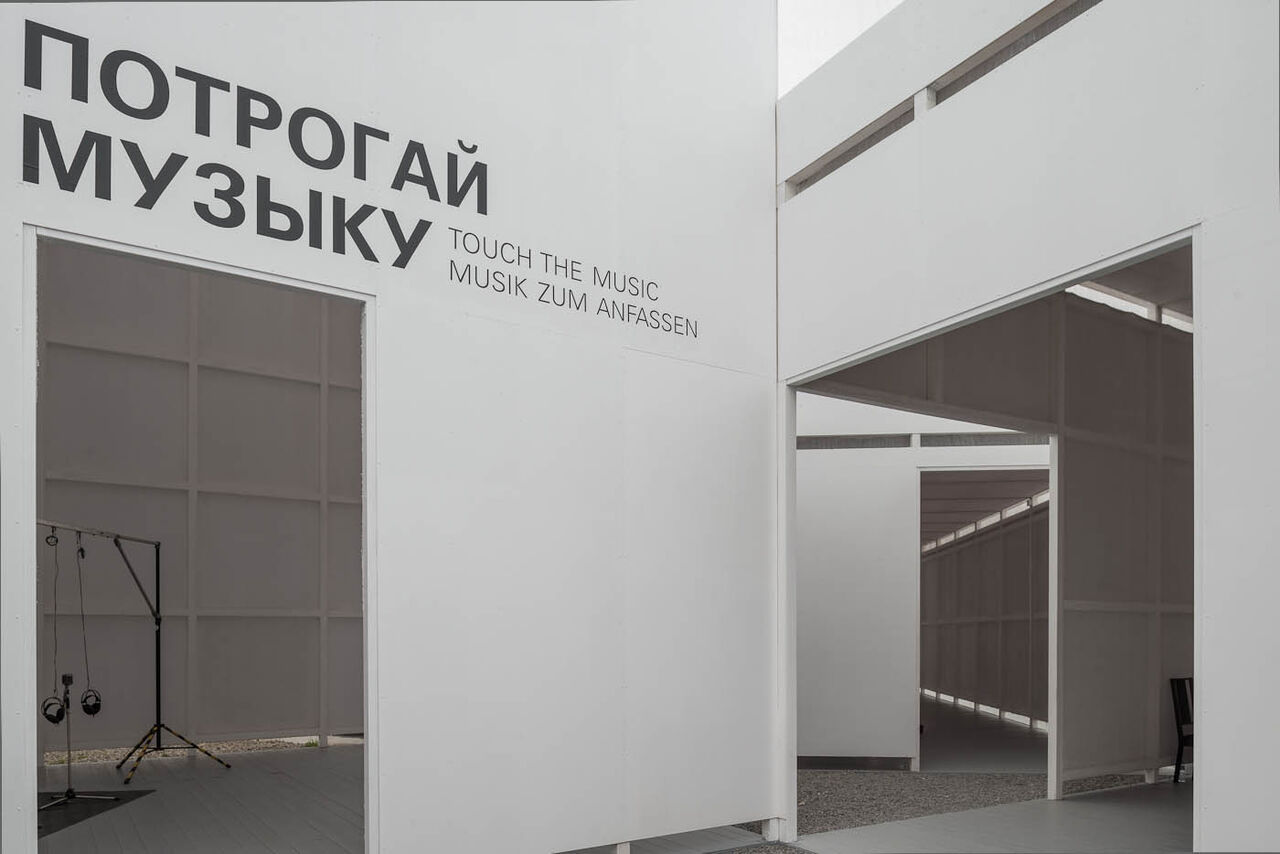 Photo (c) Y. Palmin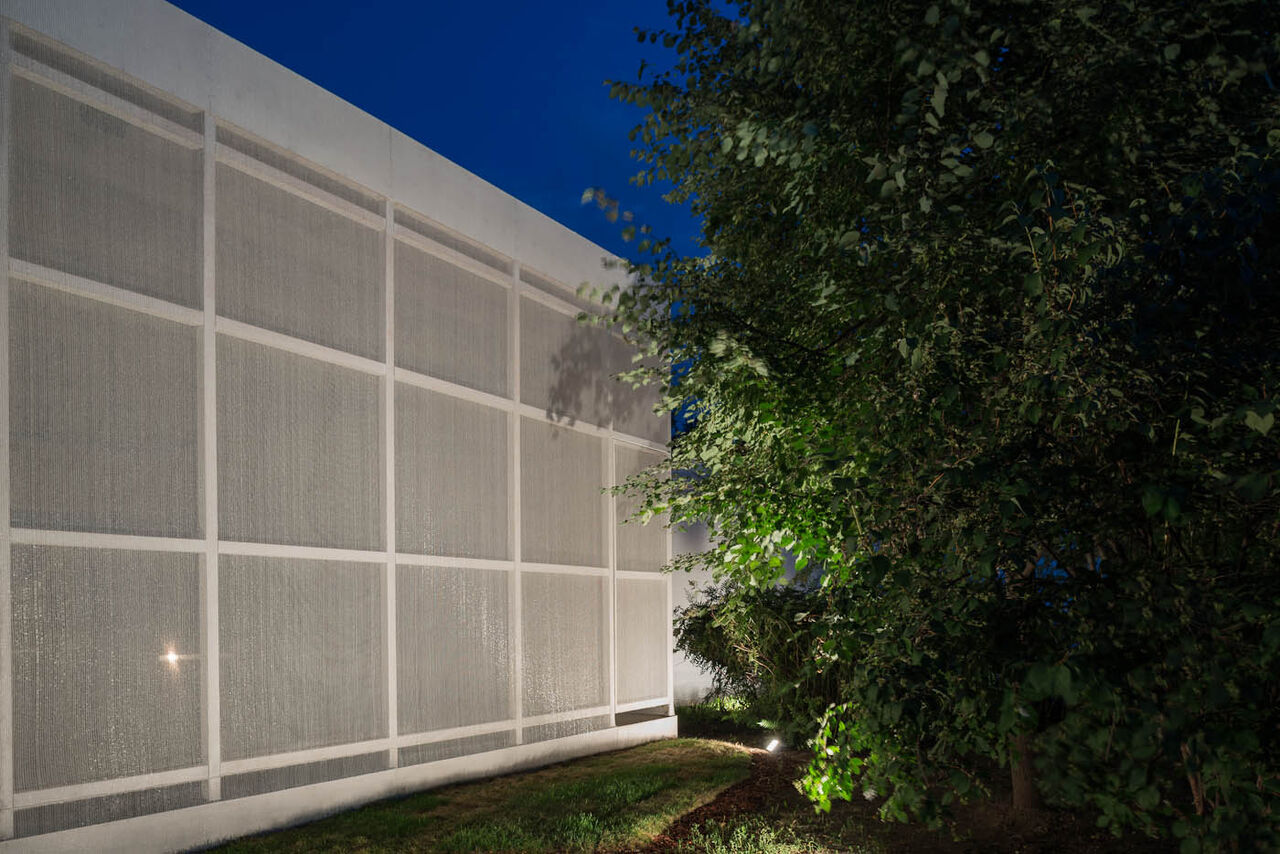 Photo (c) Y. Palmin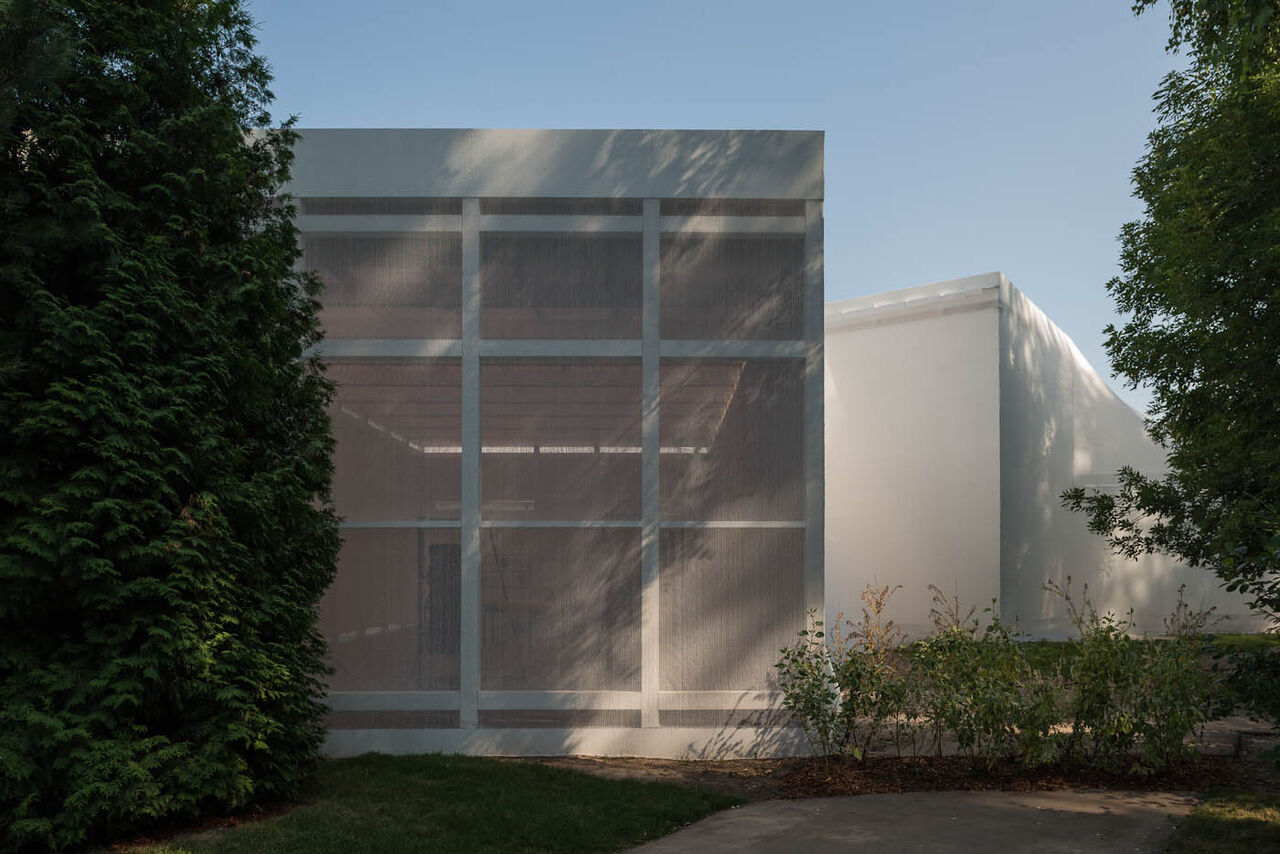 Photo (c) Y. Palmin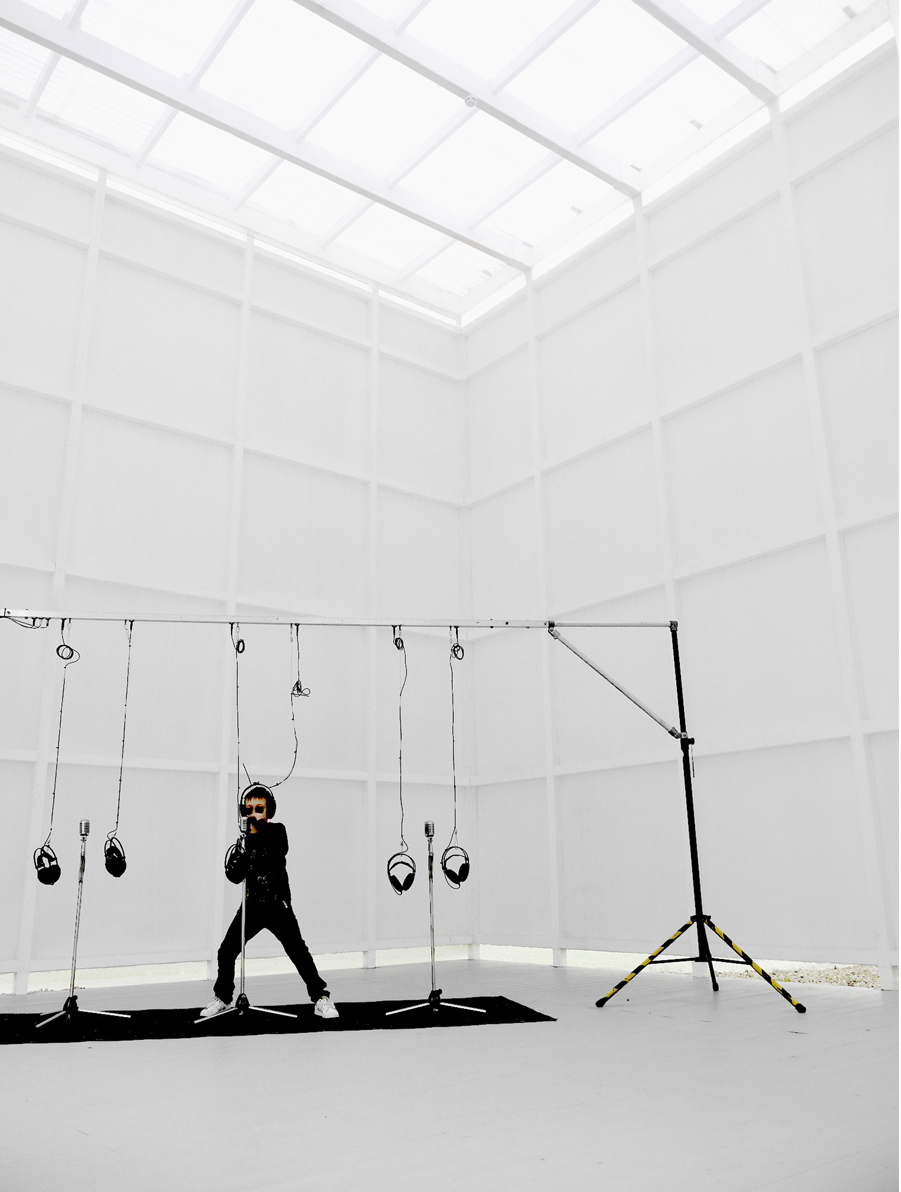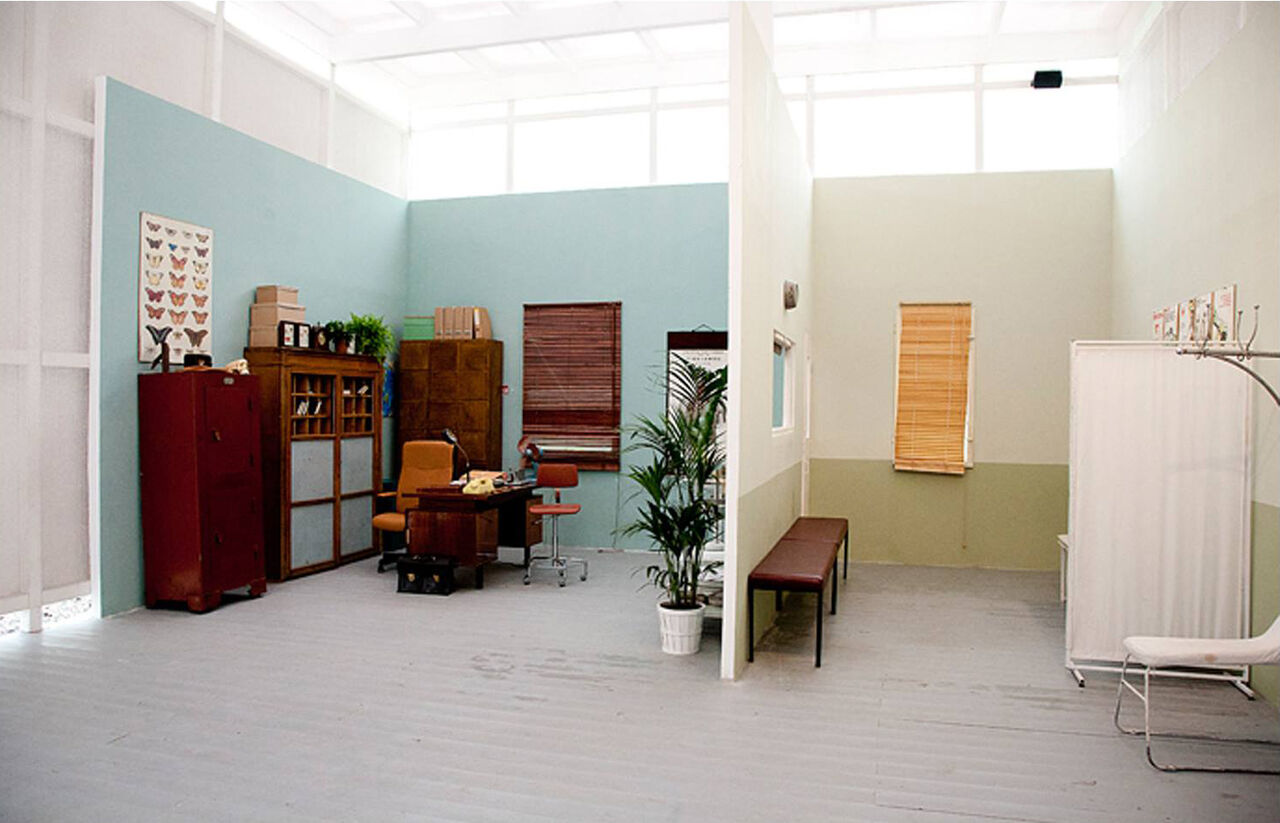 The most interesting happens when the architect "leaves" the building. Exhibition "Cinema Factory" by Michel Gondry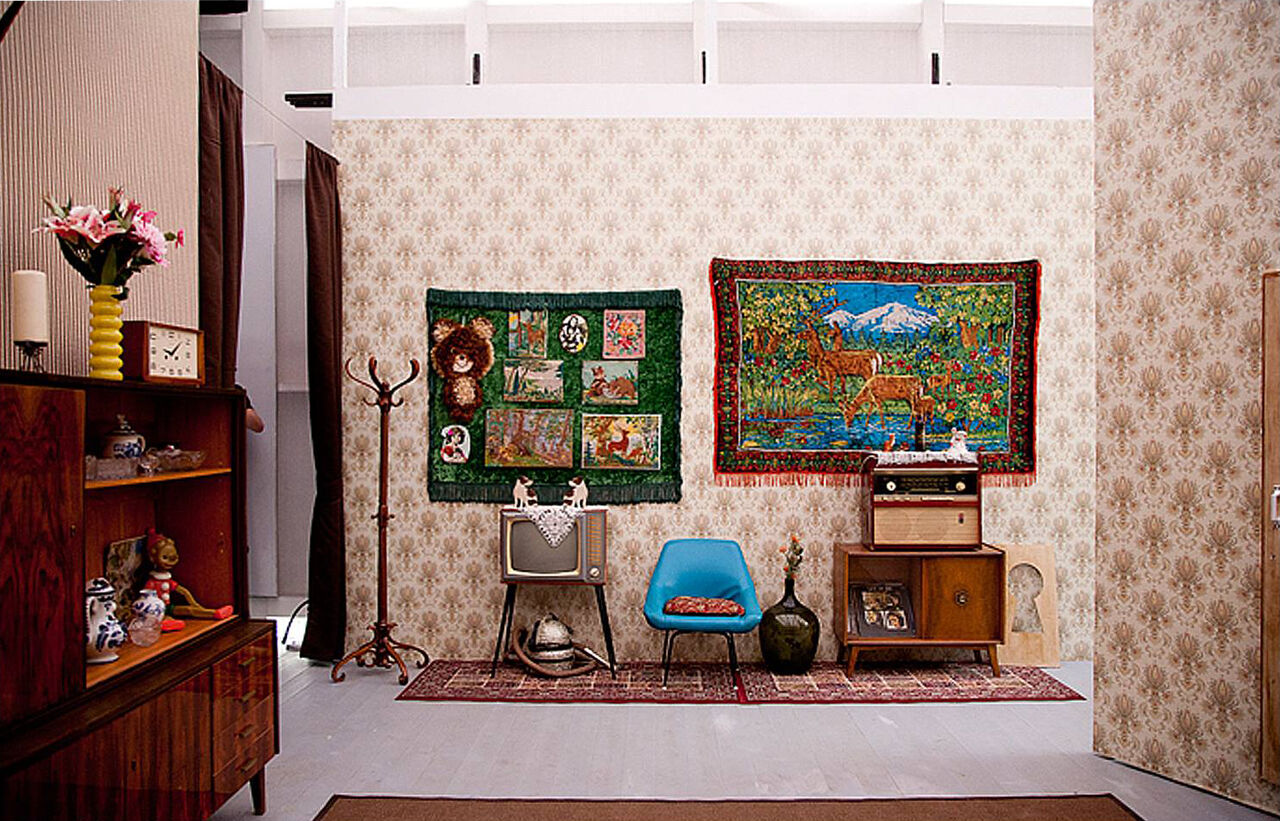 The most interesting happens when the architect "leaves" the building. Exhibition "Cinema Factory" by Michel Gondry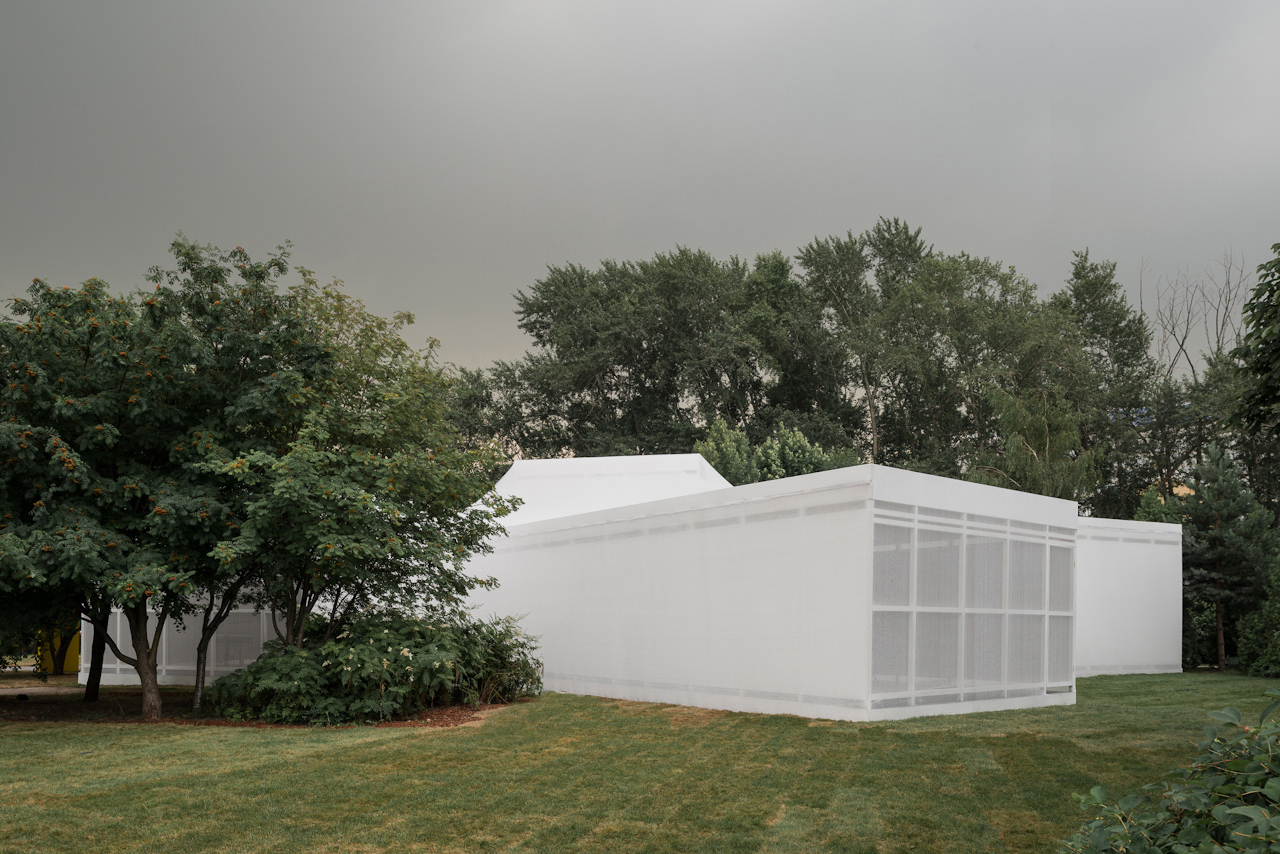 Photo (c) Y. Palmin