Foam Space
New York Street Architecture Prize Competition 1st prize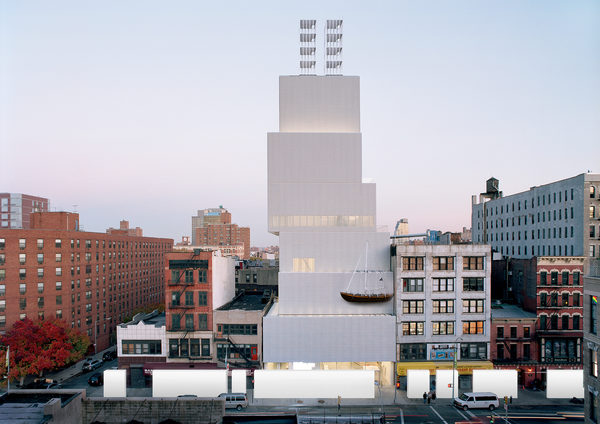 Foamspace is a temporary and mobile installation built for the 2015 IDEAS City Festival at the New Museum for Contemporary Art and winner of the 2015 Storefront for Art and Architecture Street Architecture Competition.
Foamspace sought to confront the architectural community and provoke conversation about the impact of blockchain technology on the architect's instruments of service. It was built of geo foam, usually hidden infrastructure for roads and landscape.
The project was done together in collaboration with Betty Fan and Foam Dao office: Ekaterina Zavyalova and Ryan John King.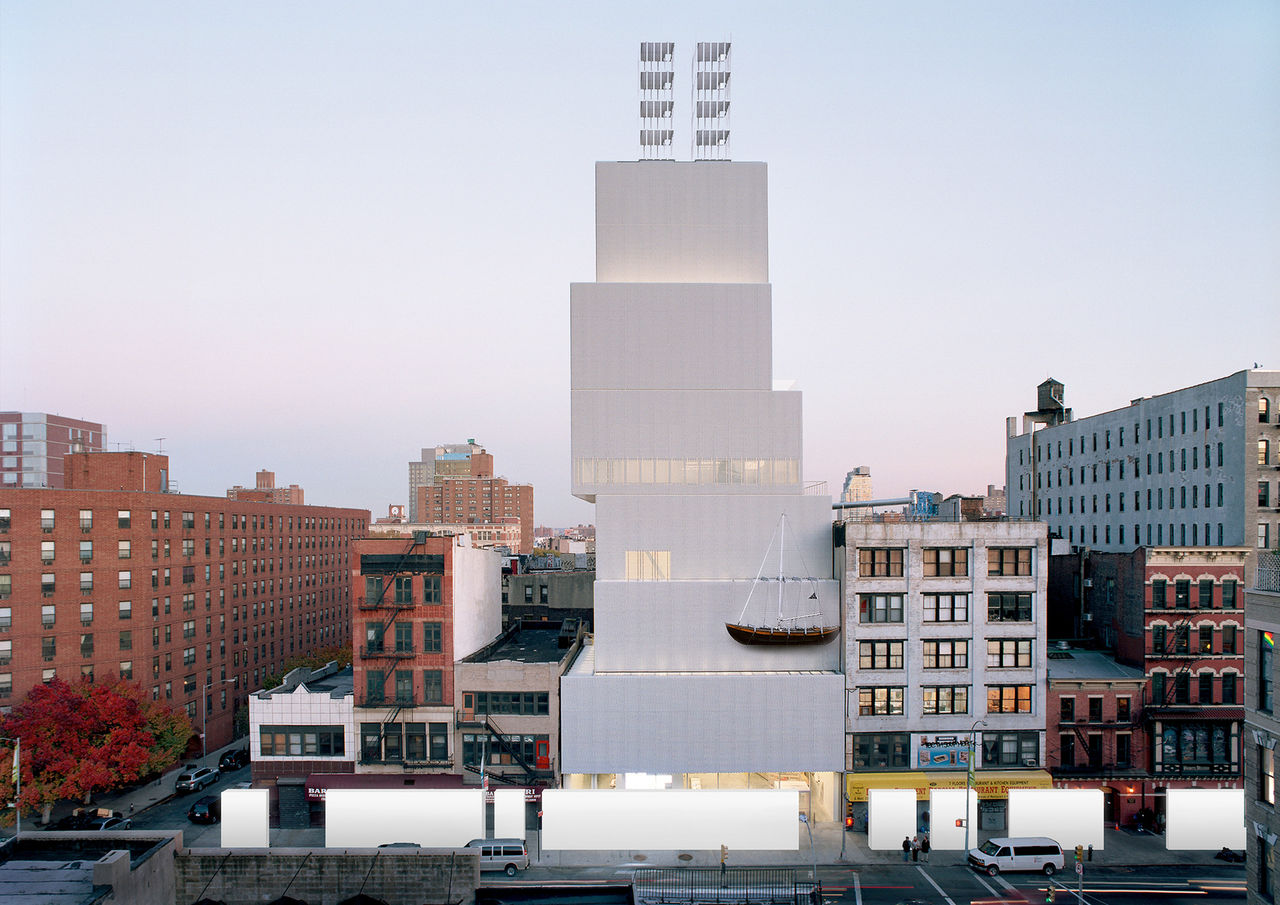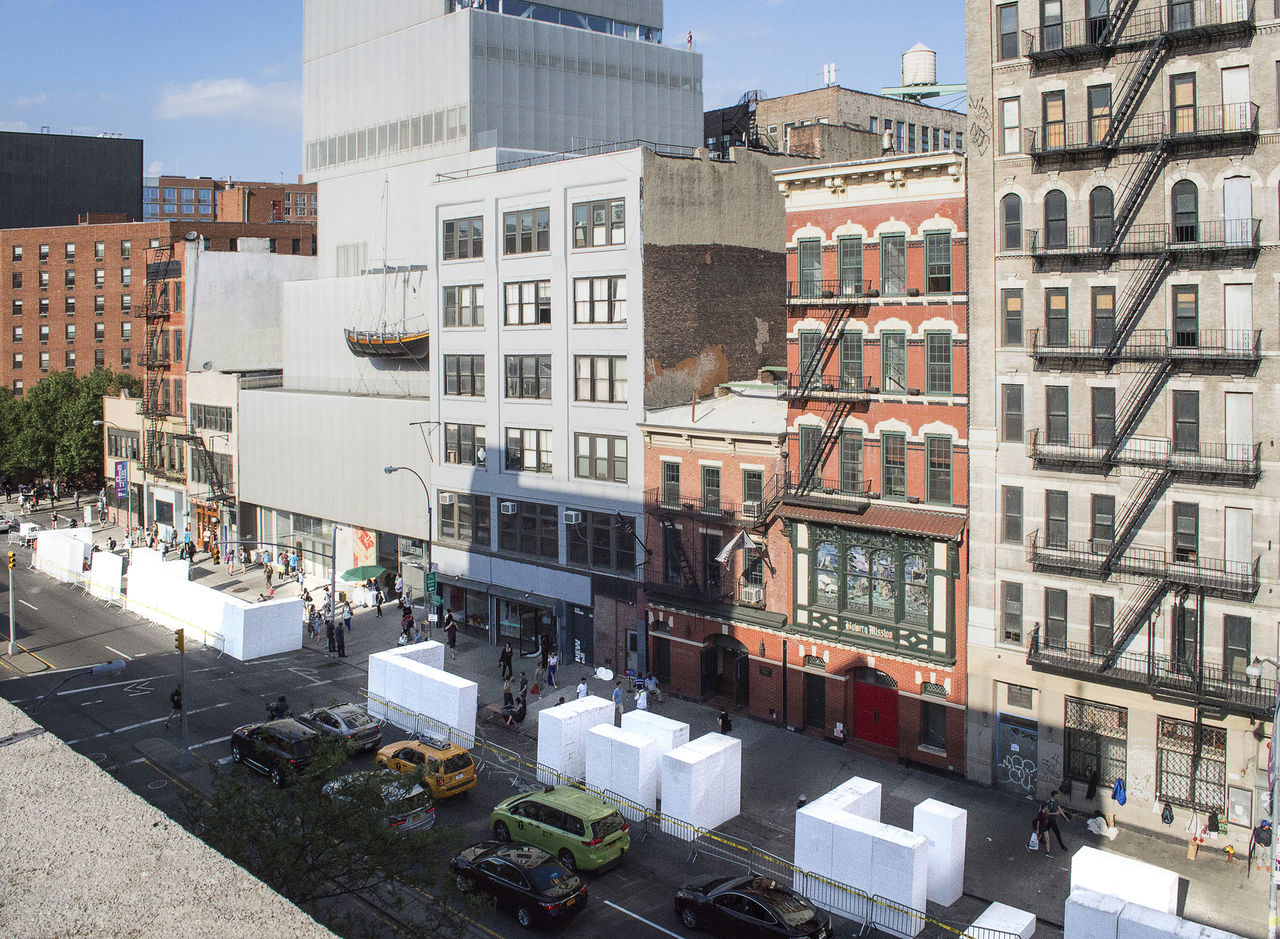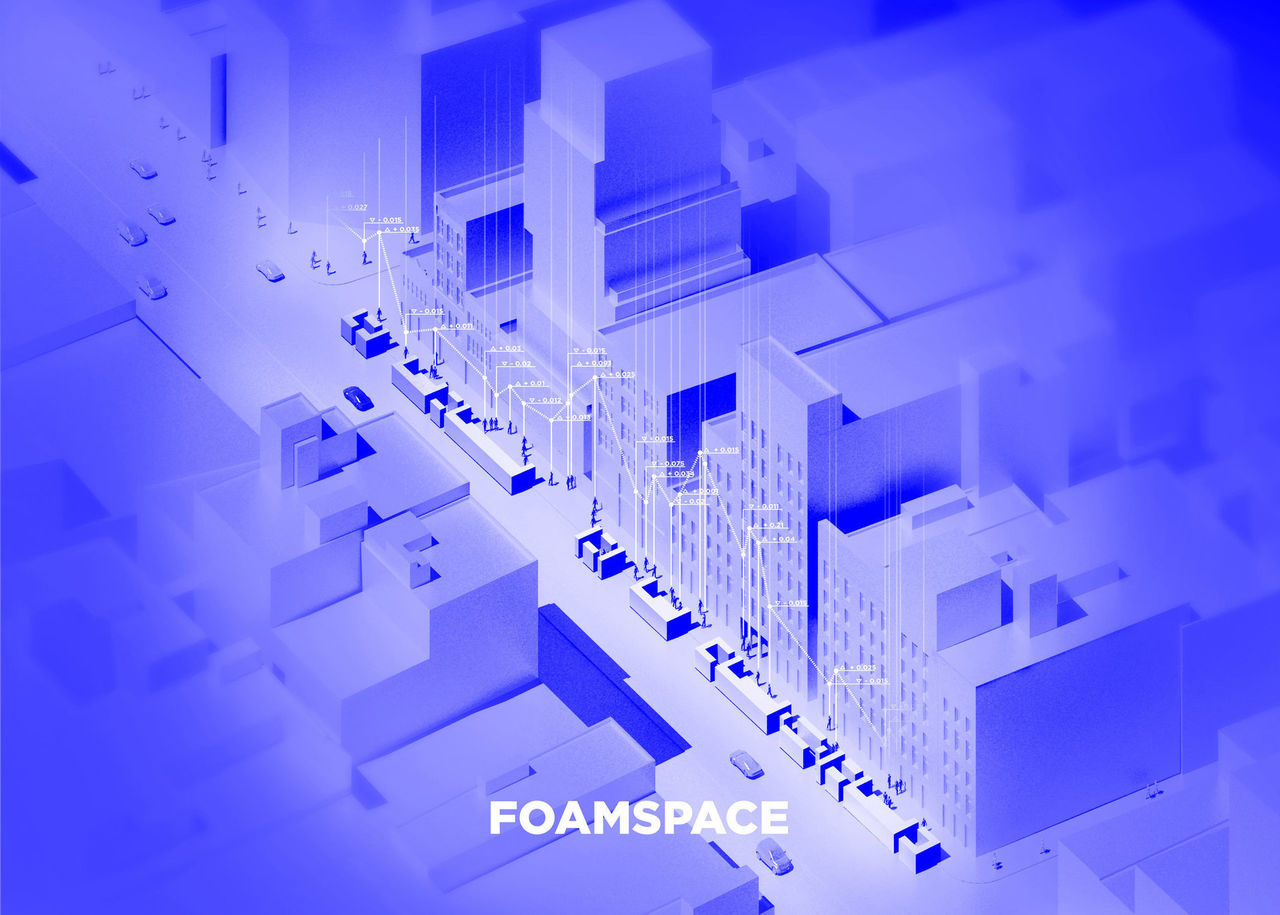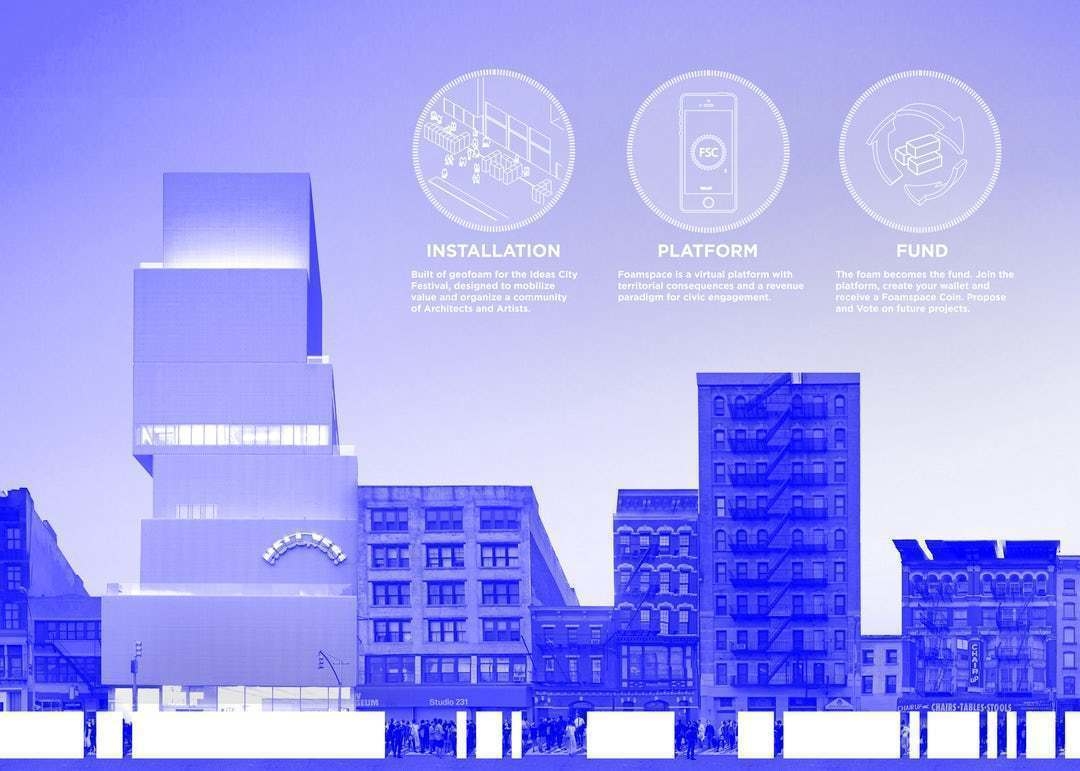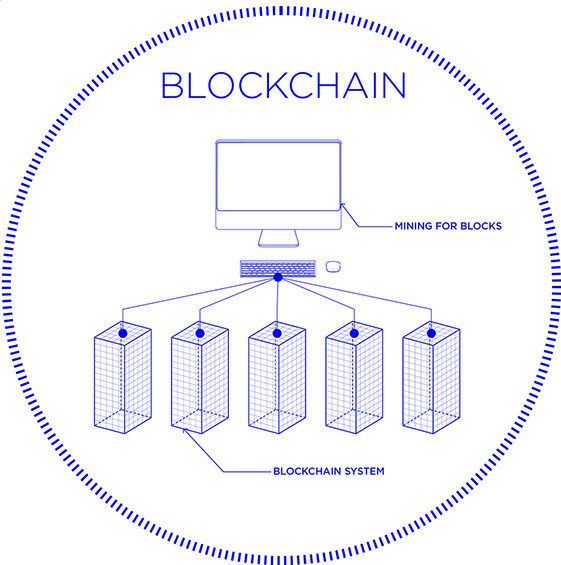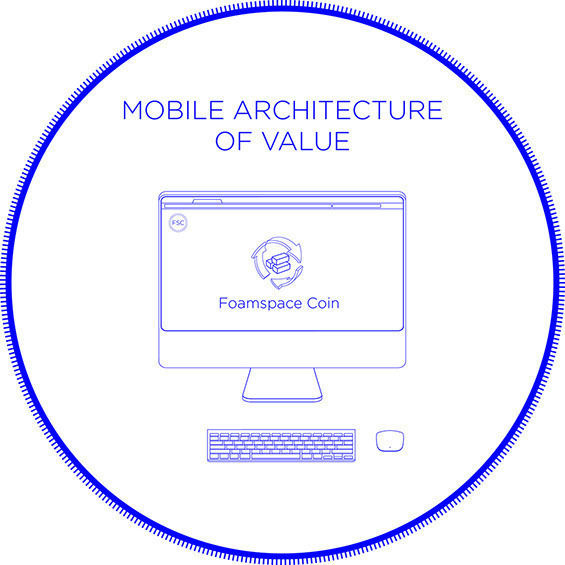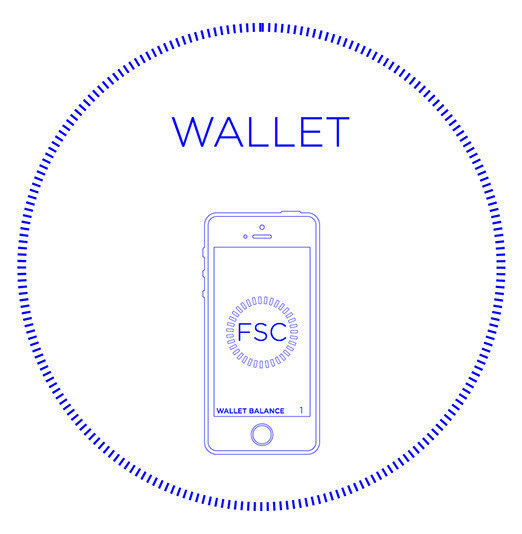 Reference: construction of a park with geo foam