URAM, Kazan
The biggest extreme park in Europe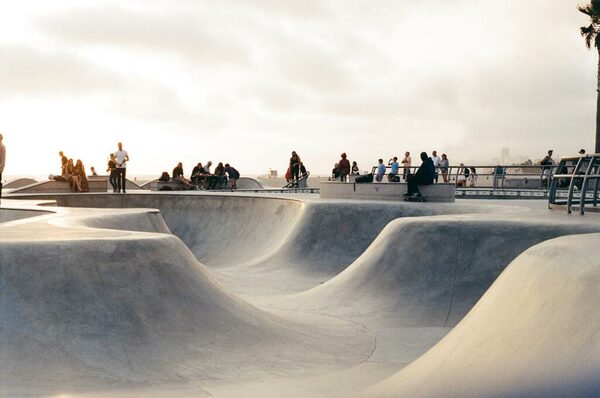 The largest extreme park in Europe in Kazan. The new indoor sports center stands in the open part of the extreme all-season park that was already completed in summer 2020 by Legato Architects. Legato, the creators of the open extreme park Uram, invited KOSMOS Architects to work together on the building of the sports center.
Uram (means "street" in Tatar) is the center of street youth culture, which combines sports and educational, social and cultural functions under one roof. The center with an area of almost 8 000 square meters hosts on two floors extreme sport zones (air park, street plaza, concrete bowl and skate house) and cultural spaces open to everyone: a center for contemporary music, a DJ school, a skate shop, dance hall, gallery, lecture hall, cafe and recreation area. The new building will become not only an extreme park, but also a multifunctional public space where visitors can come at any time of the year.
Extreme Park URAM is a unique set of venues and diversity of extreme sports facilities within one building.
Photographer: Ilya Ivanov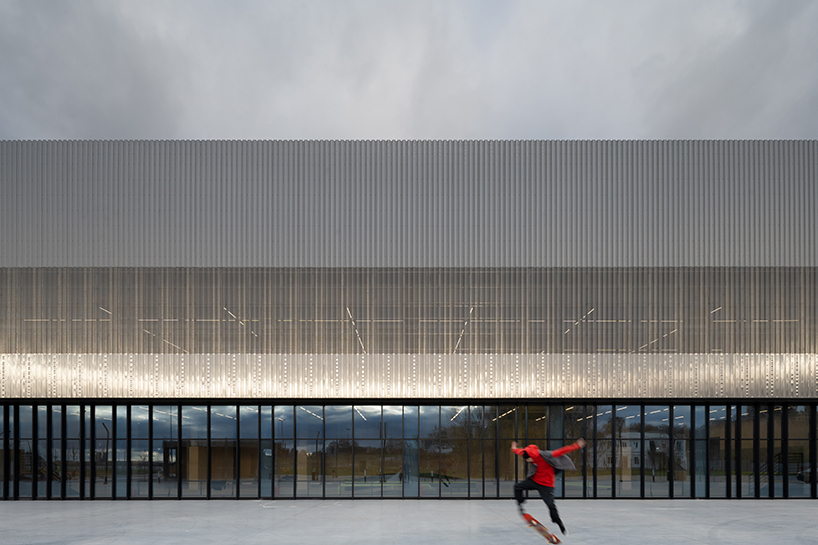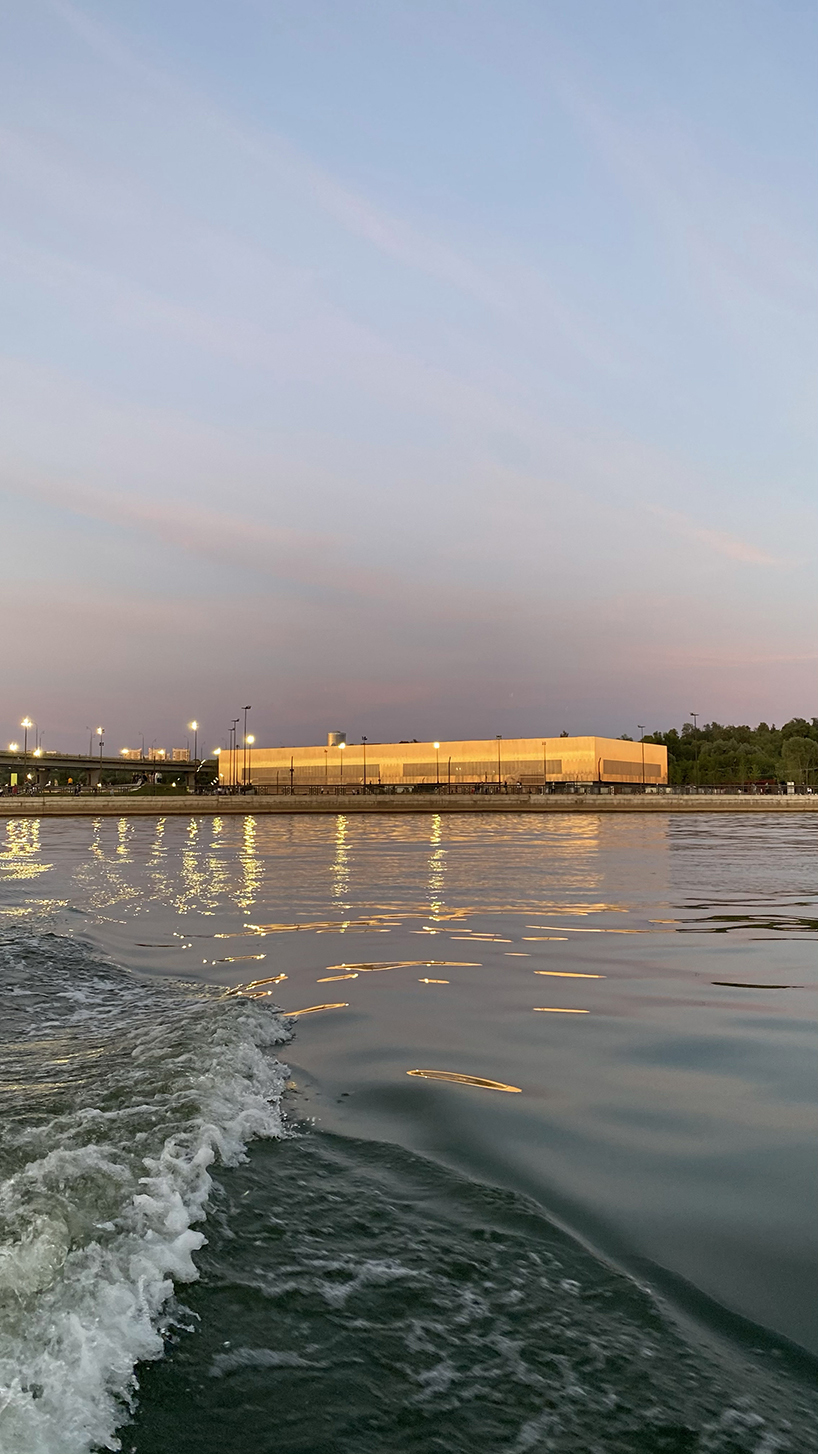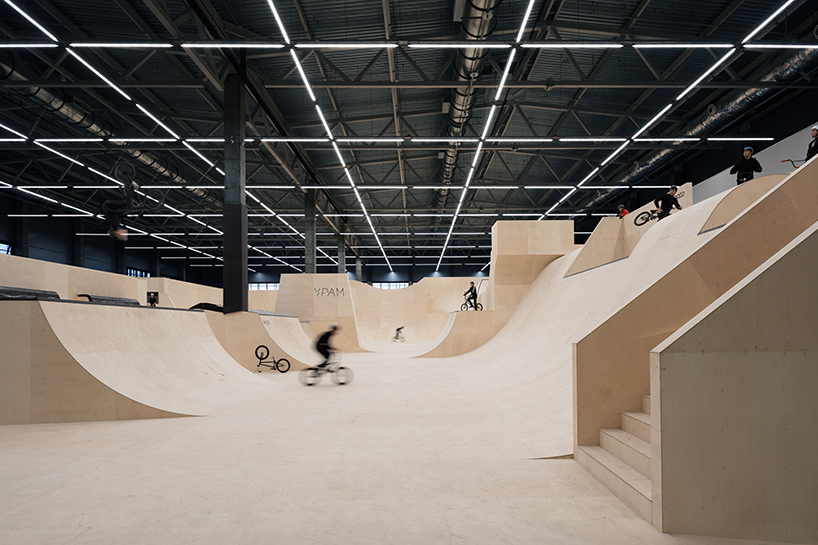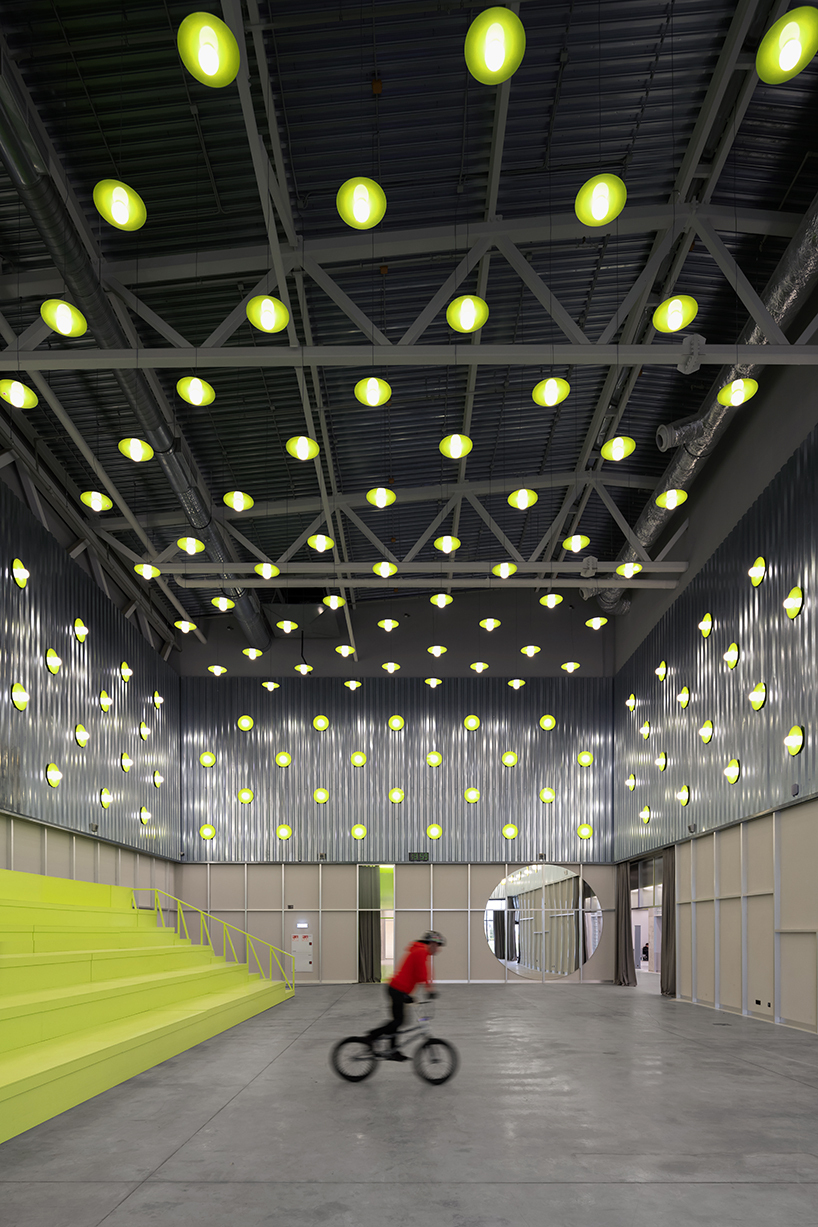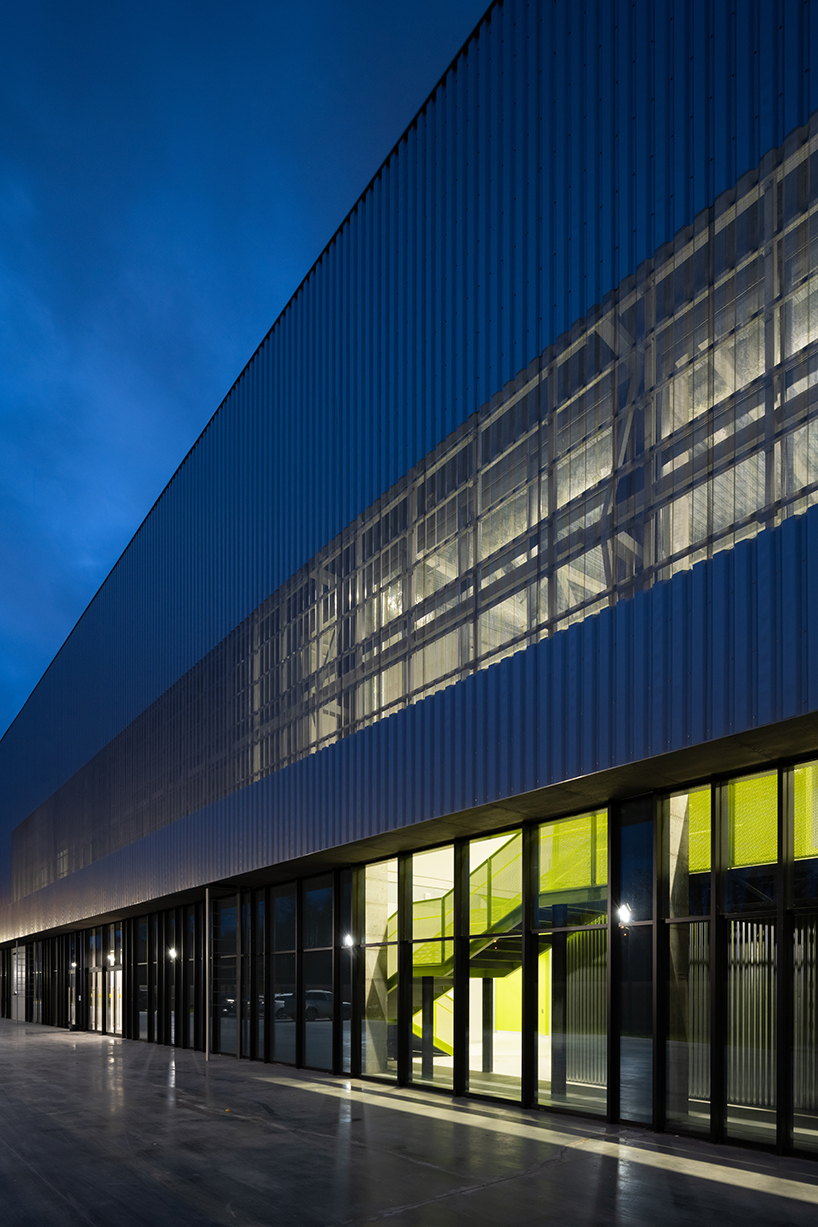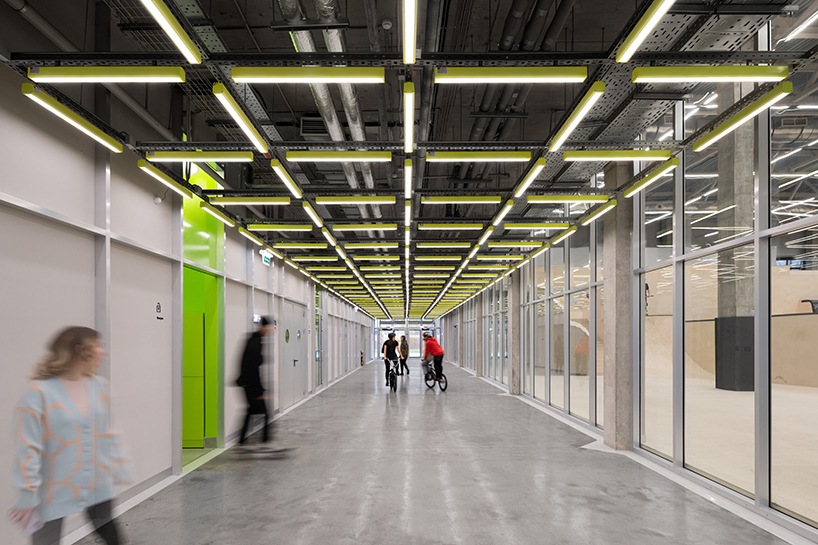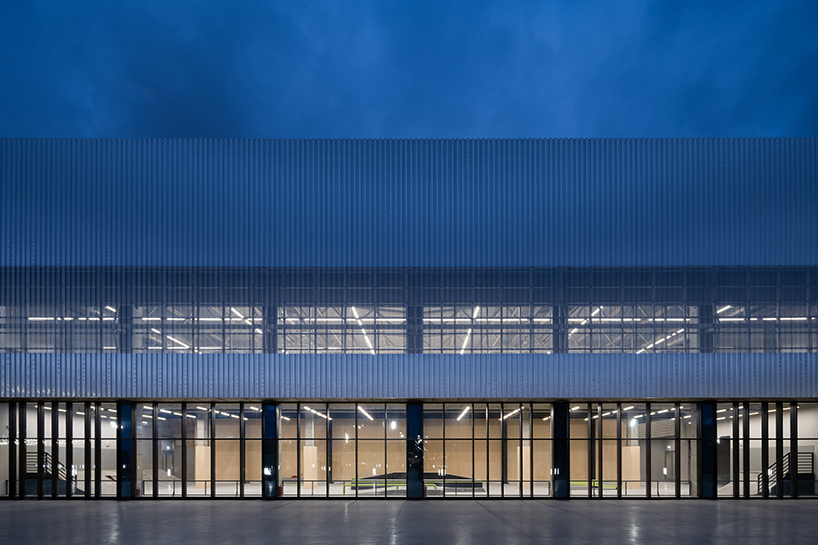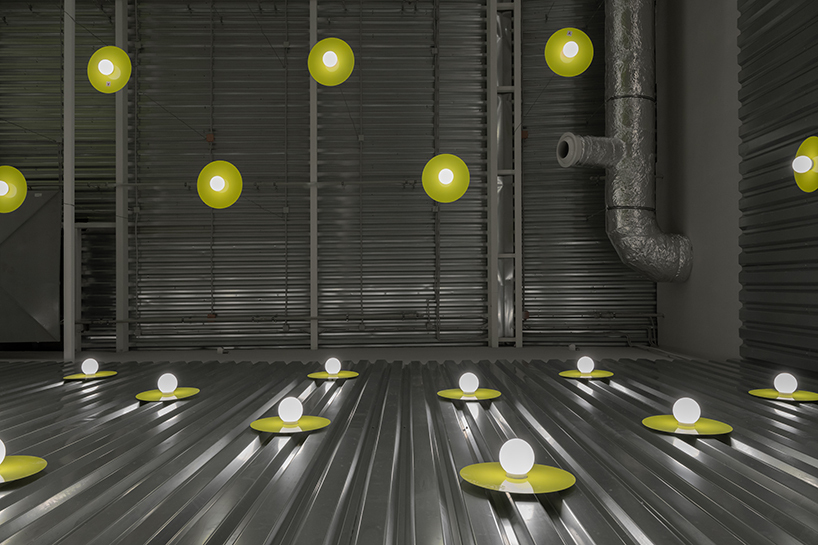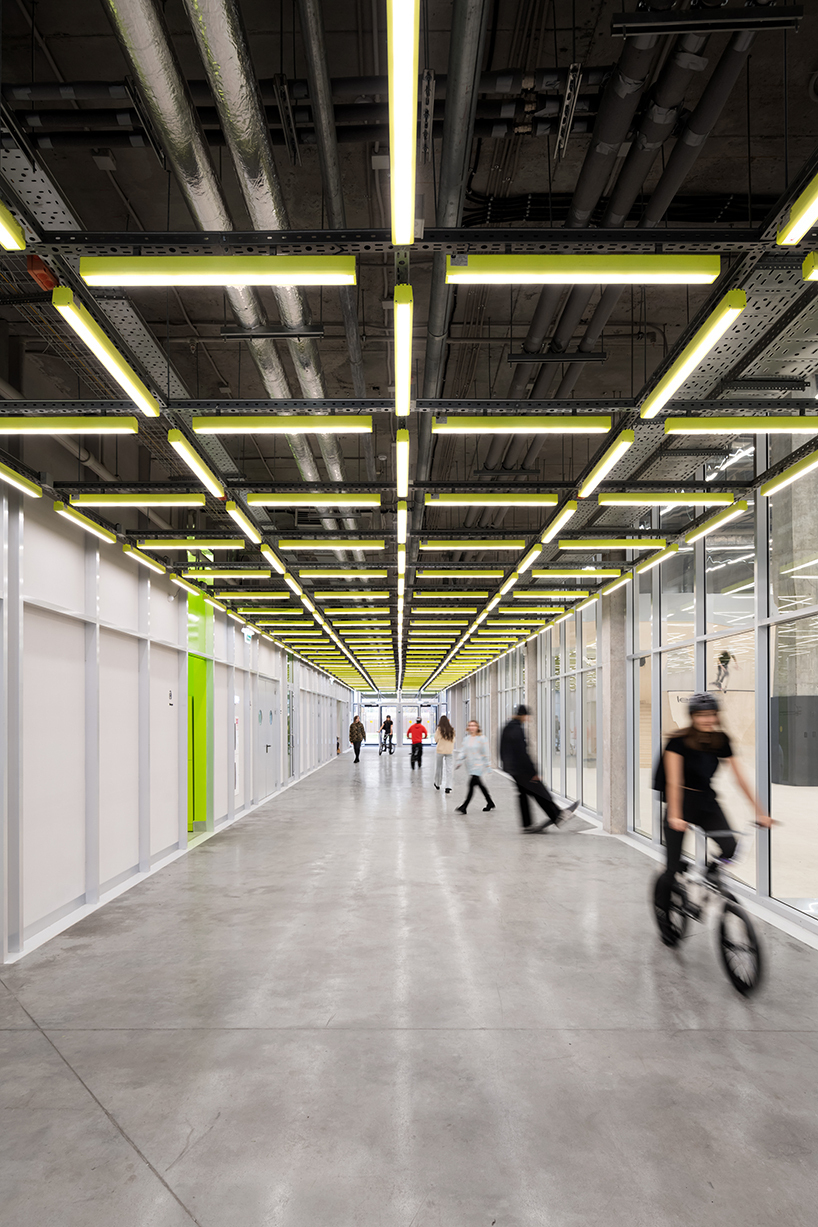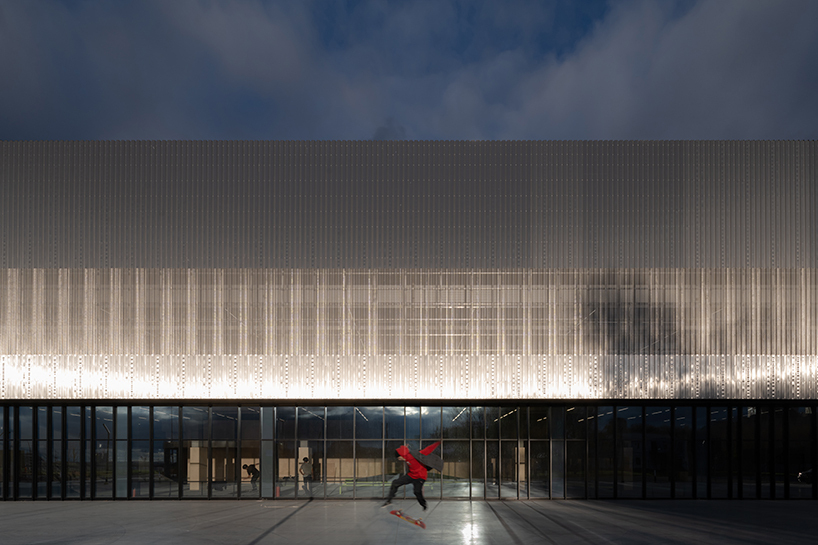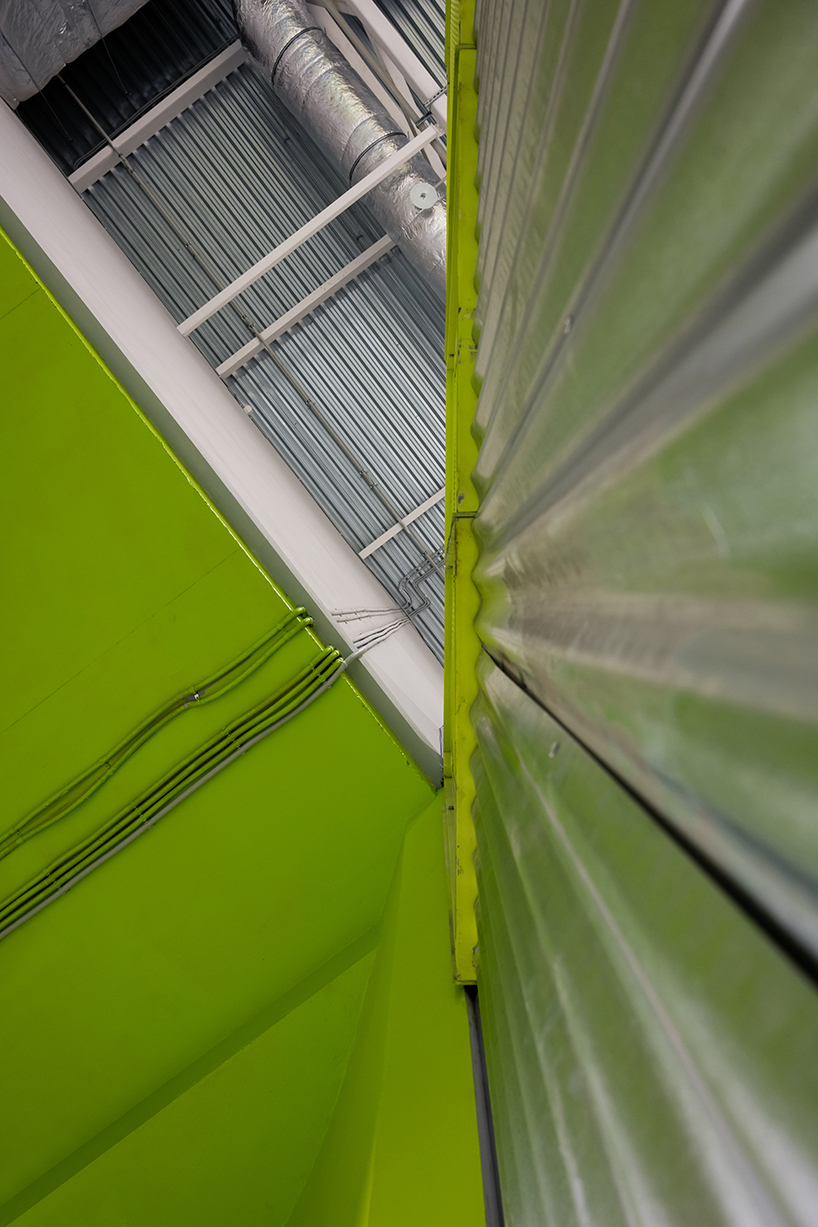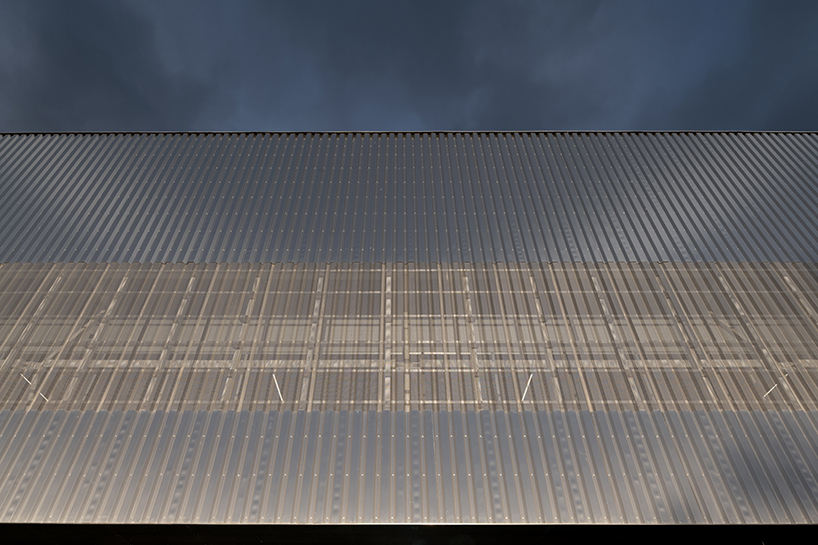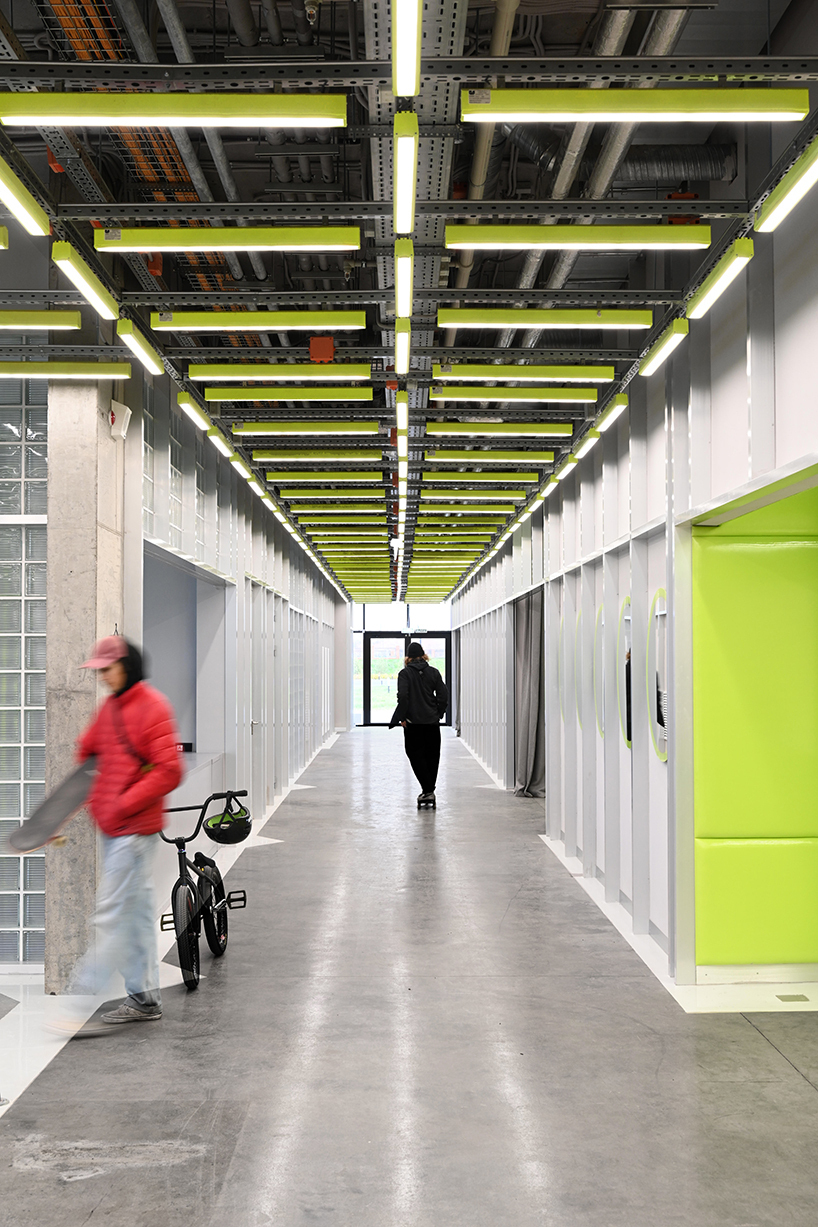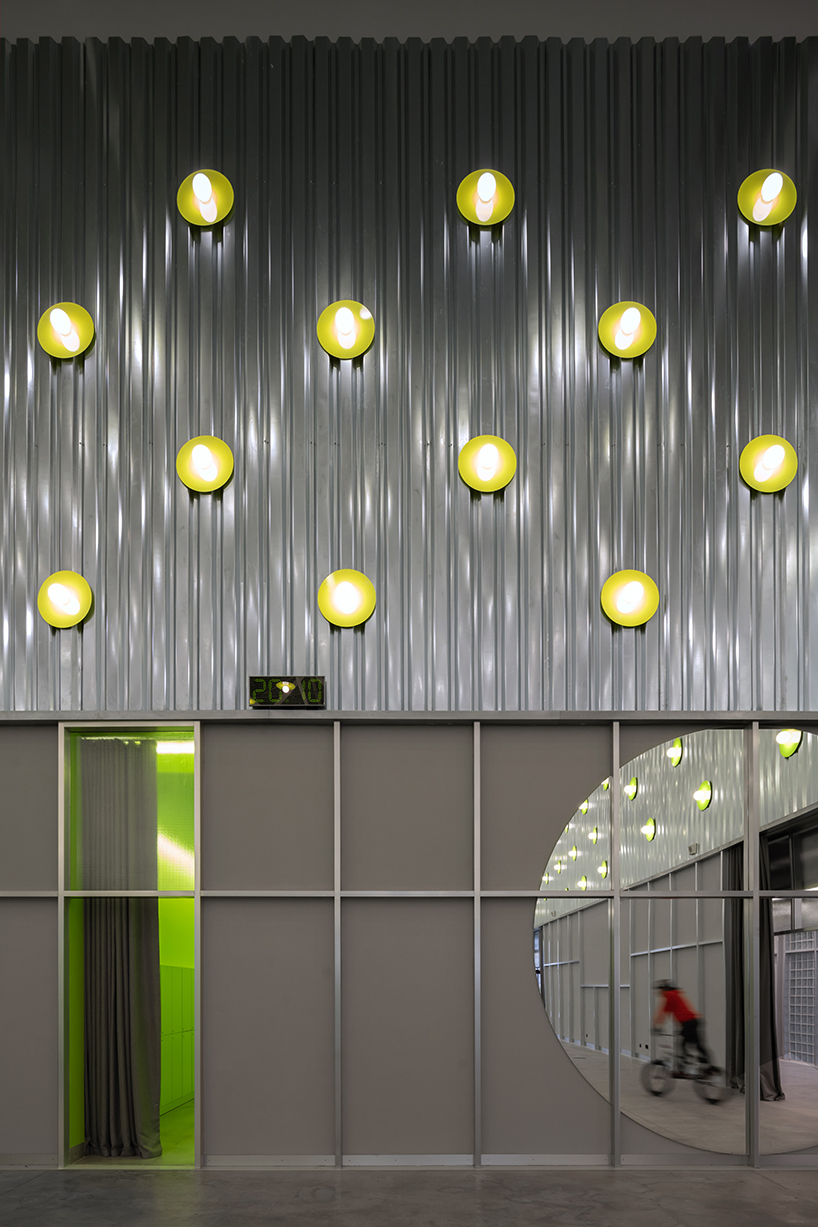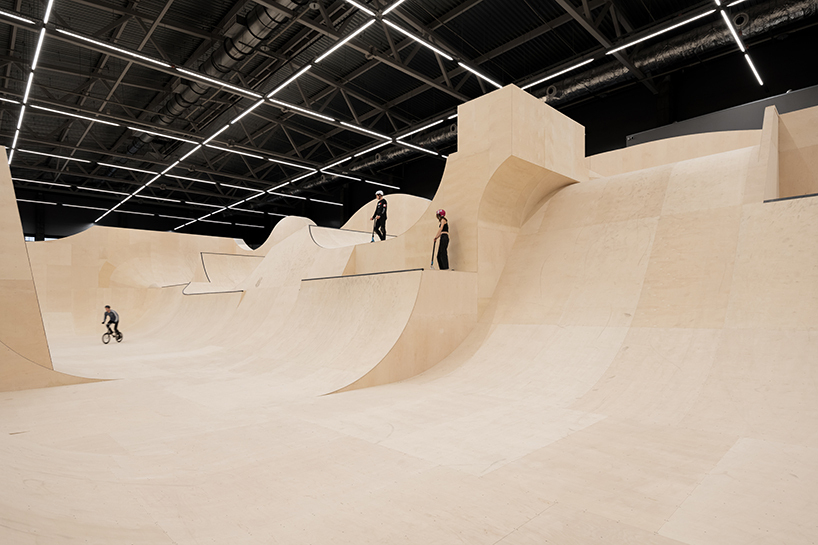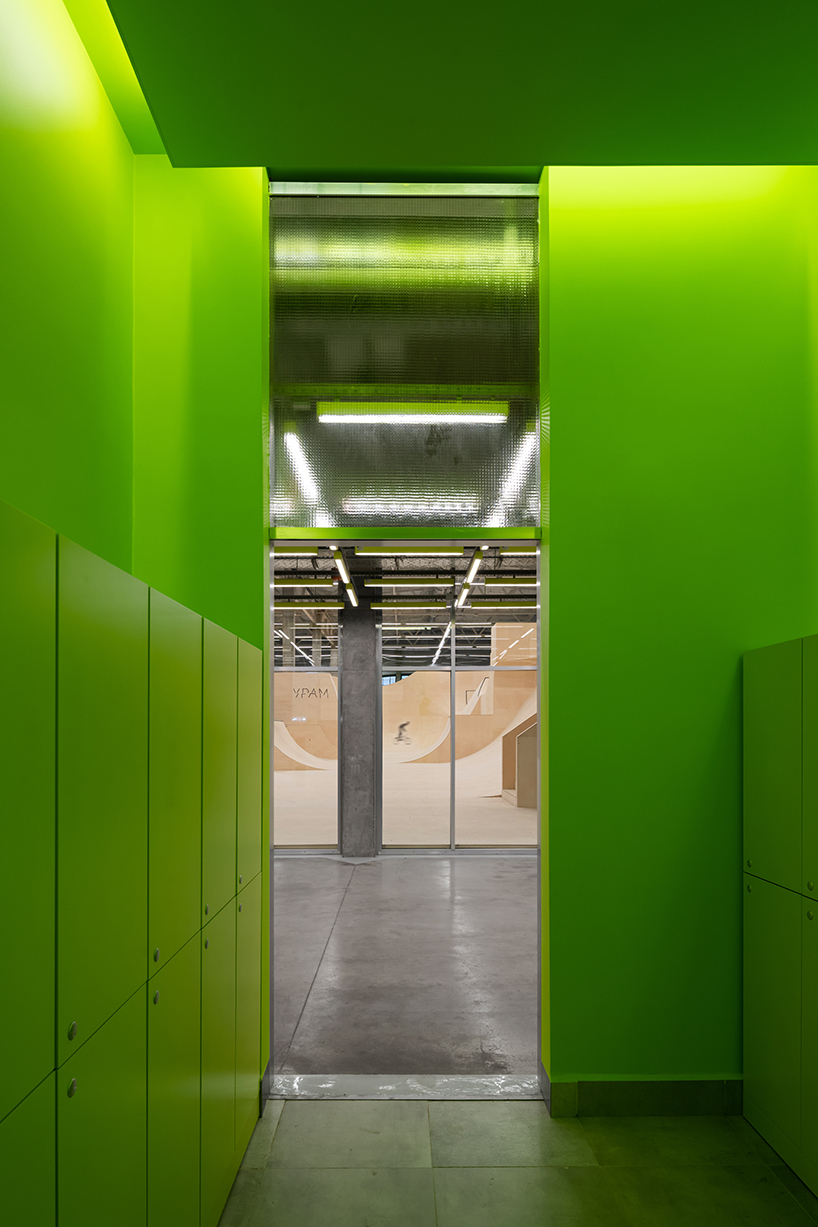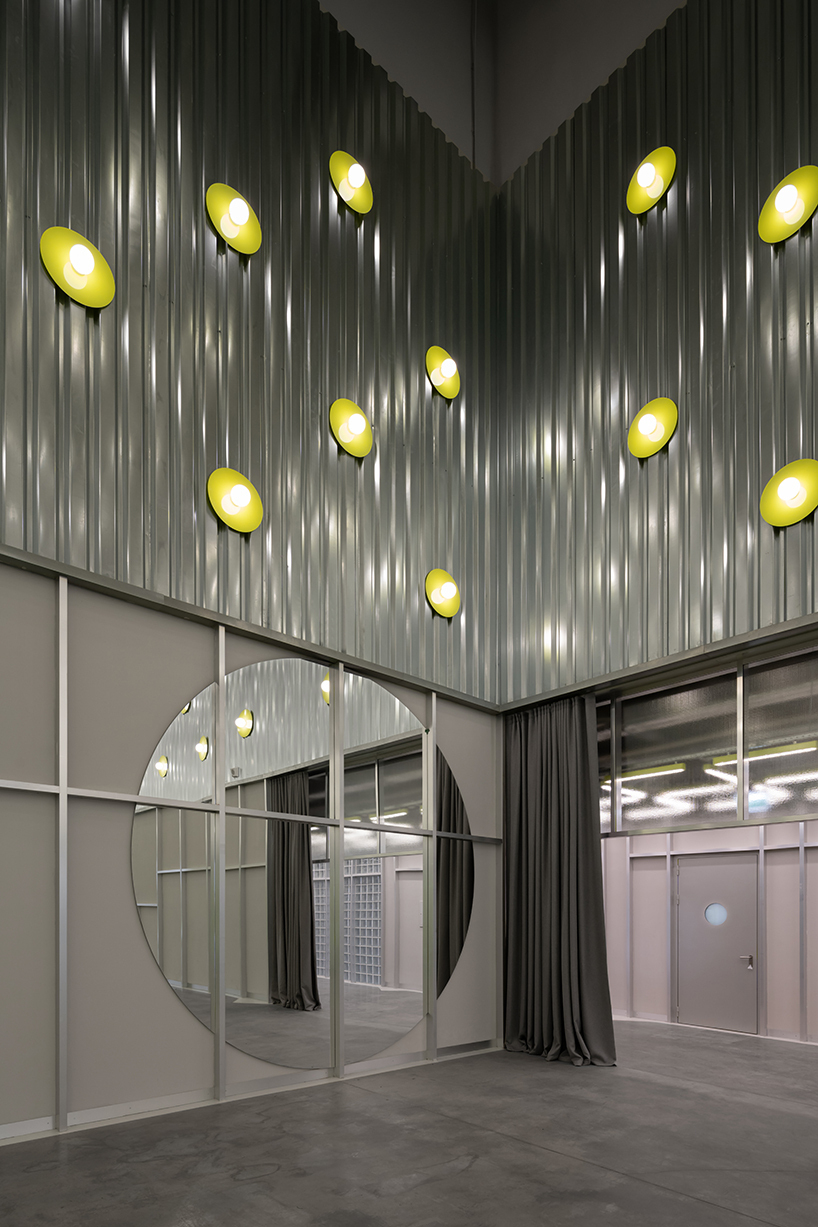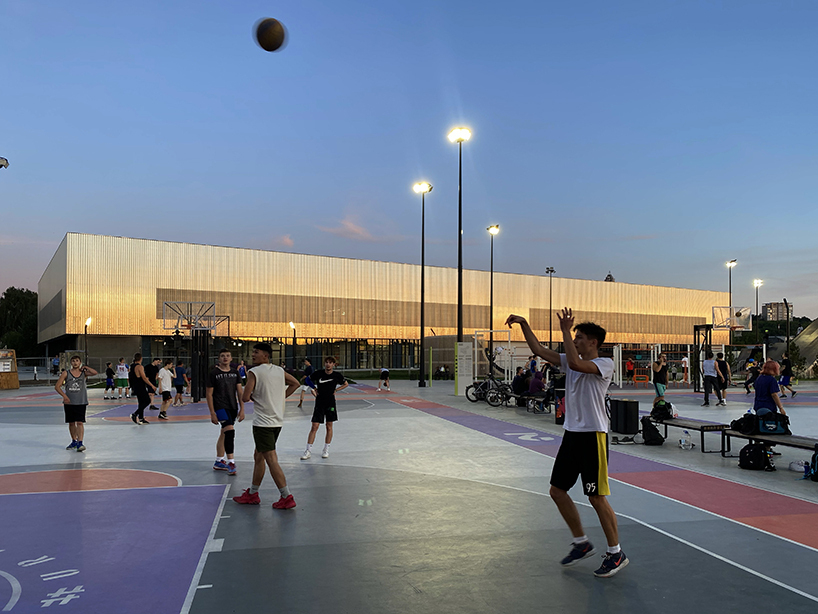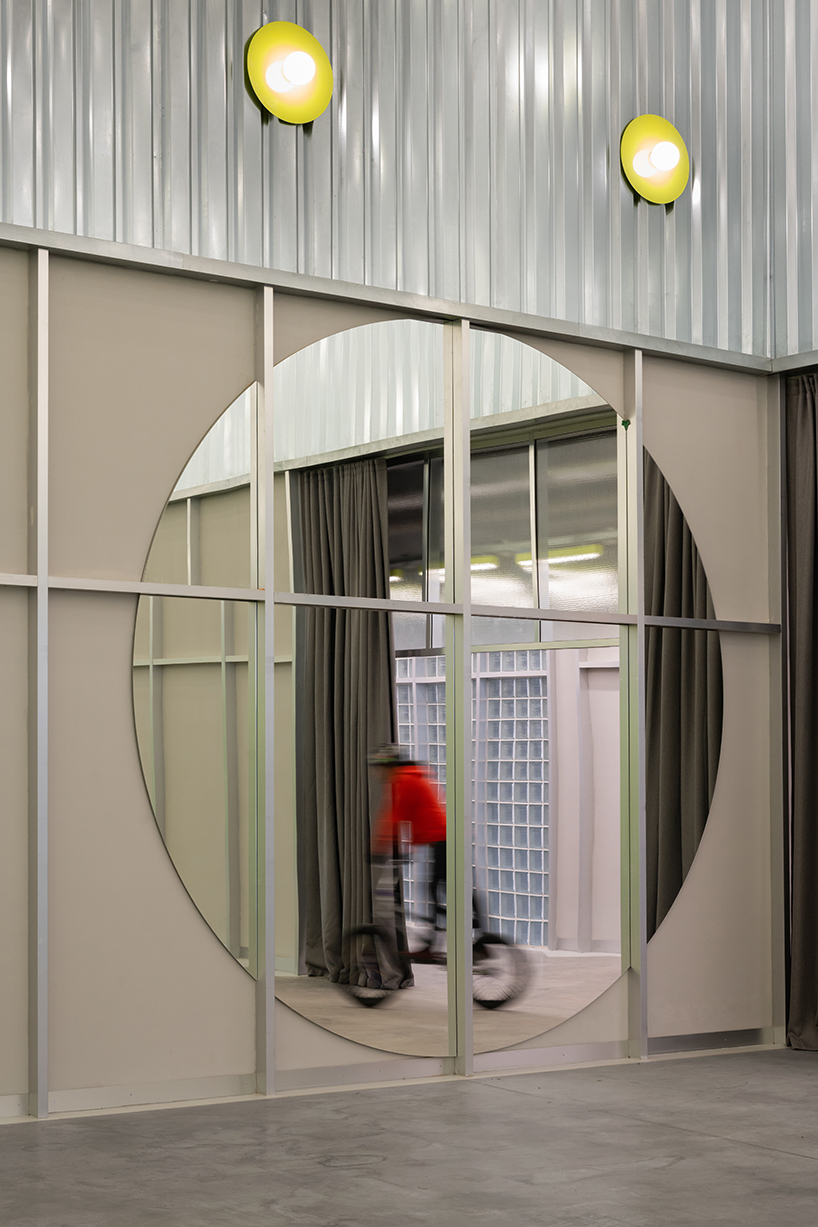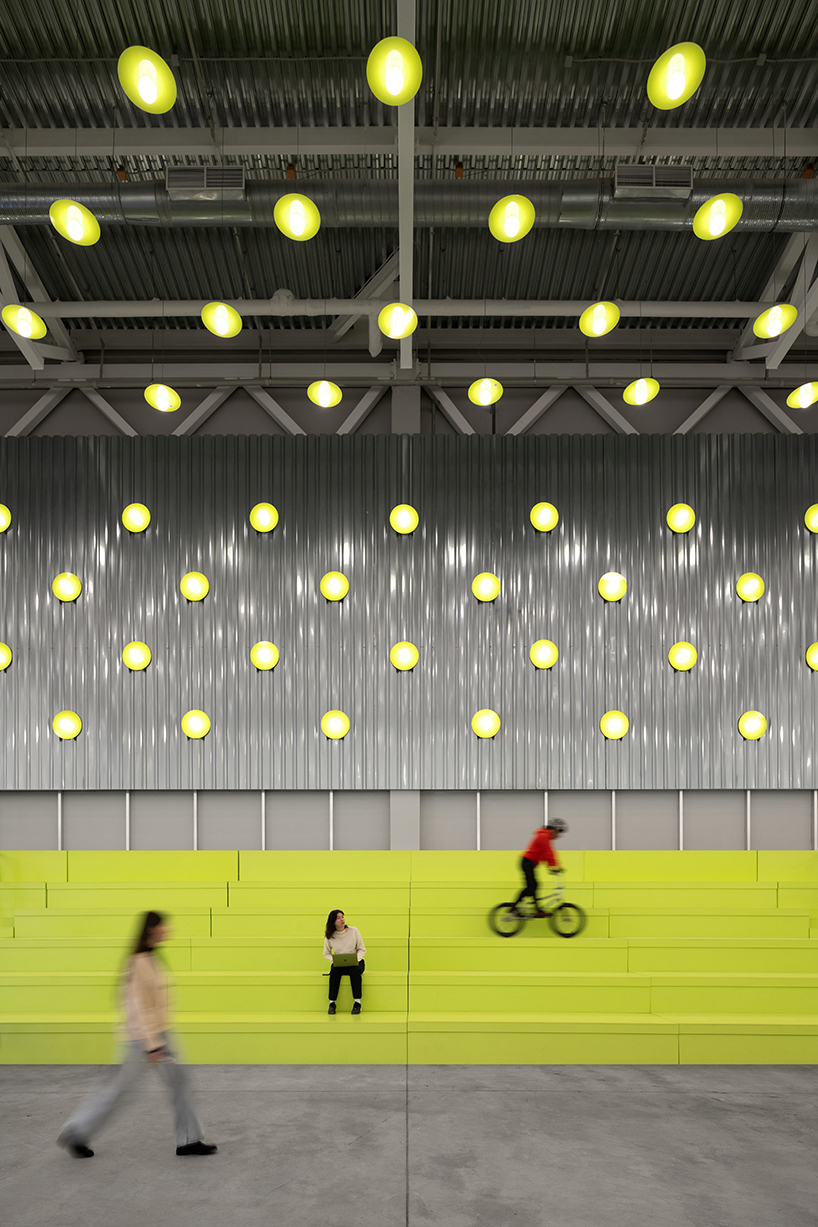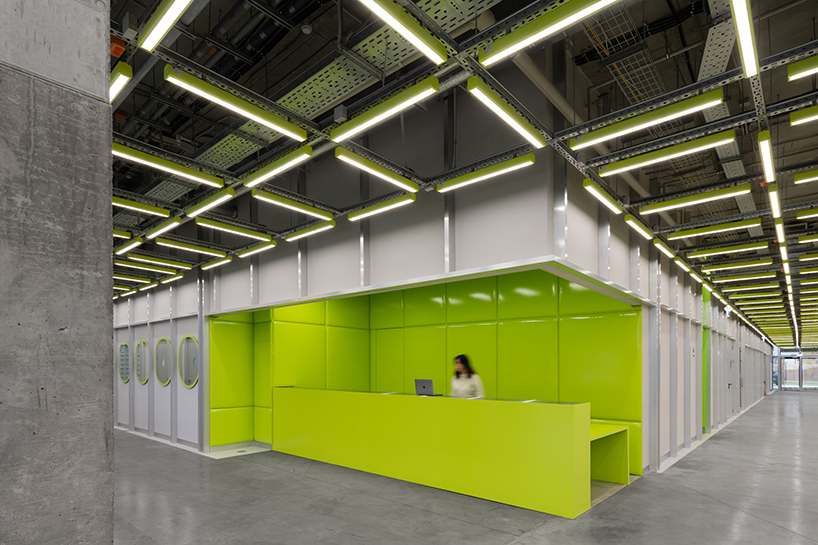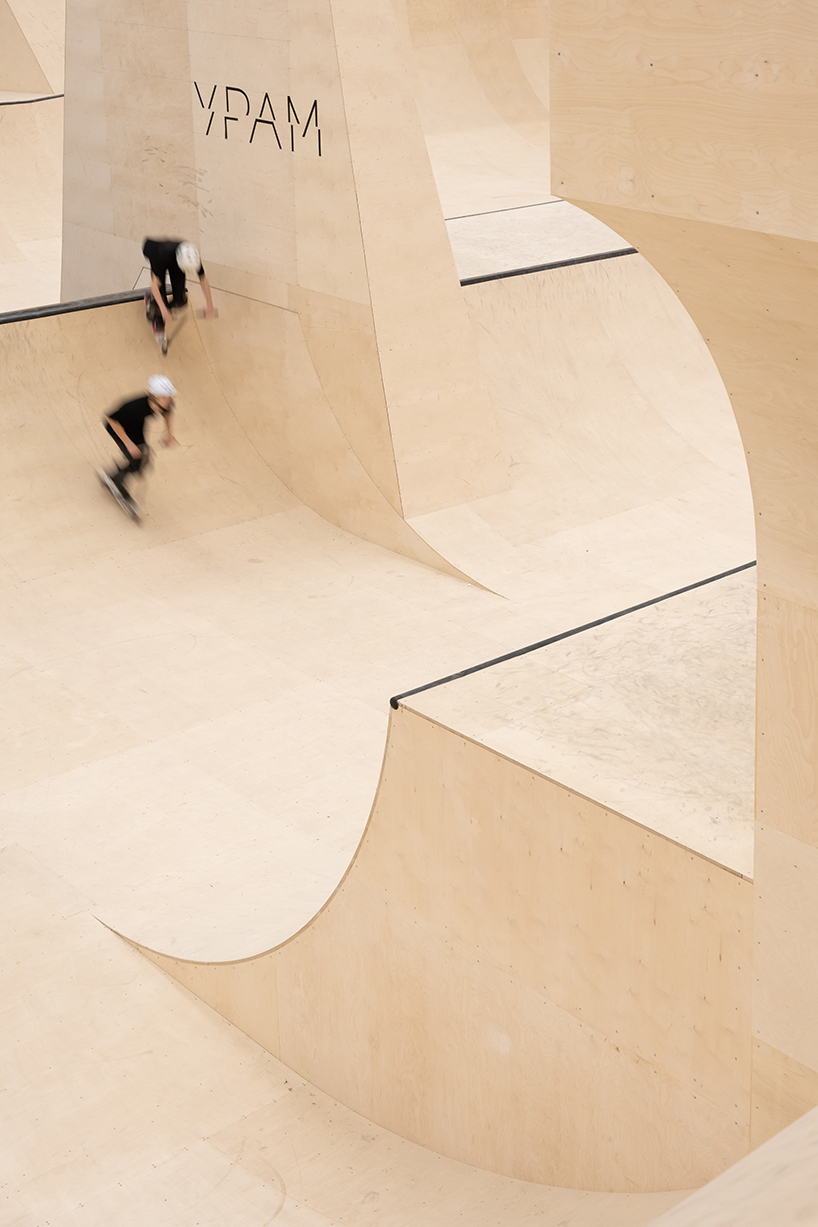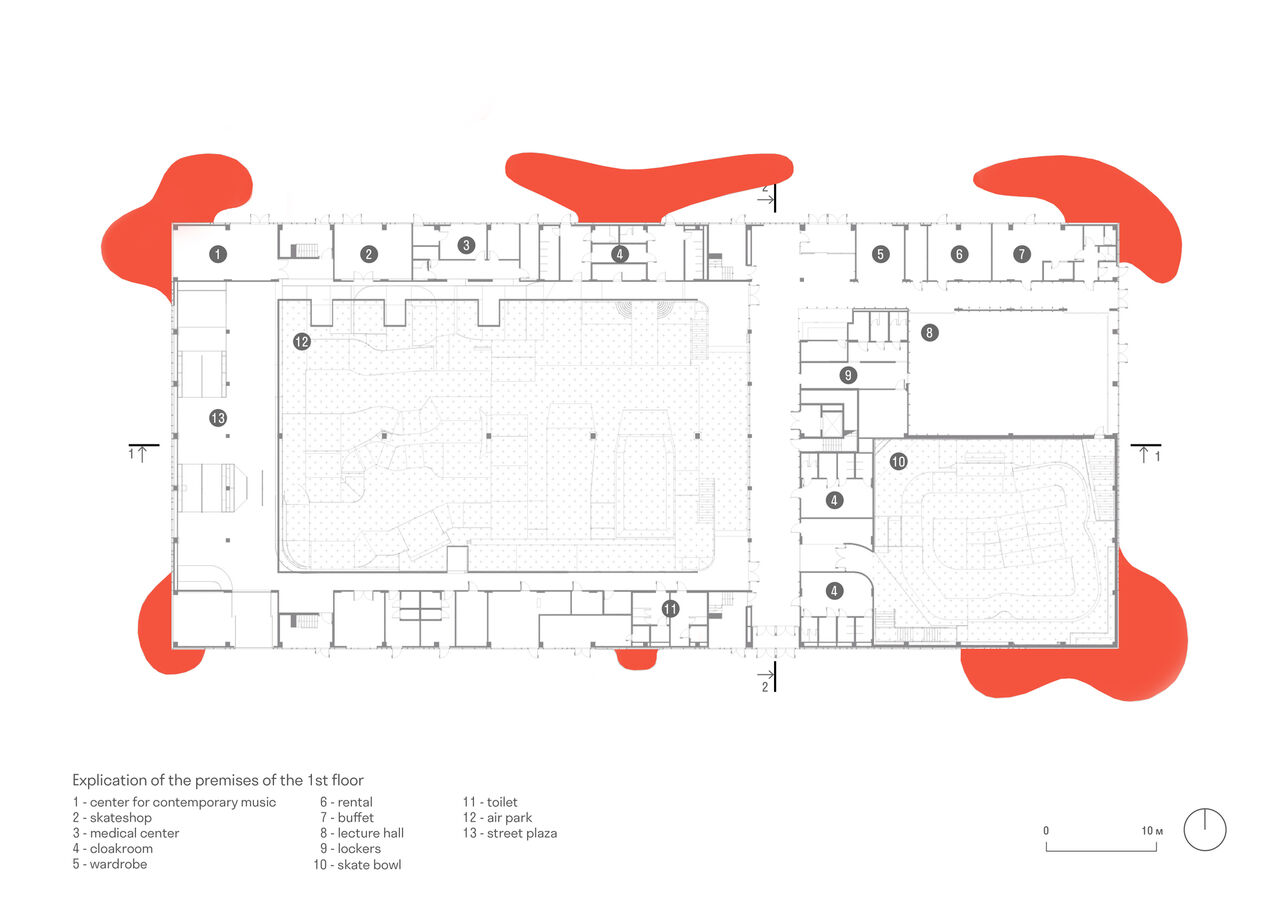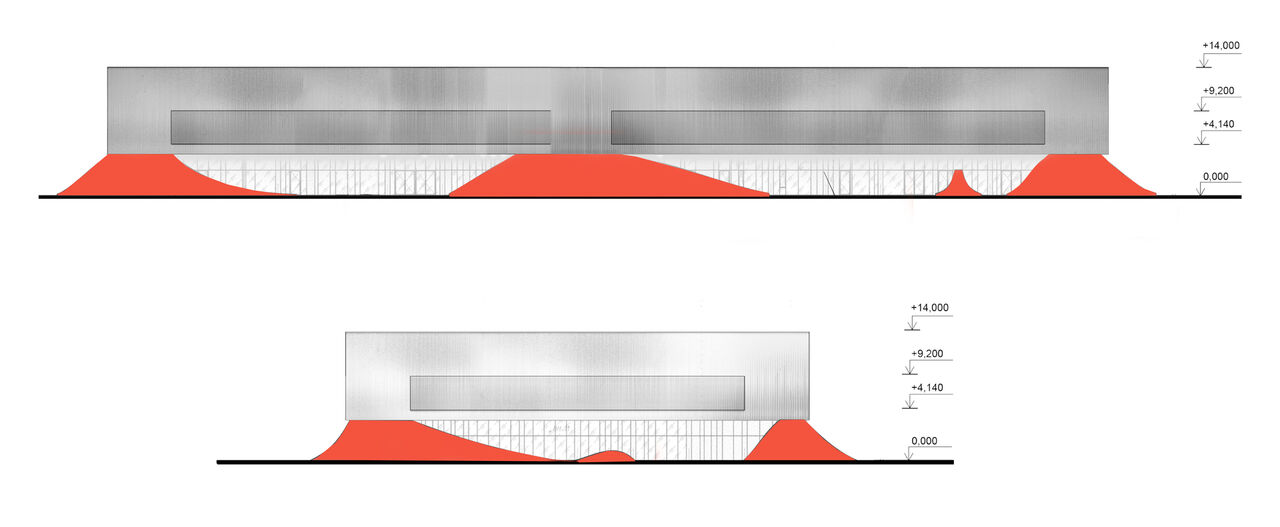 Visualisation